Plan your Martin Luther King Jr Day Menu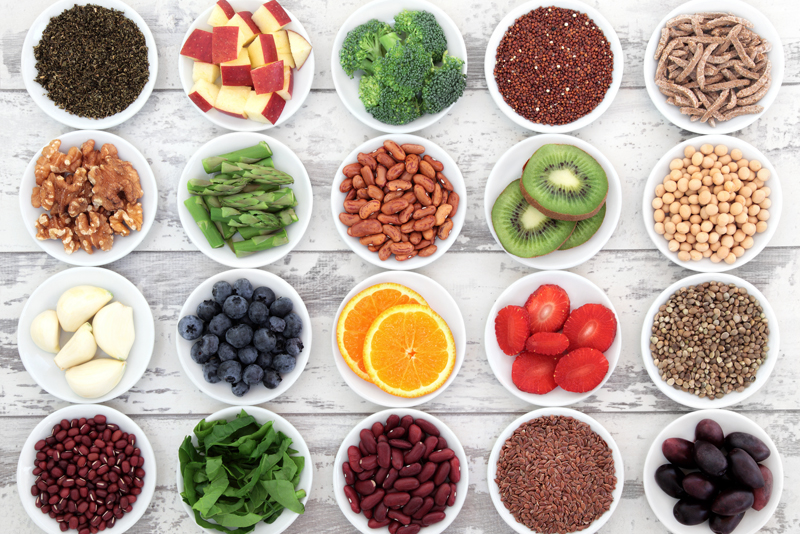 One of the best things about celebrating Martin Luther King, Jr. Day is the fact that schools, government offices, and many businesses across the US are closed, giving workers an extra day off on the third Monday in January. My favorite thing about this holiday is that it gives me the opportunity to serve fabulous "soul food" to my family and friends.
Martin Luther King, Jr. Day is the newest American National holiday, signed into legislation on November 2, 1983 by President Ronald Reagan. January 20, 1986 was the first national celebration of this holiday, which comes as a welcome break between the end of the Christmas holidays and the beginning of spring.
There are so many great soul food dishes, it is sometimes difficult to cook just a few. I've taken some of my favorites and streamlined them by using timesaving appliances and convenience foods. With these new quick and easy Southern recipes, even the busiest of cooks will be able to celebrate this holiday properly without spending hours in the kitchen.
According to my Southern friends, a proper soul food menu should contain a minimum of the following components:


At least one main entrée (but more would be better): the most popular with my family members is barbecued ribs. Of course fried chicken is another possibility, as well as smothered pork chops or fried catfish.


Several Southern vegetables and side dishes: I always serve a variety, including black-eyed peas, Fried Okra, Collard, Mustard, and Turnip greens, Possum Pie, Southern Fried Cabbage, Southern Hot Slaw, Corn pudding or spoon bread, Southern Green Beans, fried green tomatoes, fried apples, a sweet potato dish such as Sweet Potato Pone or a streusel topped Sweet Potato Bake, Southern fried sweet potatoes, or baked sweet potatoes (we like them plain with butter and salt and pepper).


Southern Breads: corn bread (no sugar), hoe cakes, hot water cornbread, hot fluffy biscuits, or cornpone


A fabulous Southern dessert: such as peach or blackberry cobbler, Buttermilk pie, Sweet Potato Pie, Southern Coconut Cake, or bread pudding.


Hopefully, you're already gearing up to prepare great soul food for the holiday. Click on the link below to see the recipes for streamlined Soul Food Recipes.
Quick, Easy, and Streamlined Soul Food Recipes


Related Articles
Editor's Picks Articles
Top Ten Articles
Previous Features
Site Map





Content copyright © 2022 by Karen Hancock. All rights reserved.
This content was written by Karen Hancock. If you wish to use this content in any manner, you need written permission. Contact Karen Hancock for details.