Child Abuse is Preventable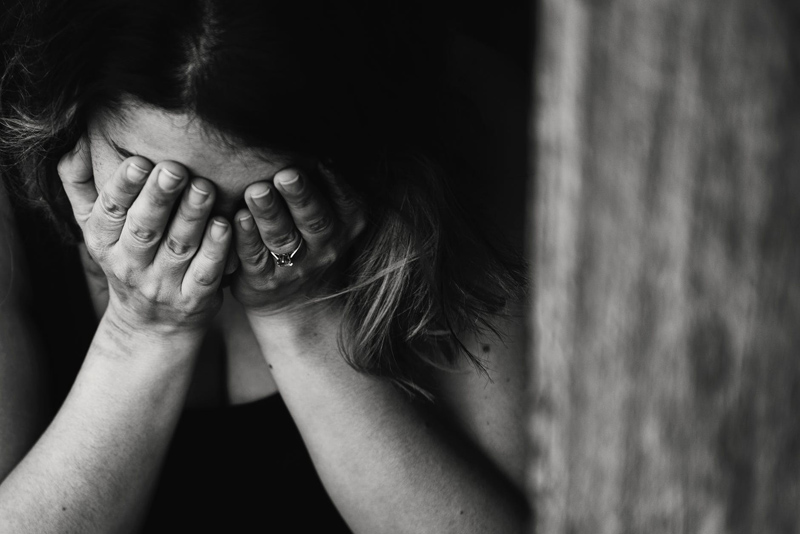 There was a case in Hawaii recently in which a 23-month-old baby boy was thrown to his death from an overpass. A man somehow got a hold of the baby and allegedly threw him over the overpass and onto the freeway. The baby was hit by a car on the freeway. There is still much speculation on the logistics of this case. However, there were witnesses that watched in horror as the boy was thrown. One man commented that he thought it was a doll, until he got a closer look. This story has rocked those living in Hawaii because it was so gruesome and chilling. Apparently, the man that allegedly threw him onto the freeway, turned and walked away calmly and lit up a cigarette.

This case has touched my heart in a huge way because I believe that child abuse can be prevented, in many cases. Child Protective Services was involved with this family in the past and the baby had apparently been taken away from his mother at one point and was then returned to her.

Education is the best possible way to prevent child abuse. The more people in our communities that take the time to get educated on the signs and warnings of child abuse, the more children can be protected and abuse can be prevented. There are seminars and conferences for those interested in becoming educated on this difficult topic. If someone suspects that a loved one is abusing their child, it is best to get educated on the topic and learn the options that are available to them, in the hopes of preventing any further abuse.

Child Protective Services also needs to step up to the plate on this topic. They should, in reality, make very sure that the parent is able to care for the child, before returning the child to the abusive parent. Once a child is returned to their home, CPS should follow-up regularly and without notice. This will ensure that the parent can't hide anything. If CPS shows up unannounced, they will find the true living conditions of the family. If what they find is not appropriate or acceptable, they should take the child again and not return the child to the abusive parent until the parent has fulfilled whatever it is they are told to do.

Child abuse is preventable. This precious baby that died two days ago, here in Hawaii, did not have to die. It was totally, in my opinion, preventable. If you, or someone you know, suspects that a child is being abused, please call a local agency, such as CPS, and report it. You can even report anonymously. No one has to know that you are the one that called. It will be kept confidential. Remember, it is better to call and report suspected abuse then to suspect it and not report it. Child abuse is definitely preventable.



Related Articles
Editor's Picks Articles
Top Ten Articles
Previous Features
Site Map





Content copyright © 2022 by Kelli Deister. All rights reserved.
This content was written by Kelli Deister. If you wish to use this content in any manner, you need written permission. Contact Erika Lyn Smith for details.