Exposing The Dark Work of Abortion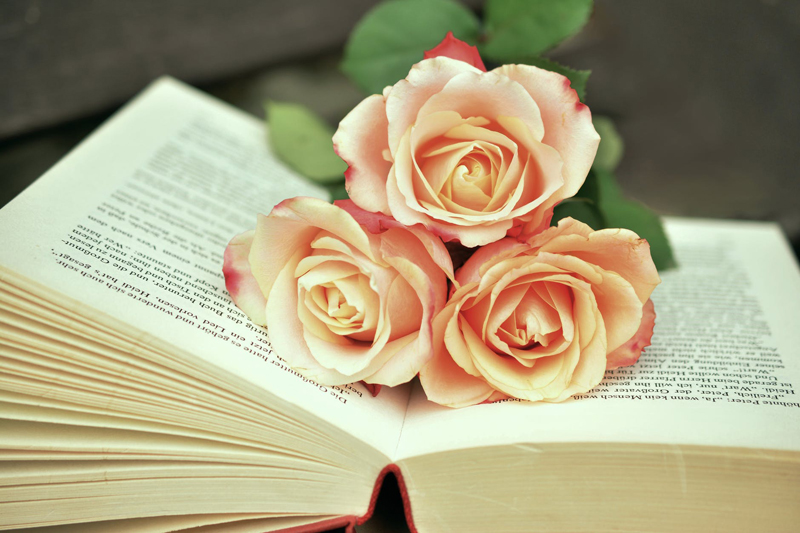 I do not know of any Christian church that supports wide spread abortion. Some may support it for cases of rape; others will not. Some support it when deemed medically necessary; again, others will not. Indeed,
The Bible
teaches that life is a gift from God...a gift that begins upon conception and not birth.
Moreover thou hast taken thy sons and thy daughters, whom thou hast borne unto me, and these hast thou sacrificed unto them to be devoured. Is this of thy whoredoms a small matter, That thou hast slain my children, and delivered them to cause them to pass through the fire for them?
Ezekiel 16: 20--21, KJV
As Christians, we have been taught that murder..abortion included...is wrong. What is a Christian to do? Is it enough to support pro-life legislation? Have we done our part by sitting in a pew and agreeing that we do not support this heinous act?
Pastor John Piper drew from some of his sermons to put together a concise
e-book,
Exposing the Dark Work of Abortion
. In this book, he differentiates between being pro-life because it is the moral thing to do, and being pro-life because you are a Christian. Piper uses multiple biblical verses to formulate four examples that illustrate what it means to be in Christ, and therefore, what a Christian's call to expose the darkness of abortion should be. According to Piper,we are called to be shining lights...examples. He further stresses that just as light illuminates darkness; so must we. If we are to illuminate darkness, we must speak out against evil.
Exploring the Dark Work of Abortion
concludes with a chapter entitled, "Fifteen Pro-Life Facts". Surprisingly alarming and disturbing, these facts are evidence of the dichotomy that exists in society and in our legal system. One example being: it is a crime to kill an unborn baby--the offense of manslaughter--unless the woman chooses to kill the child thereby making it acceptable.
I highly recommend downloading a free copy of Pastor Piper's e-book at [url=https://www.desiringgod.org/resource-library/books/exposing-the-dark-work-of-abortion]Exposing The Dark Work of Abortion[/url]


Related Articles
Editor's Picks Articles
Top Ten Articles
Previous Features
Site Map





Content copyright © 2022 by Lyn Sedmina. All rights reserved.
This content was written by Lyn Sedmina. If you wish to use this content in any manner, you need written permission. Contact Lyn Sedmina for details.