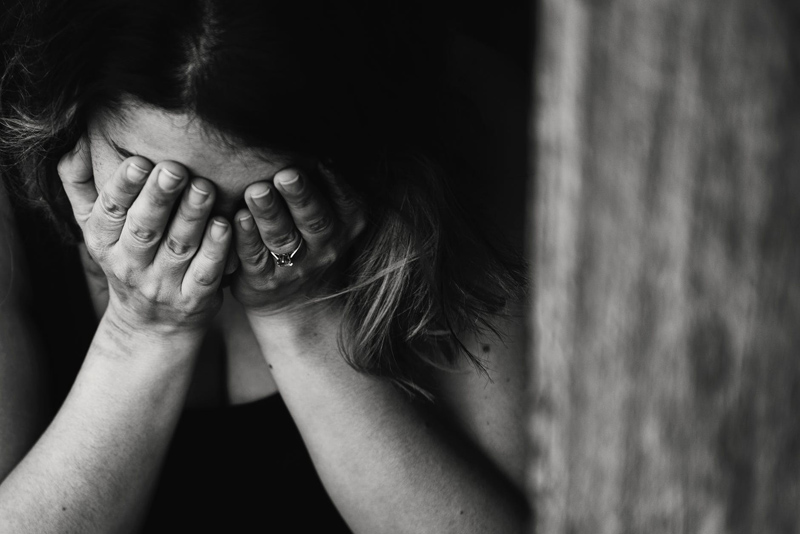 Children that have been abused can have flashbacks. Flashbacks are quite scary because they leave the child feeling as though they are in the moment and being abused again. It isn't just sexual abuse that causes flashbacks. On the contrary, any traumatic experiences due to abuse can bring on flashbacks. Flashbacks can be triggered by certain sights, smells, memories, emotions etc. For instance, if the child's perpetrator drinks a certain kind of beer while abusing the child, whenever the child smells that kind of beer, it can bring on flashbacks because they associate the beer with the abuse. It's the same with something that a child might feel. If the child has experienced a particular emotion with the abuse, whenever they feel that certain emotion, it can cause flashbacks.

Flashbacks can certainly be traumatic and terrifying. They can be so bad that they might leave a child huddled on the floor, in a fetal position, and crying. To the child, at that moment, they are in the abusive situation once again. The flashbacks seem so real to them!

Knowing this information about flashbacks can be helpful to the person who is supporting the child through their crises. When the child experiences flashbacks, they should be talked to in a very calm and soothing type of voice. It is okay, I believe, to tell the child that they are safe. Even though they are experiencing the flashbacks, they are, at that moment, safe. They are not being abused. If the child will allow it, the supportive person might want to hold the child through it. Help the child to breath slowly and focus on their breathing. More importantly, help the child to get into therapy so they can talk to someone that is neutral.

Healing from abuse can be difficult for the child. Flashbacks can be a part of healing for them. When they are in a safe environment, they can then talk about the flashbacks and seek help to get through them. A child can certainly find healing from the abuse they endured. They must know that what they are experiencing is normal and that, again, they are safe.



Related Articles
Editor's Picks Articles
Top Ten Articles
Previous Features
Site Map





Content copyright © 2023 by Kelli Deister. All rights reserved.
This content was written by Kelli Deister. If you wish to use this content in any manner, you need written permission. Contact Erika Lyn Smith for details.