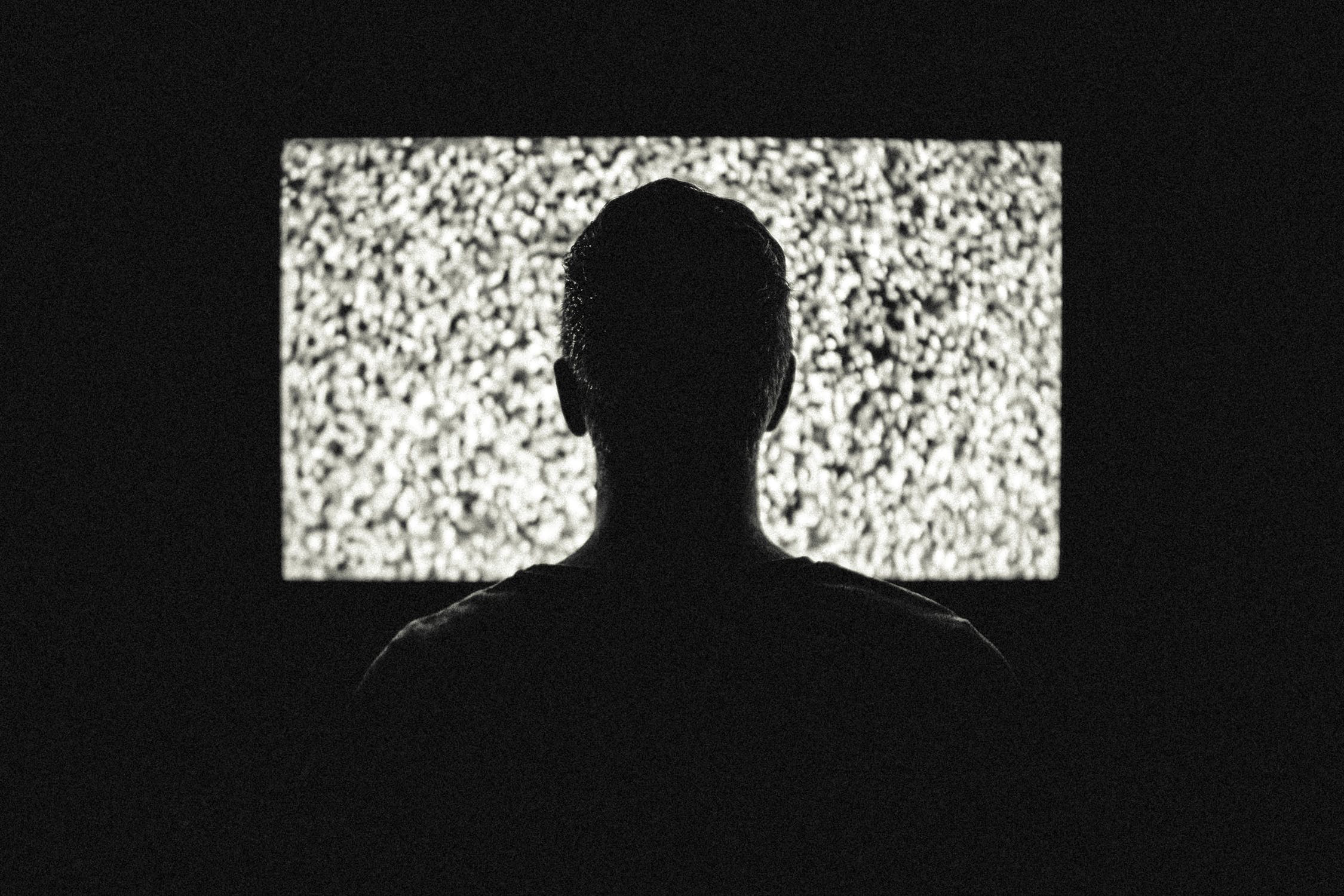 Open water is a movie based on the true life events about an American couple, Tom and Eileen Lonergan. A married couple from Louisiana, who were left to literally die in the middle of the ocean when they went SCUBA diving with a group of people off Australia's Great Barrier Reef, on January 25th, 1998. This tragedy happened after the couple's and group's boat from the 'Outer Edge Dive Company' accidentally abandoned Tom and Eileen because of the wrong head count taken by the dive boat crew.

The couple were left to fight for their lives in shark infested waters, after the remaining twenty four fellow divers, and the five crew on board, failed to notice they were not with them.

Two days later, on January 27th, 1998, they were discovered as missing when there bags were found on the diving boat; inside included their passports. A huge search was then carried out by sea and air, but they were never found, although some of their possessions were found washed up. The recovered gear included a diver's slate (a device used for communicating underwater) which reportedly read many different pleading's for help, one being, 'Please help us or we will die. January 26, 8:00 A.M.'

Sadly, their bodies were never recovered, they most likely died of dehydration, drowning, shark attack, or a combination, but no-one will ever really know.

So, this film, 'Open Water,' tells the couples tale. Like watching a 'Titanic' movie, you might be thinking why watch the movie, when I know the ending? But there are reasons, as the many 'Titanic' films have proved; real life tragedies can be morbidly fascinating.

Directed by Chris Kentis and produced by his wife, Laura Lau, who are both keen scuba divers; the story takes many liberties in the telling of the Lonergan tragedy. Daniel Kintner (Daniel Travis) and Susan Watkins (Blanchard Ryan) star as an un-married couple who take a break to spend more time together. They go diving, and a mistake is made when an annoying passenger mixes things up, and one of the crew miss-counts the head count, leaving the couple in the middle of the ocean, alone.

This is a harrowing and deeply disturbing film to watch, as the couple, played very well by the actors, starts to lose hope of rescue, and succumb to numerous attacks by sharks, after one of the couple is injured. Needless to say, the situation goes from bad to worse, and the film is made to feel all the more realistic, as it is filmed in parts, with a hand held camera.

Also, 'Open Water' is unique in the way the filmmakers used living sharks, as opposed to the mechanical ones used in movies such as 'Jaws', and no C.G.I is involved. The movie strives for authentic shark behavior, making the movie more realistic, again. As stated above though, the film does take many liberties with it's telling of the tragic story. I'm assuming that the film-makers asked the Lonergan's family for rights in making this film, because it presumes what the couples fate was; at least the fate of the characters in the film whom are portraying them.

The film, is good in it's telling of the story on one hand, but does it have the right to add things it doesn't know is true? Anyways, the film is a horrific account of a terribly sad story, which leaves you haunted and hollow feeling. Simple in it's dialogue and story-line, it leaves the audience to create many of the characters feelings for themselves. Not a typical horror film, but a horrific film with what it portrays.

A good film, about the terrible fate of the Lonergan's.





Related Articles
Editor's Picks Articles
Top Ten Articles
Previous Features
Site Map





Content copyright © 2022 by Steven Casey Murray. All rights reserved.
This content was written by Steven Casey Murray. If you wish to use this content in any manner, you need written permission. Contact Steven Casey Murray for details.