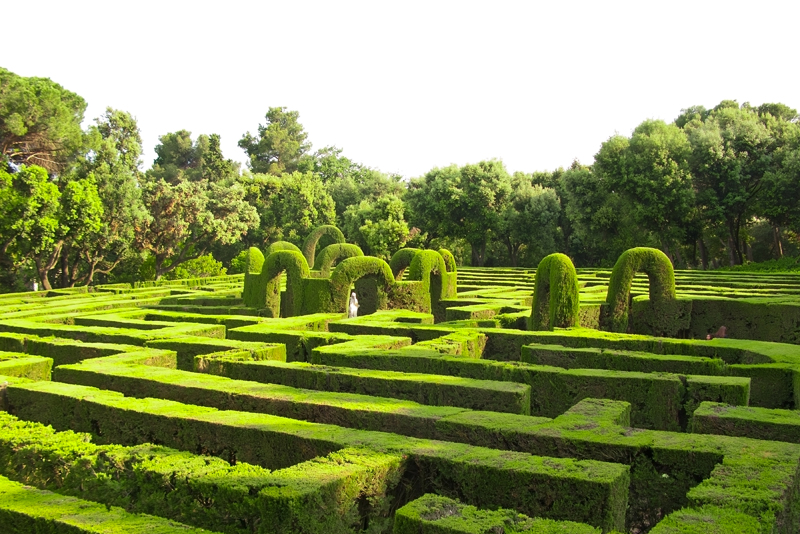 1. One of the most important tips I can give you is: don't fight nature. Place each plant in the right spot. If a plant tag says it wants full sun, don't plant it in shade. If it likes moist soil, don't plant it under a maple tree. If you're not sure about what conditions a new plant would like, ask at the nursery when you buy a plant. Or, ask a gardening friend. Read gardening magazines to learn more about plants.

2. Have a plan. Even if you don't have the time or money to do the entire garden at one time (most of us don't) decide in advance what you want to do. Then tackle one section at a time.

3. Save money by swapping plants with friends. Most perennials divide easily, and this is a great chore to do in the fall or spring.

4. Don't be a slave to your garden. If something is not working, dig it out and move it or give it to a friend.

5. In the fall, make a note of plants you'd like to move in the spring. Don't trust your memory. Otherwise, in April you'll be asking yourself: Now, what did I want to move?

6. Know your soil. Take a soil test – most extension offices offer them at a low cost. Then you'll know exactly what kind of fertilizer to add. This will help you create good soil without wasting money on fertilizers you don't need.

7. Create a compost pile. Add kitchen scraps such as egg shells, fruit and vegetable parings, tea and coffee grounds. Don't add meat, fat or animal waste. Then add leaves and grass clippings (as long as they're pesticide free), and potting soil from pots you're emptying at the end of the season. Also add weeds from your garden as long as they haven't gone to seed. Turn the compost once a week, and soon you'll have rich compost that can be added to your garden beds.

8. Walk around your garden daily with a small pair of garden scissors. Deadhead a few things, pull a few weeds, and you'll keep up with the maintenance of the garden rather than letting it build up to an insurmountable task.

9. Once a week, cut some flowers for inside your house. Studies have shown that people feel calmer when they look at freshly cut flowers. Also, experimenting with different colors in a vase gives you a better idea of how to combine them out in the garden.

10. Stop and enjoy your garden now and then. Place a comfortable seat in a shady spot and relax and enjoy the result of all your hard work.


You Should Also Read:
How to plant perennials
Starting an English Garden
Tips on Caring for an English Garden


Related Articles
Editor's Picks Articles
Top Ten Articles
Previous Features
Site Map





Content copyright © 2023 by Carol Chernega. All rights reserved.
This content was written by Carol Chernega. If you wish to use this content in any manner, you need written permission. Contact Carol Chernega for details.