Wrong Turn 2: Dead End Movie Review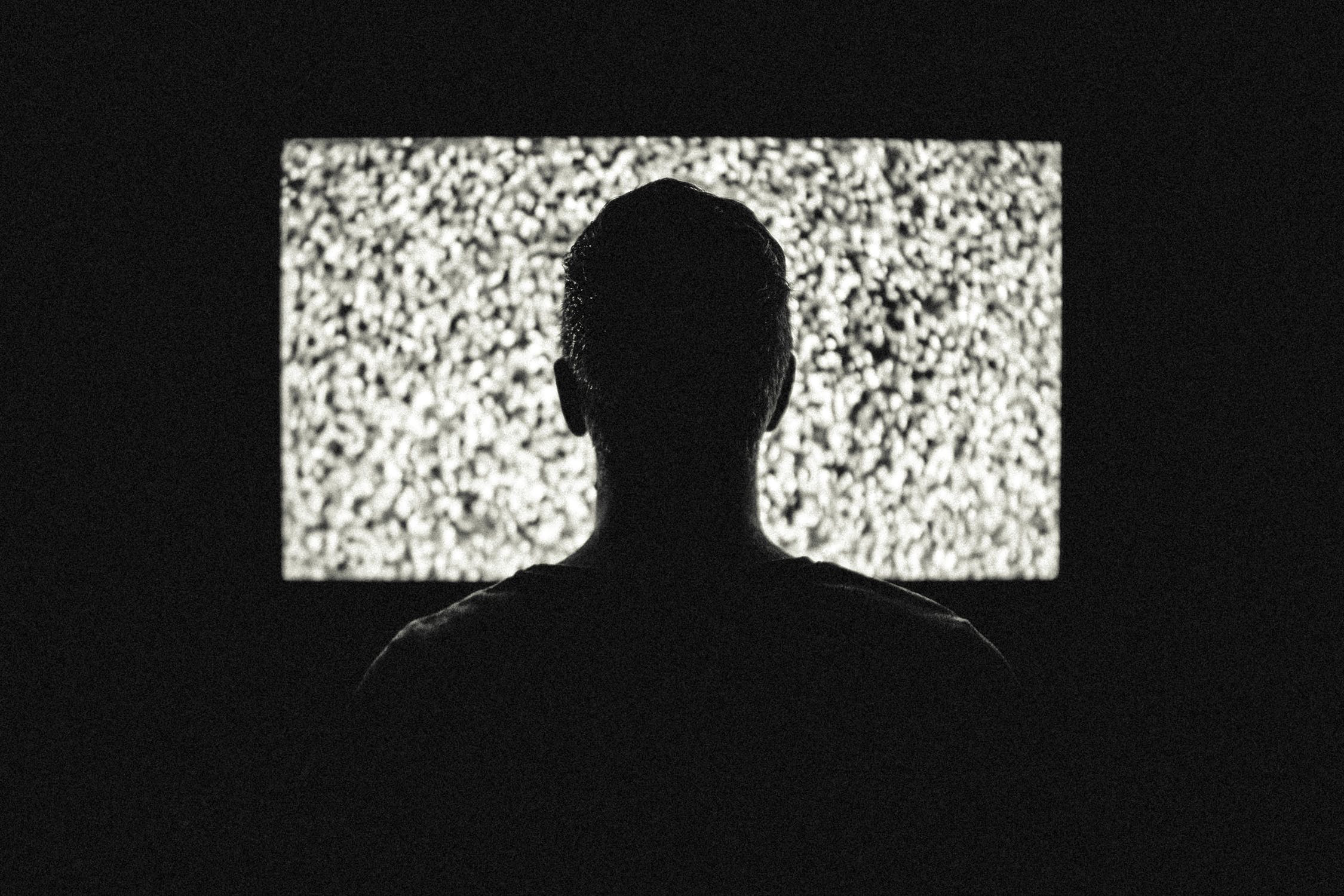 Okay, if you loved the original 'Wrong Turn' then that's not to say you'll love this, because although it's the sequel, the two movies couldn't be further apart in context and plot, the only factors we have here that relate the first movie to this sequel is the fact we have inbred cannibals and teenagers/ twenty something's fighting for their lives in the woods.

The story is quite innovative with how it gets its victims in the middle of nowhere; a new reality T.V show, where six contestants (our young victims) must battle against the elements in a simulated future, where there are mutant cannibals (wait, there are mutant cannibals) to see who will survive, come first, and win a big cash prize. Of course, what the contestants, and the organisers of the show don't know, is that they really will be fighting for their lives in an even deadlier game, when they begin to get hunted down by a family of inbred mutants, who want to murder and eat them. These mutants are nasty and sadistic, also, due to an abandoned mill releasing chemical wastes into the local water supply, without animals to hunt or fish to catch, the next inbreeds take to cannibalism and feed on travellers or anyone else unlucky enough to get caught in their neck of the woods.

Not for the faint of heart, this movie throws in every disgusting way to die you can think of, and even invents a few new ones, all the while plying us with buckets of blood, guts and intestines. It's fantastic for the hard core horror fans out there, mixing horror with comedy, action, in-jokes and a good script. Nothing really new here - okay, we saw cannibal inbreeds in the original 'The Hills have Eyes,' back in the 70's.

This is director Joe Lynch's first movie, and sometimes that can give cause for concern, but Lynch does the job brilliantly, seeming to know what all the hardcore horror lovers will want, while at the same time surprising the viewer by going against several horror movie stereotypes, which makes the film more entertaining. The script is great because you actually can't predict who is going to die or survive, and better still – you care! The special effects are amazing, and in parts had me thinking 'how did they create that?' And without using CGI, this is a huge plus.

Starring Erica Leerhsen (Texas Chainsaw remake) as Nina, Texas Battle as Jake, and rock icon Henry Rollins as Colonel Dale Murphy; the cast all add a pinch of their own uniqueness and it blends together nicely. Erica Leerhsen is particularly good, and portrays a female lead that doesn't just scream and run away. Her acting is top quality, and I found myself willing her to make it to the end credits, mostly because her character was well rounded. Henry Rollins is funny and cool playing a Colonel, who seems to be a bit like 'Rambo,' spouting puns left, right and centre. The other characters, especially the six main actors, are well written and thought out, so the viewer does feel something when some of them bite the dust. Kimberly Caldwell puts in a good turn playing herself as well, and is in fact a talented actress.

There are, as with most horror's these days, the stereotypical characters – 'the tart', 'the black guy' – who never seems to be in the original, 'the geek', and the self-harmer, brandished as the 'weirdo.' Because the movie is so self aware of the horror genre though, this doesn't seem to matter, if anything it adds to the film's in-jokes.

Okay it doesn't have much of a story, but the action and characters are enough to keep the viewer interested. If you have a strong stomach and a love for movies like 'The Texas Chainsaw Massacre' 'Battle Royale' and splatter movies, then this is the horror for you. I was a bit sceptical watching it first time around, but it is an original, quirky horror, and you can tell a lot of love went into making it, especially from director Joe Lynch, who seems to love and know what he's doing.


You Should Also Read:
Official site of 'Wrong Turn 2'


Related Articles
Editor's Picks Articles
Top Ten Articles
Previous Features
Site Map





Content copyright © 2022 by Steven Casey Murray. All rights reserved.
This content was written by Steven Casey Murray. If you wish to use this content in any manner, you need written permission. Contact Steven Casey Murray for details.