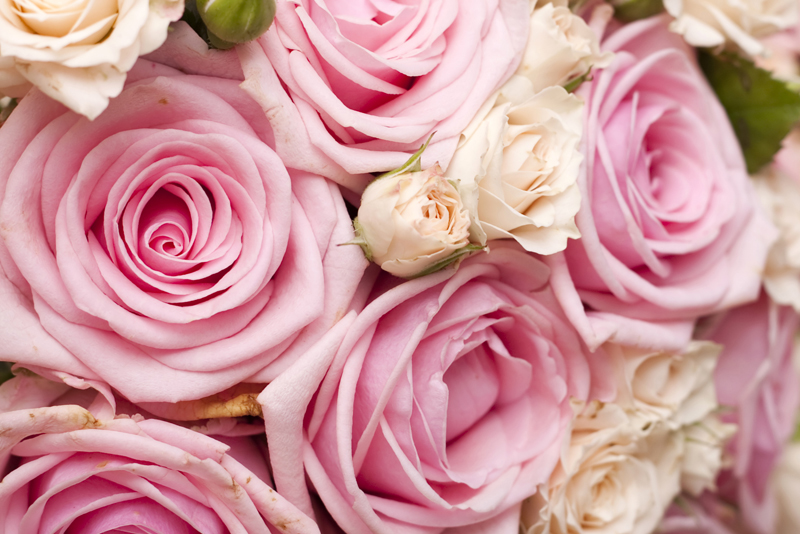 We eat peppermint candy to freshen our breath. We drink it in tea to soothe our stomachs. What else is there about Peppermint essential oil that we might need to know? Peppermint can be strong, piercing, sharp and menthol scented. The oil of peppermint comes from the mature Mentha piperita plant. Peppermint is used for medicinal, beauty, emotion and hydrosol purposes.
What can peppermint essential oil do for you?
Medicinal Use
- Peppermint oil stimulates your central nervous system and will counteract drowsiness and fatigue by increasing alertness and promote clear thinking. It's also used to ease motion sickness.
Beauty Use
- One of the well known uses for Peppermint oil in the beauty industry is to fight bacterial infection and to reduce oiliness present when acne and blemishes appear. Peppermint oil removes toxic congestion, ringworm and scabies. Its cooling action can relieve itching, inflammation and sunburn.
It will also soften your skin and help remove blackheads.
Emotional Use
- Peppermint oil is known to cool emotions and dissipate anger, hysteria and nervousness. It will energize and relieve mental fatigue. It will ease depression while increasing joy.
Peppermint oil increases insight and inspires new thoughts and ideas.
This is a very small representation of what you can use peppermint oil for, however great bath and body products can be created from the use of peppermint oil.
Here's a recipe or two for you to try:
Ingredients
1 cup of Shea butter
1/4 cup coconut oil
1/2 cup of jojoba oil
1 teaspoon peppermint essential oil
2 teaspoons vitamin E oil (optional, however it can act as a preservative)
Directions
Using a double boiler or a glass bowl on top of a pot of simmering water, gently heat Shea butter and coconut oil until melted. Remove bowl from heat and stir in jojoba oil.
Allow to chill in an ice bath for about 5 minutes and then stir in the peppermint essential oil and vitamin E oil Allow the mixture to continue chilling in the ice bath until it is thoroughly chilled.Using a stand or hand mixer, whip the body butter mixture until stiff peaks form.
Scoop the mixture into airtight glass jars and store away from direct sunlight. If stored properly with the vitamin E oil added, this body butter should keep about 1 year but I bet you will use it up more quickly than that!
Another quickie recipe:
Bath Salts
Blend 1 cup of coconut milk powder with 2 cups of spa/sea salt.
Mix natural red oxide coloring into half of the spa salt and take leaving the other half in its natural color. Blend the two and add 6 to 8 drops of peppermint essential oil and you've got peppermint candy bath salts.
These items make great holiday gift ideas. That's it for this week.
Remember ...
Life Never Smelled So Sweet!
Juliette's Website
https://www.nyrajuskincare.com


Related Articles
Editor's Picks Articles
Top Ten Articles
Previous Features
Site Map





Content copyright © 2023 by Juliette Samuel. All rights reserved.
This content was written by Juliette Samuel. If you wish to use this content in any manner, you need written permission. Contact Juliette Samuel for details.