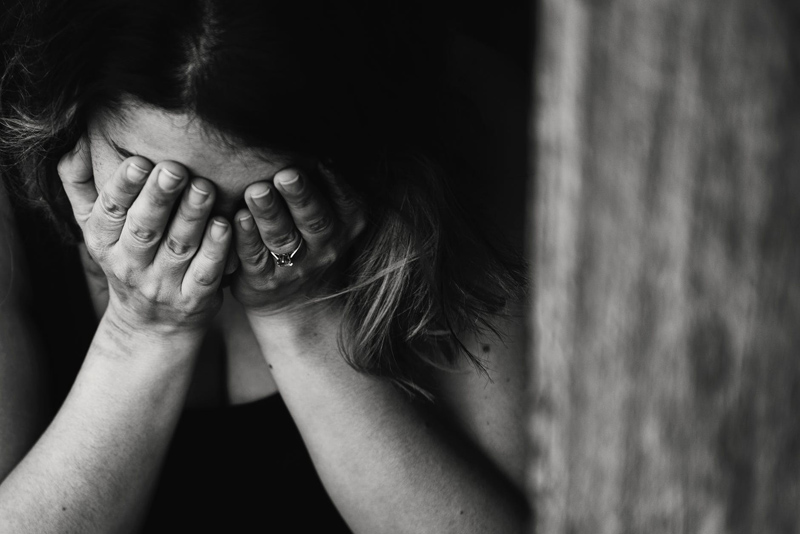 Child abuse awareness is key to preventing child abuse. Awareness can only happen when one has been educated. A person must be educated on the topic of abuse, in order to know when a child might be enduring abuse. Otherwise, if one is not educated on child abuse, they may never see the warning signs. Granted, one may never fully know whether or not a child is being abused; however, if they are educated on the issue then their suspicion of abuse, as well as their reporting of it, just might save the life of a child.

Through online research, a person can locate an agency in their community that will help to educate them on child abuse issues. There are often seminars that are available for the general public to attend and become educated. Furthermore, there are many online sites that can help one to become educated. The more research the better.

Each state defines child abuse in its own way. What is considered to be child abuse in one state is not necessarily child abuse in another state. For instance, the most recent case here in Hawaii has targeted the issue of when to remove a child that is in the custody of a parent addicted to drugs. This may not have been an issue in another state. It might be that another state would have removed the child once drug use was found to be happening. This is why it is crucial for a person suspicious of abuse to become educated. They can find out how to report their suspicions and who to go to about it.

Each state may also have their own methods of reporting suspected abuse. It is so important for people to research this in their own communities. The more educated a person becomes to the laws that govern their own community, the more child abuse can be prevented. One may also want to consider lobbying on this topic, in the hopes of changing laws and creating laws that will ultimately protect children from further abuse.

I encourage all my readers to learn as much as they can about child abuse, what defines it, who to go to for help, and ways in which to prevent it. There is a wealth of information out there that one can access.



Related Articles
Editor's Picks Articles
Top Ten Articles
Previous Features
Site Map





Content copyright © 2022 by Kelli Deister. All rights reserved.
This content was written by Kelli Deister. If you wish to use this content in any manner, you need written permission. Contact Erika Lyn Smith for details.