Dee Wallace Stone Horror reviews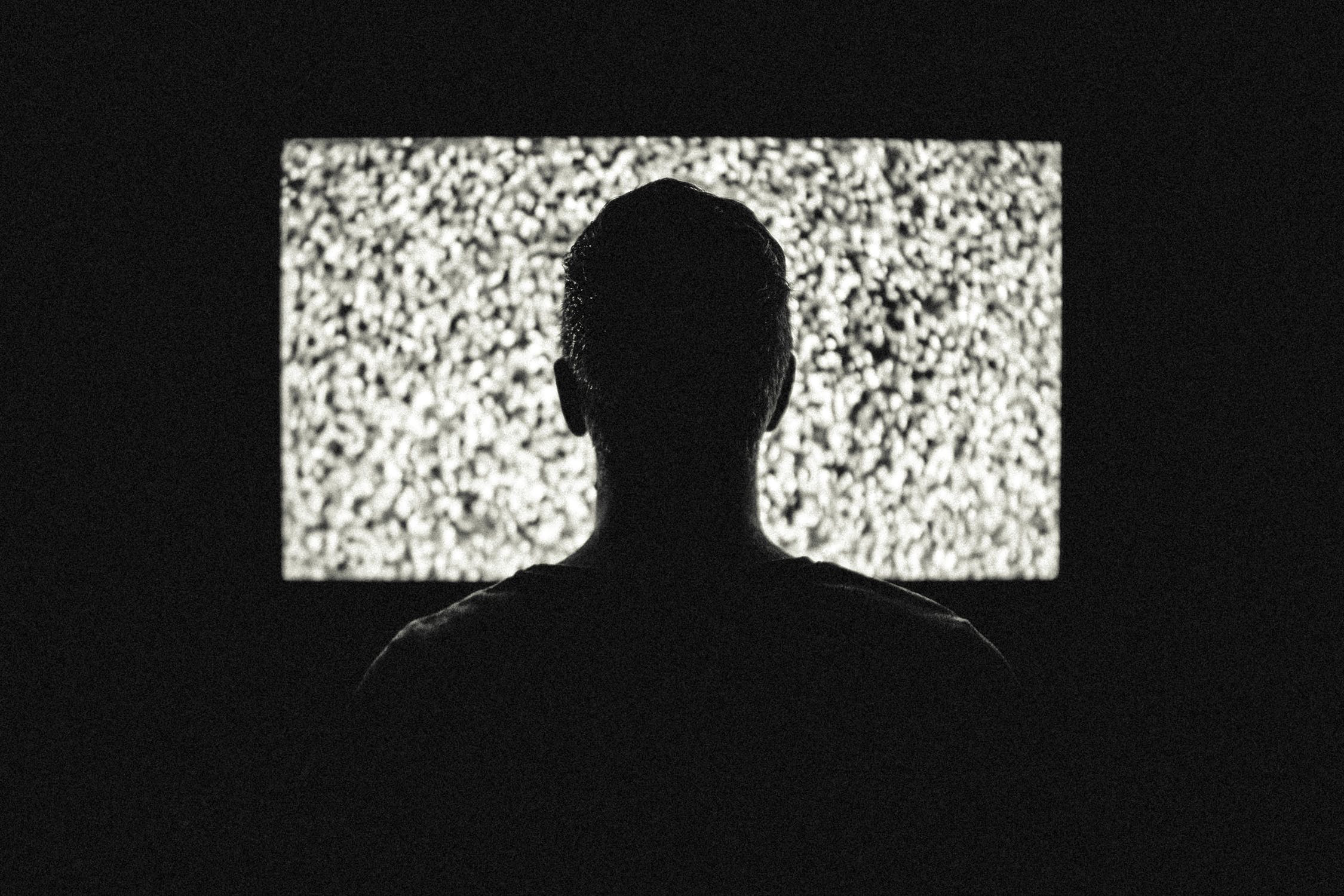 Originally from Kansas City, Kansas, and born on the December fourteenth, 1948, Dee Wallace is probably best known for her role as Elliot's mother, Mary in E.T, and for her many horror movie performances; making her a 'Scream Queen', and a horror icon. A brilliant and lovely actress, it's surprising Dee isn't more realised by 'Hollywood' as a fantastic actress; not only this, she comes across as a down to earth, lovely person as well. Dee Wallace has worked as an actress, teacher, dancer and author in film, television, and the stage for over 30 years.With over 100 credits to her name, this is one brilliant woman.

Dee Wallace Stone had many small roles before hitting the big time, one of which being in the original horror/thriller 'The Stepford Wives' where she played Nettie. It wasn't until Wes Craven's original, 'The Hills Have Eyes' came along that Dee say's was her first big movie.

Wes Craven's 'The Hills Have Eyes' (1977)

The original and the best, this was a breakthrough in the horror genre, with a family fighting for their lives against another family of inbred cannibals. Now, there are many films, such as 'Wrong Turn' and the remake of this movie to show us what inbred cannibals get up to; but I would say this was the first movie to hit the 'big time' with it's scary plot. Dee Wallace Stone plays Lynne Wood, the eldest daughter in the 'normal' family, who has a young child and a husband. Dee doesn't have the starring role in this film, but she is by far one of the better actors in it. Her character is sweet and will do anything to protect her child from the cannibals. This is a great performance from Dee, just a shame Craven didn't use more of her talent.

The Howling (1981)

Dee Wallace finally got to play the lead role in a big movie in this groundbreaking horror about werewolves. She plays the part of Karen White, a newsreader who attracts the wrong type of fan due to her beauty. After Karen is attacked by this person, who she has blanked out of her head, she is advised to go to 'The Colony,' (a place in the middle of no-where, with a psychiatrist and other distressed people) so she can relax and remember what happened. It isn't too long though until Karen suspects there is more to the colony than she's been told. Wolves howling at night, animals ripped apart and her husband's strange new need for meat.

This is a great movie, and Dee plays it perfectly. A horror classic, and a werewolf classic; one particular scene where we witness a werewolf changing is amazing, and looks scarily realistic. Dee plays the part of Karen brilliantly; she's scared, but not hysterical. A strong character, who can look after herself, all the while looking beautiful. This is a fantastic horror movie!

Stephen King's 'Cujo' (1983)

Dee Wallace Stone plays the central character, Donna Trenton, in this absolutely amazing take on Stephen King's most disturbing book to read if you're a mother (the book was banned in several countries due to its content). Donna Trenton is a frustrated suburban housewife whose life is in turmoil after her husband learns about her having an affair. Young, Brett Camber's huge Saint-Bernard dog - named Cujo, has just been bitten by a rabid bat. Whilst Vic, Donna's husband is away on business, and thinking over his marital troubles, Donna and her five year-old son Tad take her Pinto to Brett Cambers' dad's car shop... the car fails, Brett and his mother are on holiday, and Brett's father is dead, and Cujo is waiting.

Dee takes the character and makes it her own, as does Danny Pintauro, who plays Tad. This is my all time favourite Stephen King book, and although the film changes one major thing, it still delivers the rest fantastically. The tension in the film is enough to drive you crazy, and it's an extremely powerful and distressing film to watch, as Donna tries desperately to get herself and her son out of the blazing hot car, with no water or food, and get away from Cujo. With her child dying, it becomes a race against time for Tad, and a battle between Donna and Cujo. The acting in this movie, placed nearly entirely on Dee Wallace and Danny Pintauro's shoulders is no short of excellence. In my opinion, Dee Wallace Stone should have won an award for her performance, as a mother fighting to save her sons life. Scared, desperate, terrified, injured, the character of Donna won't give up – a brilliant but very unsettling movie. The book is even more traumatic.

This run-down of Dee Wallace Stone's horror work will continue soon.


You Should Also Read:
Fan connection site - fantastic for Dee Wallace Stone fans!


Related Articles
Editor's Picks Articles
Top Ten Articles
Previous Features
Site Map





Content copyright © 2022 by Steven Casey Murray. All rights reserved.
This content was written by Steven Casey Murray. If you wish to use this content in any manner, you need written permission. Contact Steven Casey Murray for details.