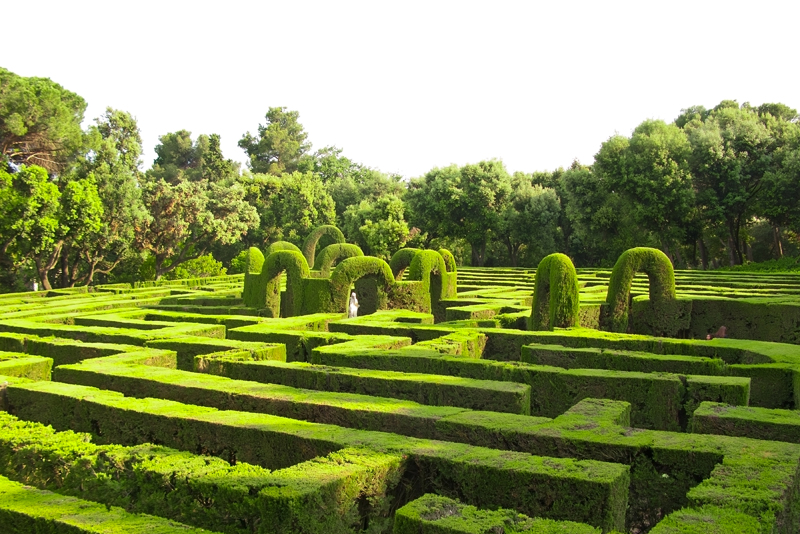 In the language of flowers, Camellia means admiration and perfection.
To give someone a pink camellia means you are longing for them.
A red Camellia means you are a flame in my heart.
To give someone a white Camellia means you adore them and they are perfect. Give one to a man for a good luck gift.

Camellias were first brought back to England around 1740 and became a must in the gardens of wealthy aristocrats. During the reign of Queen Victoria they were very popular as Victorians liked the shape and colors of the flowers and their dark evergreen leaves.

Today they are still popular and the blooms have a pleasant delicate scent and in shape are similar to those of peonies or water lilies. The flowers come in a range of colors – red, pink and white being the most common.

Camellias flower all spring - March to May. They look good at the back of a perennial border as they flower early in the year with new buds opening as the first fade or drop off and then their evergreen leaves make a lovely background to show off the later flowering perennials.

They're widely grown around the southern coast where the weather is milder. If you live in a colder climate, you can bring your Camellia in during the winter and treat it as a house plant. If you do this, take it outside in the spring after the last frost.

They can grow into quite big shrubs 6ft by 6ft but will grow very well in large tubs.

Planting tips

Camellias need a sheltered spot in light shade. They do not like strong sunlight but will grow even there if they have soil that does not dry out.

The best place is a west facing spot where the early morning sun will not reach them. If the flower buds have frost on them, the early morning sun will make them thaw too quickly and this quick thawing makes the buds go brown and drop off before they open.

Camellias prefer neutral or acid soil, although they will grow in slightly limey soil, if it is well drained and fertile. Prepare the soil before planting by adding plenty of organic matter such as leaf compost and well-rotted manure. Don't use mushroom compost as this usually contains lime which your camellia will hate!

They grow well in large containers as long as you use light potting soil.

Camellias need watering during the summer months as a dry spell in summer can cause the flower buds to drop off in the winter.

Deadheading

Camellias should be deadheaded as the flowers fade in order to keep the plant tidy and prevent energy being wasted on setting seed. The flowers of the white varieties will usually turn brown as they fade, or if there is too much rain or wind. Pinch off these fading flowers and the plant will continue to produce new ones.

You Should Also Read:
Using Scented plants in an English garden
English garden container shrubs
Planning an English garden border


Related Articles
Editor's Picks Articles
Top Ten Articles
Previous Features
Site Map





Content copyright © 2023 by Carol Chernega. All rights reserved.
This content was written by Carol Chernega. If you wish to use this content in any manner, you need written permission. Contact Carol Chernega for details.