The Milepost 2012 Alaska Travel Planner Review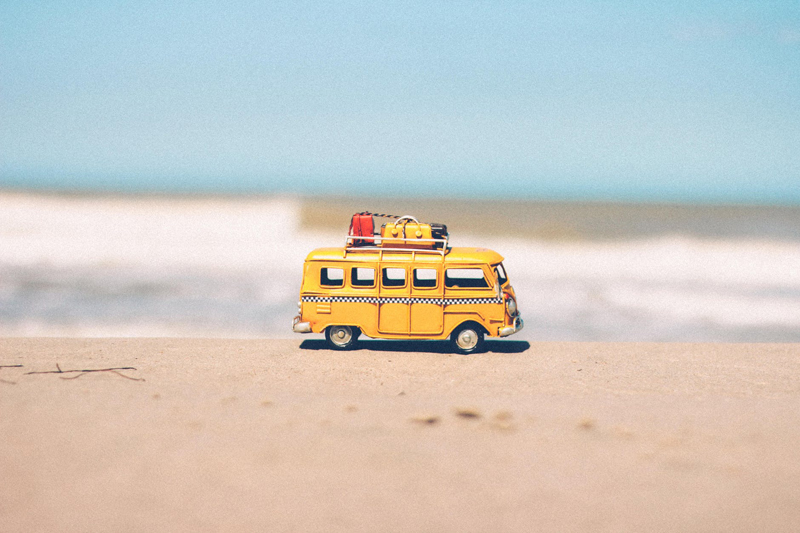 Back in 2002-2003, when my husband and I were full-time RVers, we had a copy of
The MILEPOST
®--the legendary publication that every RVer must have when traveling to Alaska. Our copy was weathered and worn. We probably picked it up at a book exchange in an RV park we stayed at along the way. Back then, we'd dreamily flip through the pages and talk about our big plans to drive our rig to Alaska and British Columbia. Somewhere along the way, we lost the dream--and our copy of
The MILEPOST
. We probably dropped it at another book exchange for some other Alaskan dreamers.
Yet, visiting Alaska has been on the back burner of our minds for years. I'll admit, I've kept it on the back burner because after living in the Pacific Northwest for eight years, I've been reluctant to visit any cold weather destinations. It's cold enough around here as it is.
However, I recently received a review copy of 64th edition of
The MILEPOST
and it's got me Alaska dreaming again. In fact, I'm absolutely giddy right now as I'm flipping through the pages of this colorful, information-packed publication. The guide, which has been publishing since 1949, is known in the RV world as an indispensable part of an RVer's tool kit on one's journey into the north country.
The MILEPOST
covers Alaska, the Yukon Territory, British Columbia, Alberta and the Northwest Territories. Not only does it feature mile-by-mile highway logs, but it's filled with everything you could ever want or need to know about traveling to any of the areas mentioned above. And I mean everything! Want to know all the major routes to take?
The MILEPOST
has it. How about interesting side trips? It's got those too. Distance in miles from city to city? Yep, it's in there. It even has a ferry travel section--complete with ferry schedules--so you can plan that part of your travel too. While
The MILEPOST
is the perfect companion to RV travel, it covers all kinds of travel including by car, plane or cruise ship.
The absolute neatest aspect about this guide is that it is a mile-by-mile log. I love that concept! If I were driving to Alaska right now, just knowing that I had this guide in my hands would take most of the worry out of the trip. Other cool aspects about this guide are the enticing pictures of the scenery (although I'm sure the photos don't do the scenery justice), the helpful driving advice interspersed throughout the entire guide, the abundance of helpful maps (there's over 100 of them), and all of the advertisements. Yes, it thrills me to flip through
The MILEPOST
and check out all of the neat Alaskan businesses that are advertising in the guide. It really gives me a feel for all of the awesome products and services I could find while on my trip. And, of course, it's very useful in helping me find where I'd like to stay the night once I got there.
Sure,
The MILEPOST
can be a little overwhelming at first--especially for those of us who have never actually been to Alaska. But just spend enough time with it--and believe me, when you get your hands on this you will--and you'll get a feel for how it works.
Now that I'm scooting a trip to Alaska from the back burner to one of the front burners, I'm glad I have this incredibly useful guide at my fingertips to help make the journey as smooth as possible once I take it.
Want more information?
Visit MilePost.com
.
Disclaimer: The RV Editor was given a review copy of The MILEPOST. She has no personal connections with the publisher or PR firm.
**Want to add more vegan meals to your RV trips? check out my new Ebook
"Vegan Road Trip: Simple Vegan Recipes for your RV Kitchen"
which features a variety of tasty vegan recipes--from breakfast to dessert and everything in between.**


Related Articles
Editor's Picks Articles
Top Ten Articles
Previous Features
Site Map





Content copyright © 2022 by Erin Lehn Floresca. All rights reserved.
This content was written by Erin Lehn Floresca. If you wish to use this content in any manner, you need written permission. Contact Erin Lehn for details.