How Parmesan Cheese Is Made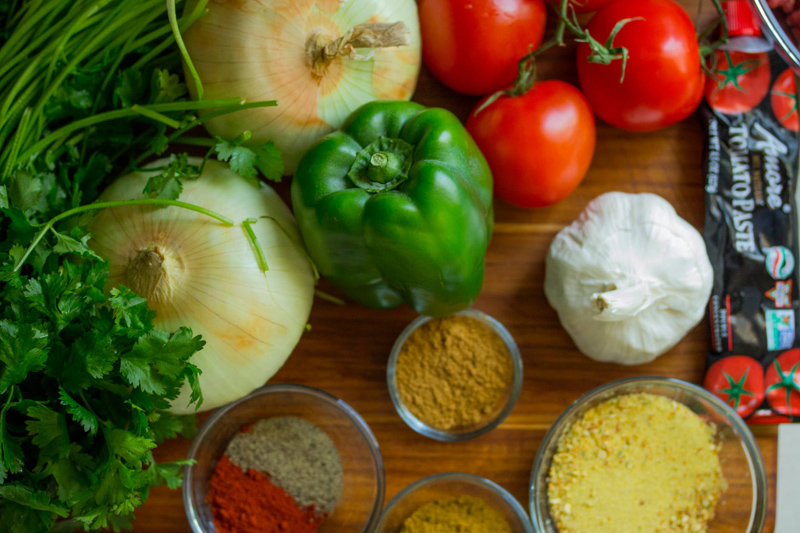 Parmigiano-Reggiano is the grand cheese of Italy. It is wonderful on pasta, soup, or as a cheese course. Its creation is a combination of artistry and hard work.
During our last trip to Italy my and I stayed in the picturesque city of Carpi. Carpi is located in the province of Reggio Emilia. Carpi is home not only of Lambrusco wine, but of great Parmesan Cheese makers. We visited the San Georgio cheese factory where the owners explained the cheese making process.