Don't Be Afraid Of The Dark horror movie review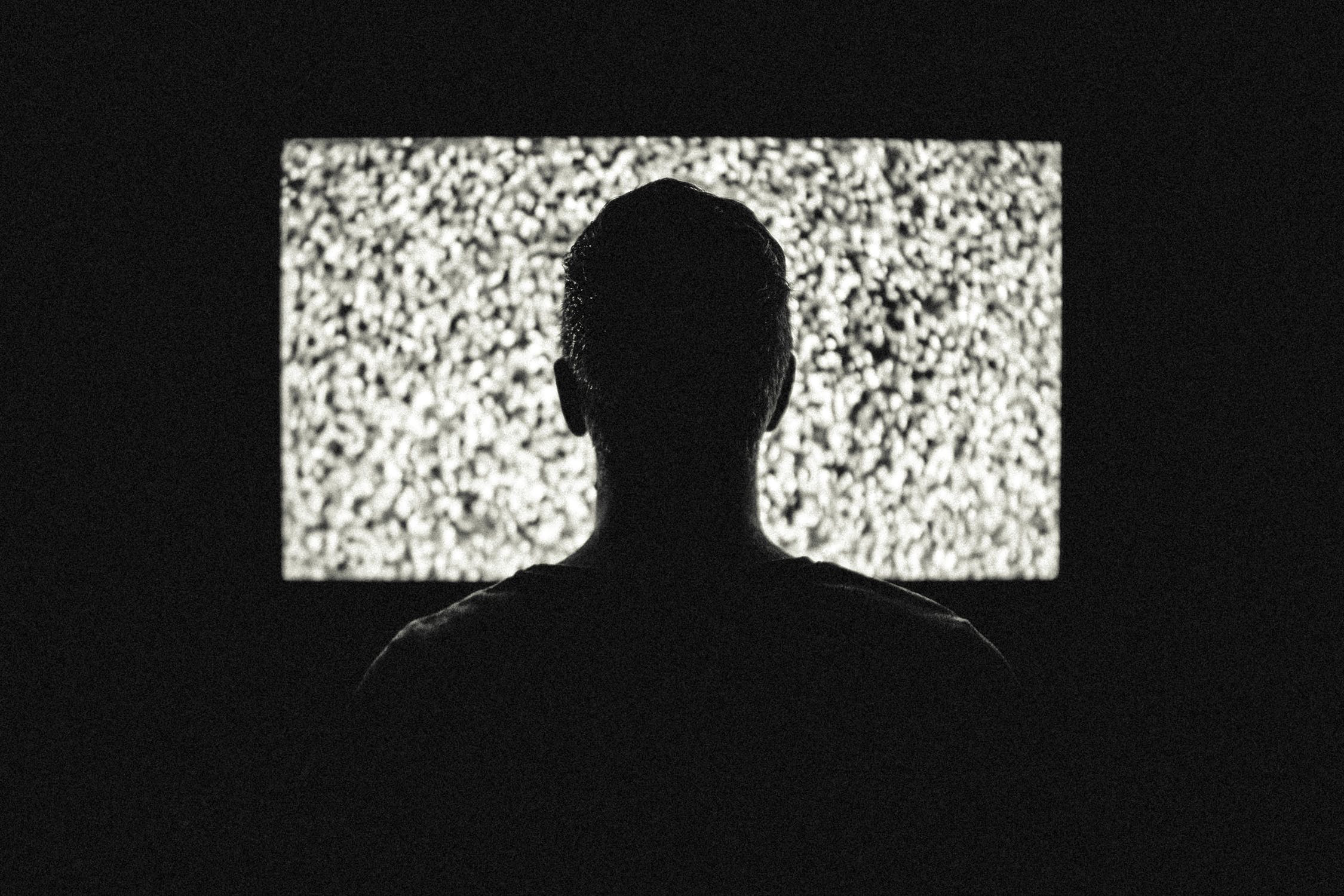 'Don't Be Afraid of the Dark' is a 1973, made-for-television, American horror film by Lorimar Productions that was first telecast on ABC on Wednesday October 10, 1973. It has since been shown many times in syndication and was distributed for home video; it is also now available on DVD. Nigel McKeand wrote the screenplay and plot, and John Newland directed the film. It was also shown on T.V as 'Don't Be Afraid of the Dark' in the U.K as well, after its success in America. It is also known as 'Nightmare' in some parts of Europe. This is one of my favorite horror films; it's brilliant, very original, terrifying, and really stays with you. Plus, it's a good old fashioned ghost story, haunted house included.

The plot surrounds Sally (Kim Darby) and her husband Alex (Jim Hutton). The couple inherits a Victorian mansion from Sally's recently deceased grandmother. The house has the great advantage of looking beautiful in daylight and menacing in darkness. Sally, exploring the house discovers a sealed and locked fireplace in the locked basement, which she think would make a lovely addition to her home; little does she know why it's been sealed up. Despite ominous warnings from the estate's handyman, Mr. Harris (William Demarest), Sally opens the sealed fireplace that holds a hideous family curse. The curse comes in the shape of three little creatures, or demons for a better word, who want Sally's soul to join them down the furnace. Convinced she's not going insane after seeing the creatures several times, and witnessing just what they're capable of, Sally decides she wants to get out of the house; her only protection is when she finds out the demons are terrified of the light.

This is a fantastically scary horror/thriller, it seems incredible this was never shown in cinemas, but it was a made for T.V film. It has since built up a cult following though, and I learnt about it through my mother who was terrified of the film, and had watched it with my grandmother who in turn was terrified of it (she looked under her bed for months after watching it). I'm really shocked this hasn't been re-made, because it's superb.

The demons, are extremely creepy with their constant whisperings of 'we want you Sally, we need you', and for many years it was referred to in my home as 'The Sally men.' The music is very, very creepy and before it's time, the special effects – although not brilliant, there are no flaws to be seen for the time the movie was made and considering its low budget.

The story-line is just fantastic, and the actors are all very good; especially Kim Darby as Sally, and Barbara Anderson as Joan Kahn, Sally's best-friend, who refreshingly for a horror movie, believes Sally when she tells her about these little monsters who are after her. The movie is also fantastic in the way it creates tension and then lets the fear grow, until the audience is just as frightened to turn out the light as Sally is.

The ending (without giving anything away) is unforgiving with tension, as Sally alone in the house with best pal Joan, decides she's leaving before the creatures can get her. She fills the house with candles and gets torches, afraid that the demons will cut the electricity - they do. From there on in, the terror zooms into full speed as Sally fights for her life.

This film, now, is slightly dated, due to the fashions and interior design of that time, but the story and script, music and effects, all still stand proud, and this is a high recommendation horror for fans of good old fashioned ghost stories and don't just want blood and gore. Not for fans of slasher, who don't want a good story-line where they have to concentrate. This is special because lots of the fear is left to the audience's imagination; a superb, cult-classic, horror.





Related Articles
Editor's Picks Articles
Top Ten Articles
Previous Features
Site Map





Content copyright © 2022 by Steven Casey Murray. All rights reserved.
This content was written by Steven Casey Murray. If you wish to use this content in any manner, you need written permission. Contact Steven Casey Murray for details.