All The Boys Love Mandy Lane Review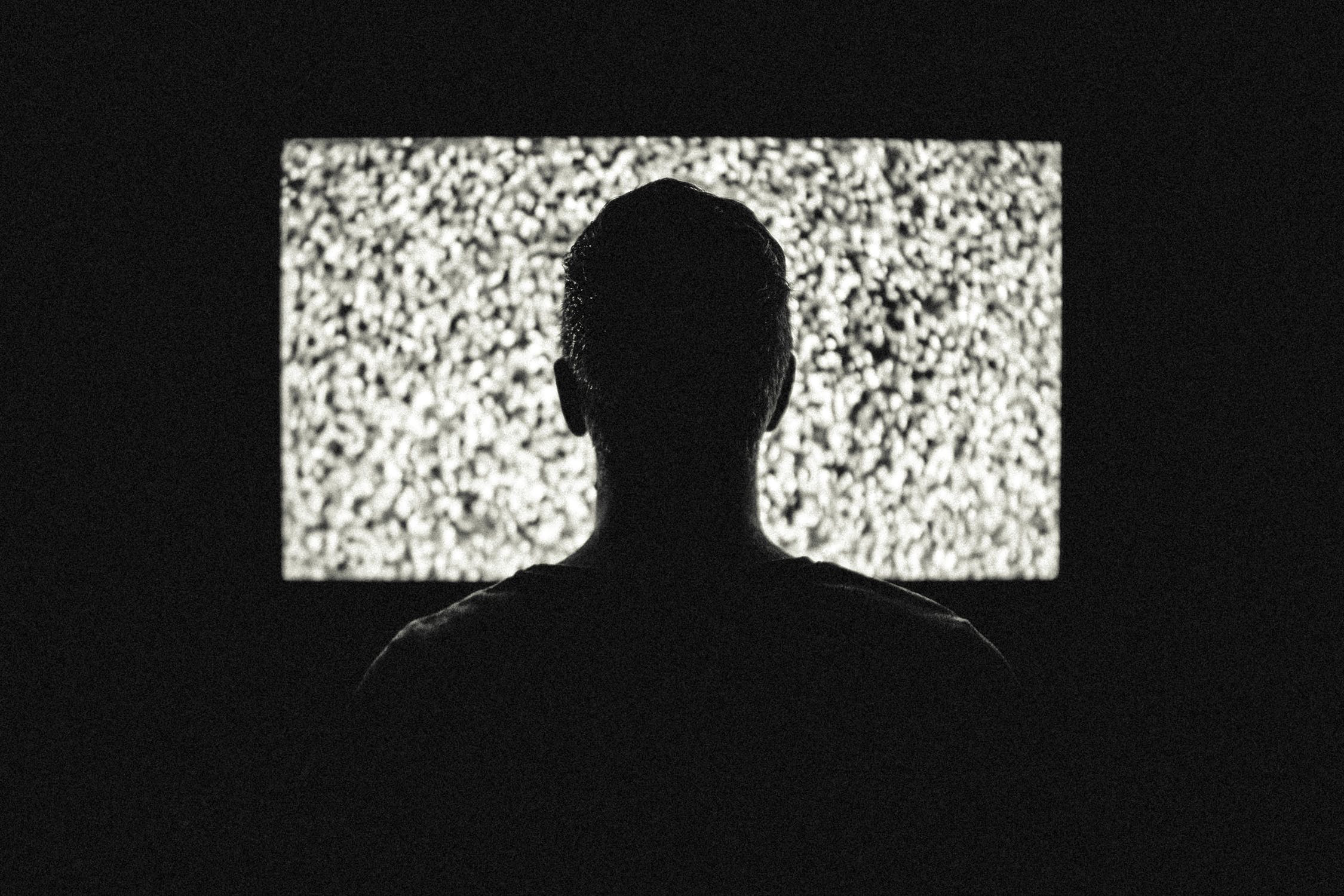 Mandy Lane - beautiful, untouched, high school royalty waiting to be crowned; and yet, she doesn't wish to be. Since junior year, boys have tried to possess her. Some have even died in reckless pursuit of this sixteen year-old. When 'popular' teens - Chloe and Red, invite Mandy out to Red's family ranch for the weekend, Mandy sees it as an opportunity to cement her new friendships. The boys see it as an opportunity to finally get with innocent Mandy Lane. Driving across Texas, the teens start to try and break down the walls that surround Mandy. A keg is stolen, joints are smoked, and sexuality is rife. Mandy observes with a gentle curiosity, but doesn't wish to participate, and so they desire her innocence lost even more. At the ranch, all the boys start to make their moves – each hoping to be the first to attain the unattainable Lane. As night falls and booze, drugs, and hormones take over, things are said and advances made which start to pull the 'friends' apart. Innocent, sweet Mandy, finds herself fighting for survival against someone whose interest she has spiked far too much. Forget books, English and Mathematics. In high school, learning to be yourself and not succumbing to peer- pressure is the ultimate test. And this is one exam that Mandy is determined not to fail.
With a very original take on the genre, this is more of a dramatic, society aware, youth thriller than your standard teen horror. It takes elements of slasher and mixes them with a very strong commentary on teen peer pressure, while at the same time, playing it against itself.
Mandy (Amber Heard) is such an object of lust at her high school that one boy dies trying to impress her and popularity has strained her friendship with quirky friend, Emmet (Michael Welch). Nine months later and stoner, Red (Aaron Himelstein), is throwing a party at his father's isolated ranch. Top invite is Mandy Lane, who agrees to go much to the delight of the male contingent. Mandy and new friends arrive at Red's ranch for the end-of-term party. The boys - cute Jake (Luke Grimes), sensitive Bird (Edwin Hodge) and Red, all find Mandy so alluring that they almost shun the two other girls – seductress, Marlin (Melissa Price) and insecure, but hiding it well, Chloe (Whitney Able), who set their eyes on the ranch hand, Garth (Anson Mount).
Beautifully acted, by every member of the cast, especially leading lady Amber Heard, who plays her part effortlessly; knowing how to express a thousand things with just a look, and Whitney Able, who genuinely stands out from the crowd with her brilliant, subtle acting, and well delivered comedic lines as Chloe. The characters are all intriguing very well written, as is the killer stalking them.
The plot is delivered brilliantly and leads you exactly where it wants to, as do the twists that follow. The fresh cast is excellent at delivering their feelings to the audience, and their interaction flows with natural chemistry, which keeps the viewer engaged constantly; so when the characters start to die, I felt emotionally engaged with them, especially a select three. These teens act and react like human beings; they are shown grappling with teenage issues that affect everyone, better still, they come across as genuine.
Jacob Forman's screenplay catches the cocktail of innocence and cruelty in adolescent interaction, and Director, Jonathan Levine, delivers some beautiful cinematography, shooting in music video style slow motion at times, and suspense jammed camera angles. Shunning the in vogue constant darkness of most horrors, the film has a brilliant use of light. Most of the movie is set in sunlight and the cinematography captures some stunning images of country Texas. The use of grainy filming gives it a noticeably seventies feel much like 'The Texas Chainsaw Massacre' re-make. Prominent use of pop classics, such as 'Sealed with a kiss' on the soundtrack are fantastic, and it's refreshing not to hear hard-core rock for once in a modern horror; (this also added to the seventies vibe.) The movie also creates a retro feel, giving the viewer the feeling it could have been filmed in any era.
Fans of obverse slasher movie gore will be disappointed that the film isn't overtly grisly, apart from one scene when an unfortunate victim is literally force fed the barrel of a shotgun, after taking part in a similar sexual act; metaphor anyone? The blood splashed main title is reminiscent of many early eighties horrors, such as 'Terror Train' or 'House on Sorority Row'. The movie even opens with a throw back to the 'prank gone wrong,' so prevalent in many eighties slasher's. It's almost insulting to call it a teen horror, because if it starred adults, it would simply be a thriller.
I think 'Mandy Lane' is one of the best horror/thrillers to come out over the last two years. In an era where all horror fans are receiving is 'bad' re-makes, 'Mandy Lane' stands out from the crowd as much as the character, as an original, classic horror. 'All the Boys Love Mandy Lane,' and so did I. This is first class horror, and should stand proud for making a very strong comment on today's lost youth, in more ways than one. A terrific looking movie, with a fantastic script and stellar acting makes this the most highly recommended horror from me made over the past few years - awesome.


Related Articles
Editor's Picks Articles
Top Ten Articles
Previous Features
Site Map





Content copyright © 2022 by Steven Casey Murray. All rights reserved.
This content was written by Steven Casey Murray. If you wish to use this content in any manner, you need written permission. Contact Steven Casey Murray for details.