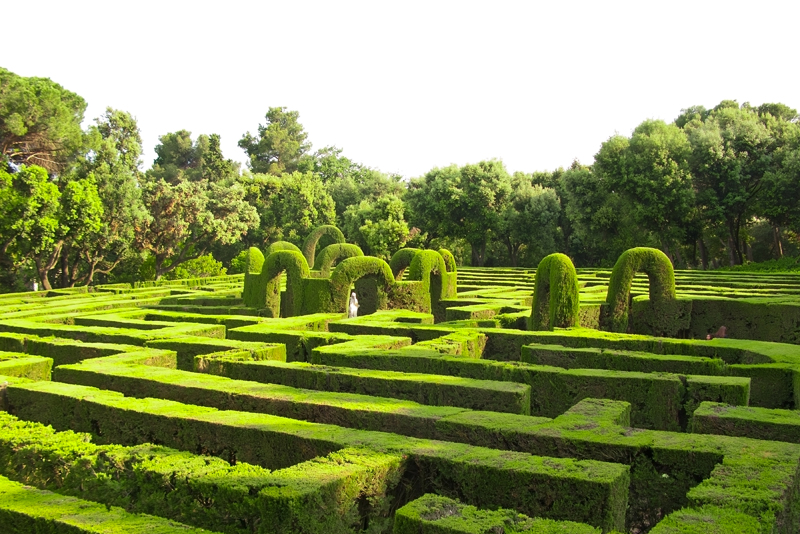 Just when you think winter will never end, the bright yellow flowers of Forsythia bring a promise of spring.

They start to flower before the leaves come out. You can 'force' them to flower earlier by cutting a few branches just as the flower buds swell. Then put them in a vase in your home. They'll usually start to flower within a few days.

If you leave the branches in the vase with water for several weeks, they will frequently send out roots. Then you can plant them out in the garden and have new plants.

Forsythia was named after William Forsyth, who was a gardener to King George III. Forsyth also built the first English rock garden, at Chelsea Physic Garden in London. So, even though we in America pronounce it for-SITH-ia, it should really be pronounced for-SY-thia.

Forsythia is a member of the olive family. Flowers range in color from white, yellow, orange and pink. The flowers appear before the leaves in early spring – late March here in western Pennsylvania.

The variety 'Lynwood' was found in a garden in Ireland and brought to America in 1953.

How to grow Forsythia

Forsythia is easy to grow and is hardy to zone 5. It prefers full sun. It isn't fussy about the soil it grows in.

It grows to a height of eight to ten feet, so it's usually best at the back of a border, or as a hedge. There's a weeping variety which does well weeping over a bank.

When to Prune Forsythia

Forsythia set their flower buds for next year on this year's growth. So you should prune right after they've flowered. This way you won't be cutting off any of next year's flower buds.

If you can't get to the pruning until later in the season, it won't hurt the Forsythia to prune it then. You just won't have as many flowers next year.

How to Prune Forsythia

Avoid shearing Forsythia. This really destroys the graceful beauty of the plant. (Shearing is the practice of running hedgetrimmers along the plant without regard to where each cut is made)

Instead, cut back some of the longest branches to just above a healthy set of buds. Do this right after the plant has finished flowering.

If you have an old, overgrown shrub, it's easy to renovate it. Cut back a third of the oldest canes (the thickest ones) down to the ground. This will force new shoots to come out of the base of the plant. Next year, cut back another third of the oldest canes, and the third year cut back the last third. By then you'll have a smaller, beautiful shrub again.

Plant at least one Forsythia in your garden and it will reward you for years to come.


You Should Also Read:
Spring Flowering Shrubs
Shrubs with Colorful Berries


Related Articles
Editor's Picks Articles
Top Ten Articles
Previous Features
Site Map





Content copyright © 2023 by Carol Chernega. All rights reserved.
This content was written by Carol Chernega. If you wish to use this content in any manner, you need written permission. Contact Carol Chernega for details.