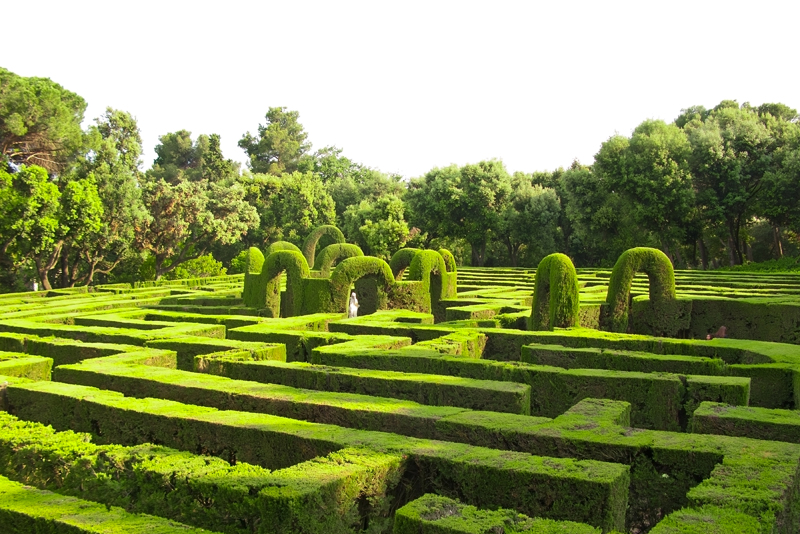 Shrubs that bloom in spring really help to brighten your day and promise that summer isn't far behind.

Forsythia blooms before their leaves even come out. Don't you love to drive down the road and see the bright yellow flowers of Forsythia? They can really brighten a gloomy day. Forsythia is named after an Englishman, John Forsyth. I get a lot of questions about pruning Forsythia. Never prune them into a square or ball. Not only does that look artificial, it will reduce their beautiful flowers. Old Forsythia tends to get leggy and rather messy looking. To rejuvenate old Forsythia, cut a third of the oldest, thickest canes down to the ground, which will encourage new shoots to come up. Do this right after flowering, three years in a row, and you'll have a more attractive, smaller shrub. Plant in full sun for best flowering. Gets 8-10 feet tall. Hardy to zone 5.

Salix discolor or Pussy willow is another early sign of spring. It is deciduous and has silvery gray leaves with gray catkins that turn to yellow in late spring. You can force Pussy Willow (and Forsythia) to flower a little earlier by cutting a few branches just as the buds start to swell, and put them in a vase of water in your home. Pussy willow likes very moist (verging on wet) soil and full sun. Gets 10-15 feet tall. Zone 3.

Skimmia are evergreen shrubs that have lots of small white flowers. You must have male and female varieties to get the red berries. They like full to part shade, and moist acid soil with lots of compost added. Zone 8

Mahonia is an evergreen shrub that blooms from late winter to early spring and has pale or bright yellow flowers. They also produce gorgeous dark blue berries. Grows up to 12 feet tall. Hardy to zone 9, but Mahonia aquifolium, or Oregon Grape Holly is hardy to zone 5 and grows only to about 6 to 8 feet.

Syringa, or Common Lilac I don't think I've ever met anyone who doesn't like lilacs. Their beautiful fragrance calms the spirit. They like full sun and alkaline soil.

Ceanothus This beautiful shrub is native to North America, but you see it a lot in England because of the milder climate. Evergreen shrub, usually trained on walls in England, but can be grown as a freestanding shrub. It has beautiful long panicles of blue flowers in spring. Full sun and light, well-drained soil. Gets about 8-10 feet tall, but horizontalis is a low, spreading variety that gets only 3 feet high. Zone 8 in America

Deutzia gracilis is a deciduous bushy shrub that has fragrant white or pale pink flowers. Most varieties get 5-8 feet tall. My favorite, though, is a dwarf variety, 'Nana', that stays under two feet tall. It can take some shade, so it's nice under trees or taller shrubs. Zone 5

Cytisus or Broom is a member of the legume family, so it has pea-like flowers that come in a wide variety of colors, with pink or yellow being the most common. The flowers smell fine outside, but I found when you cut them and bring them into the house, they turn into a bad smell, so enjoy them outside, not inside the house. They are easy to grow and like dry soil. Scoparius or Scotch Broom, is the most easily found variety and is also the hardiest – to Zone 5.

Daphne has very fragrant flowers, some of which bloom before the leaves come out. They like well-drained, alkaline soil. Many varieties are available, ranging from 1-5 feet tall and most can take some shade. Zone 4-5

Try mixing several of these shrubs in a border with some summer-flowering shrubs and you'll have a long season of flowers in your garden.
You Should Also Read:
Forsythia
Shrubs with Colorful Berries
Flower Calendar for an English Garden


Related Articles
Editor's Picks Articles
Top Ten Articles
Previous Features
Site Map





Content copyright © 2023 by Carol Chernega. All rights reserved.
This content was written by Carol Chernega. If you wish to use this content in any manner, you need written permission. Contact Carol Chernega for details.