Death Proof movie review Grindhouse movie review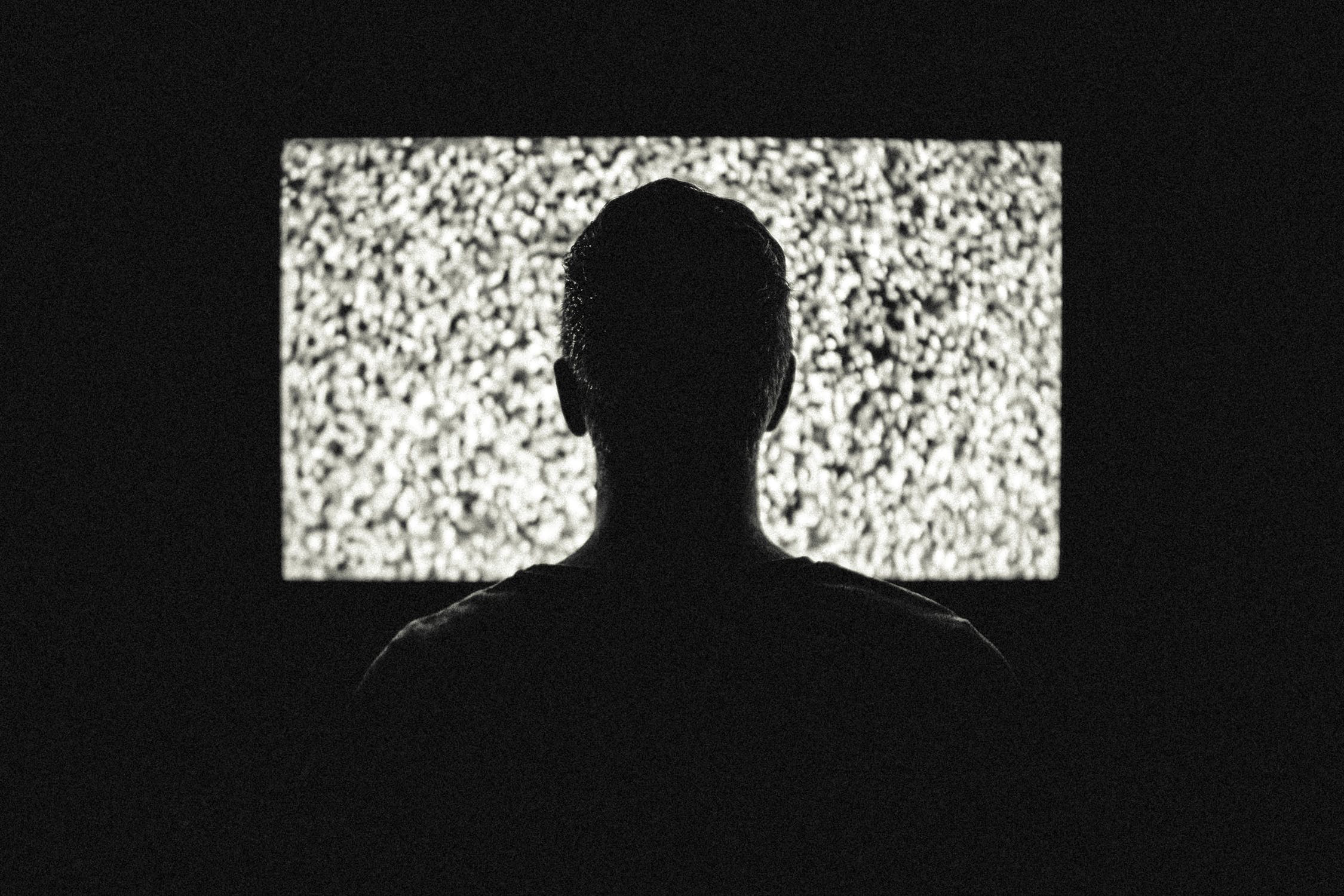 Okay, I'm a huge Quentin Tarantino fan, so he had to make this movie great after 'Kill Bill', especially it being a horror movie. This is also a nearly all, female horror movie. In the fact, that nearly all the characters are female.

The one problem is, that these girls talk like guys, or at least really 'bad gals.' Either way, it's great; the reason being probably that when you see these actresses in reality, being interviewed – they are their characters. So it's primarily character driven, as are most of Tarantino's movies.

Kurt Russell plays sociopath car stuntman, 'Stuntman Mike'. A lunatic, played very well by Kurt, I might add. Stuntman Mike has a taste for stalking sexy young ladies with his death proof car. This gets the maniac in huge trouble when he tangles with the wrong group of gals.

Even though Kurt is great in his role, the girl's make this movie. Zoë Bell is fantastic, playing herself as a stuntwoman, and she's a very admirable woman to watch; looking comfortable on screen, doing her own stunts (which include her on the bonnet of a thundering Dodge Challenger, with Stuntman Mike trying to race her and her friends off the road), plus she can act, and comes across sincere.

Sydney Tamiia Poitier is very good in her role as 'Jungle Julia,' in the fact that she acts like a nasty piece of work, and you end up disliking her. Her acting is great, as is with the entire cast in this movie; apart from Tarantino's little cameo. Why does he keep doing it? Okay, he was great in 'From Dusk Till Dawn,' but it ended there.

Vanessa Ferlito stands out as 'Butterfly' – the odd girl out, even if she does come across as a bit of a (flirt is the kind way to put it) on screen.

Another stand out performance comes from the ever great Rose McGowan as Pam, who really gets the biggest scene to send chills down your spine. Of course, we know this is going to happen as soon as we see her looking so innocent, like Italian, Sixties actress, Barbara Bouchet. Pam is the only character who really commands a lot of interest from the audience. Because although the other women all have amazing lines, and they are all delivered brilliantly, as in any Tarantino movie – people just aren't that cool. The character of Pam comes across as the most rounded, and well delivered, although 'Butterfly' does have her moments, but then spoils them with a lap-dance. As in all horror movies, things like that don't usually bide well with whatever killer there is out there.

It can't be said that this movie isn't exploitative – that was after all the entire point of it. It's also quite misogynistic in ways; it feels in certain scenes that Quentin is living out his nasty little conversations he 'thinks' girls have. There is also the subject of Quentin's foot fetish, we've seen it before in 'Pulp Fiction' and 'Kill Bill,' but here we have nearly every female character having her feet filmed or played with, or playing with each other.

A great idea of this movie is it could be set in any era, look like seventies, sounds like many, with its amazing soundtrack, talks like naughties. Another great theme in the movie is the cars; look out for some brilliant chase scenes, one eighteen minutes long. Also, the stunts are simply amazing.

The movie is a lot of fun to watch, you might feel a bit confused halfway through, but then it all makes sense - in a way. As with all Tarantino movies, they work – if you like Tarantino. I do, so it worked. If you don't – it won't. There are a lot of in-jokes and references to other Tarantino movies and a whole bunch of others, and you really have to know your movies to get a lot of them.

A good thriller/horror, another great Tarantino movie.



You Should Also Read:
Deathprood soundtrack site
Official UK site for 'Death Proof'


Related Articles
Editor's Picks Articles
Top Ten Articles
Previous Features
Site Map





Content copyright © 2022 by Steven Casey Murray. All rights reserved.
This content was written by Steven Casey Murray. If you wish to use this content in any manner, you need written permission. Contact Steven Casey Murray for details.