Manage Your Health for Longer Life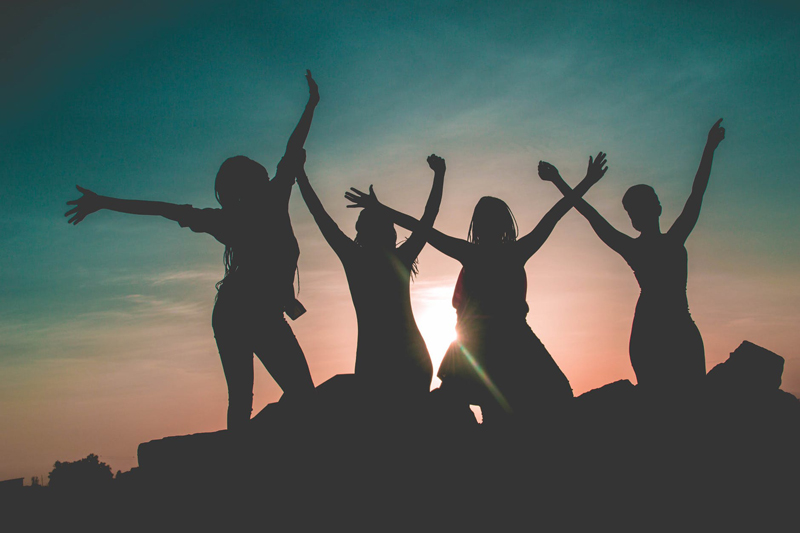 I read an article recently about the number of healthy years the average person can expect to enjoy after 65. Race and place were significant factors with Southerners and minorities faring worst. But what I took away from the study is that you can increase your chances of faring better if you do the things health experts have been encouraging for years. You know the drill, eat healthy, exercise, avoid smoking and excess alcohol consumption, monitor blood pressure and access quality health care.

With so many of us adding to our bucket lists in the middle years and beyond, maintaining optimal physical health just makes sense. Watching your numbers is a great place to start. Some of the most important ones are A1C, blood pressure, cholesterol and BMI.

A1C gauges your blood sugar or blood glucose control over several months. This number is important to monitor at least twice yearly if you are managing diabetes. Unmanaged diabetes can lead to health challenges such as cardiovascular disease and heart attack.

Cholesterol - as you know there are two kinds, LDL or low density lipoprotein (the bad kind) and HDL or high density lipoprotein (the good kind). The good news is that estrogen positively impacts HDL levels, so premenopausal women often have an advantage. Everyone should aim for a total cholesterol level below 200mg/dL with an LDL below 130mg/dL. Higher LDL levels are directly linked to your risk of heart disease.

BMI or body mass index is an indicator of healthy weight given your height and gender. The number is calculated using your weight and height. For example if you are 150lbs and 5'5 inches tall your BMI is 24.96, borderline healthy range. The range of BMI for healthy weight is 18.5-24.9. 25.0 is considered overweight and a BMI of 30 or above is considered obese.

Blood pressure is made up of two numbers, the top or systolic number and the bottom or diastolic number. Systolic measures the pressure in your arteries as your heart beats, while diastolic measures the pressure in your arteries as your heart rests. Although things like exercise may temporarily raise your blood pressure the typical reading should be at or below 120 systolic over 80 diastolic.

Being healthy isn't just about looking good in your favorite pair of jeans. Aiming for good health is an important way of using the control you have to extend the length and quality of your life. Who knows? If you decide to put the Senior Olympics on your bucket list proactive health management just might help you make the games.








Related Articles
Editor's Picks Articles
Top Ten Articles
Previous Features
Site Map





Content copyright © 2023 by Barbara Gibson. All rights reserved.
This content was written by Barbara Gibson. If you wish to use this content in any manner, you need written permission. Contact Barbara Gibson for details.