Switchblade Romance horror movie review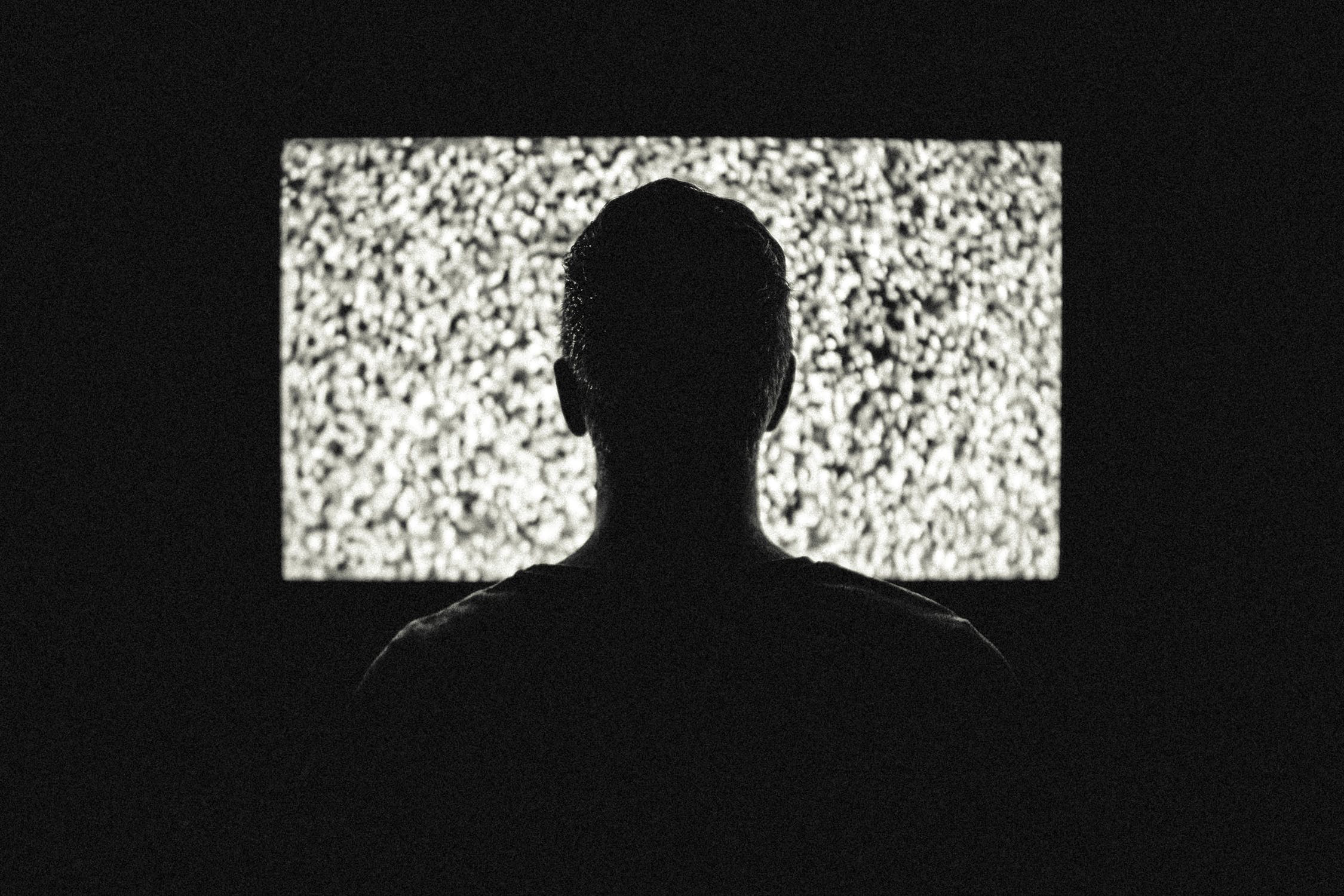 This is a very intriguing French horror movie. 'Haute Tension' is its original name, translating to 'High Tension,' to me that describes the movie - a film bursting with tension. A fantastic and fresh take on the genre, 'Switchblade,' creates the nearly impossible, being both original and conventional to the genre simultaneously, and remaining exciting through-out. With an even balance, where even the most subtle of stalking scenes keeps the viewer on the edge of their seat, their heart pounding.

Our protagonist, Marie, is a gay woman in love with her best friend, Alex, (this isn't stated, but anyone with half a brain could read that far between the lines); this is a great thing for the genre and added another layer of originality to the film. Cecile De France practically carries the movie on her slender, but very capable shoulders, as protagonist, Marie, who's staying with her best-friend, Alex (Maïwenn Le Besco) at her parent's country home, which is located (as usual) in the middle of no-where.

Not too long after bedtime a very creepy male visitor arrives at the door, driving a truck a creepy truck that is reminiscent of 'Jeepers Creepers', and knocking too hard and viciously. Immediately, Marie knows something is up. She does the sensible thing and hides, after all – there's no signs that she should be in the home – no family photographs. Alex is bound and gagged and Marie is forced to play hide and seek as one by one, Alex's family members are brutally slaughtered by the overall-wearing maniac. With Alex bound and thrown in the back of the killer's truck, Marie goes along, thinking she can save her friend.

The movie quickly becomes a frightening test of wits and survival, with the killer knowing Marie is onto him. This is a great movie which keeps you guessing right until the end. That is, until things go a bit odd with a 'twist' that will either make the film better for some, and ruin it for the rest. I think the ending has one thing going for it, and one thing going against it. Love it or hate it, agree with it or disagree with it, Director, Alexandre Aja, has crafted an effective, frightening, at times gore-fest that manages to keep its balances in check. This too has the great horror elements of caring about your characters, being metaphorical in substance, and using thriller technique, giving us the makings for a true horror.

De France and Le Besco aren't given much interaction once the killings start. However, they share a well crafted chemistry that is beautifully acted by the women, the actresses transcend from page and command respect from the audience. We care for the survival of both women and this makes the film all the more enjoyable, and terrifying. An added emotional catch is that Marie is besotted with Alex and will do whatever it takes to protect her from the vicious, but very real, killer.

Special effects are provided by Gianetto De Rossi who's worked on European horror movies, 'House by the Cemetery' and 'The Beyond.' The effects work in the movie is at times extremely gruesome and cruel. If you like gore, in the directors cut, we have a throat slashing, a beheading, blood sprays, limbs being removed and a big shard of glass pulled from a foot.

'Switchblade Romance' keeps you on the edge of your seat and is a well executed example of French cinema. What a shame, Aja and Levasseur's retake on 'The Hills Have Eyes' was so bad, as with most horror though, never do a re-make.

A brilliant psychological horror film, which takes you on a wild ride.





Related Articles
Editor's Picks Articles
Top Ten Articles
Previous Features
Site Map





Content copyright © 2022 by Steven Casey Murray. All rights reserved.
This content was written by Steven Casey Murray. If you wish to use this content in any manner, you need written permission. Contact Steven Casey Murray for details.