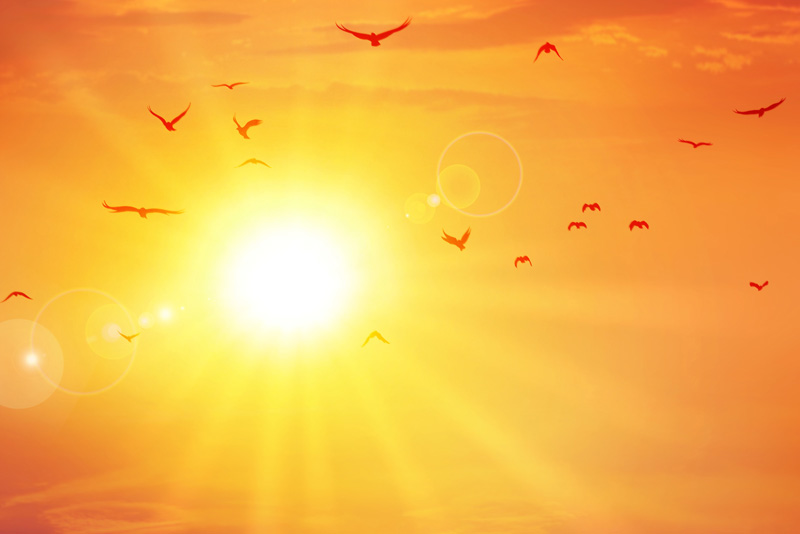 Traditional symbols of Halloween are witches, goblins, demons, ghosts and the devil. We tend to think of these figures as harmless folk fantasies and creatures of children's imagination, but is that the truth? To get a clearer picture, I first checked with Mr. Webster.
Witch: a person who professes to practice magic

Medium; a person thought to have the power to communicate with the spirits of the dead

Evil: morally wrong; immoral; wicked

Sprit; a supernatural, incorporeal being

Goblin: a grotesque sprite or elf that is mischievous or malicious toward people; demons of any size

Ghost: the soul of a dead person, a disembodied spirit imagined as wandering among or haunting living persons

Devil: the supreme spirit of evil: Satan
Next I went to scripture for more clarity. Did you know that the Bible looks on all of these things with a great deal more seriousness than most of us do?

Demons and evil spirits were something to be cured of and freed from in New Testament times.
Luke 7:21
…He cured many people of their various diseases, and He cast out evil spirits.

Luke 8:2
…along with some women He had healed and from whom He had cast out evil spirits. Among them was Mary Magdalene, from whom He had cast out seven demons;

As for the Devil, the New Testament makes it clear that he is not the cute little guy in the red suit and forked tail that modern caricatures represent.
1 Peter 5:8
Be careful! Watch out for attacks from the Devil, your great enemy. He prowls around like a roaring lion, looking for some victim to devour.

Ephesians 6:11
Put on all of God's armor so that you will be able to stand firm against all strategies and tricks of the Devil.

Jesus clearly states His opinion of the Devil.
John 8:44
He was a murderer from the beginning and has always hated the truth. There is no truth in him. When he lies, it is consistent with his character; for he is a liar and the father of lies.

Finally, remember that Paul urges Christians to make every effort to be sure that the image others see in them shows all the virtues and excellencies of Christ.

Ephesians 4:17
With the Lord's authority let me say this: Live no longer as the ungodly do, for they are hopelessly confused.

Ephesians 5:1
Follow God's example in everything you do, because you are His dear children.

1 Peter 1:15
But just as He who called you is holy, so be holy in all you do.

When considering the question of Halloween, take into account the origins of the tradition, the personalities of the characters and what the Bible, God's instruction book, advises us. After that, it comes down to conscience. Playing dress up and getting treats may be a harmless game but knowing Whom we honor is serious and takes a daily discipline. What will you teach your children concerning Halloween?

(Definitions taken from The Random House College Dictionary)
If We Are His, We Are To Follow The Example of Christ.




You Should Also Read:
The Generous Prosper
In God We Trust


Related Articles
Editor's Picks Articles
Top Ten Articles
Previous Features
Site Map



Follow @LynneChapman
Tweet





Content copyright © 2023 by Lynne Chapman. All rights reserved.
This content was written by Lynne Chapman. If you wish to use this content in any manner, you need written permission. Contact Lynne Chapman for details.