Stretch Your Writing Muscles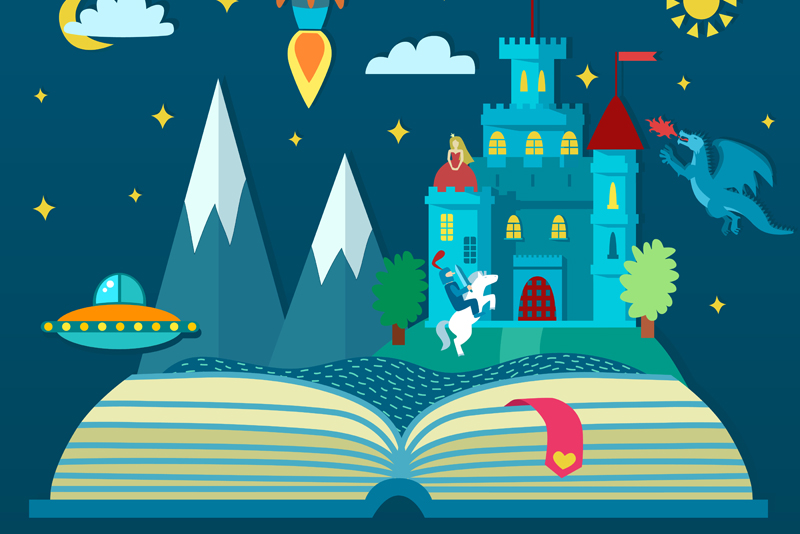 I consider myself a children's fiction writer, but recently I've been placed in a situation where I've had to push my comfort zone. Could I write a blog post about clean eating? How about a series of articles on the Paleo lifestyle? Could I edit an article on cyberbullying and give suggestions for how the writing could be improved? Could I write a series of articles on scar tissue? Could I write about traditional Native American boy-to-man rituals? What about an article on the history of photography or one on how to talk like a pirate? Could I ghost write a ghost story (love that one!) that takes place in an English castle? Could I ghost write an ebook on insurance claims? What about a sales letter that would convert website browsers to buyers?

So what prompted all this breadth of work? I decided to supplement my income by selling my services as a freelance writer. I've been writing a long time and have had some commercial success but this is the first time that I've sold my services as a writer to clients. The online marketplaces are fiercely competitive so in addition to pricing my work in alignment with what the market will bear, I've also had to convince clients through my proposals and communication that I'm the right writer for them.

It's somewhat frustrating to lose a plum job to a freelancer who has better qualifications in a certain field or someone who bid the job at a price $100 lower than my bid. But I've noticed something. In the few months that I've been doing this on several different online marketplaces, I've learned so much that I feel as if my writing ability has been set on fire!

It's been exciting and has given me more confidence as a writer than I ever had before.

One of the most interesting jobs I worked on over the last month was a reading curriculum for an online publisher. I've done educational writing before, but this job was different. The client had very carefully specified the different lexile reading levels with specific target levels for each grade. I had no idea how difficult it would be for me to revise my writing to meet those lexile reading levels. I thought my writing style was really simple and concise but as I was writing these nonfiction articles I discovered that what I thought would easily fit within a 5th grade level was really more suitable for 9th grade. That was an eye opener. It made me wonder how the texts for my picture books would rank.

So if the only type of writing you've done is children's writing I would highly recommend that you try your hand at a broader base of freelance writing. Here are some of the things this experience has taught me and why I think it's valuable for any writer.

1) If you love research (and I do!) you can do almost any type of writing successfully.

2) Writing for different audiences and in different styles builds your confidence as a writer.

3) Making clients and their readers happy is very gratifying.

4) Bidding in online marketplaces helps you hone your persuasive skills as a writer. After all, you may need to persuade your potential client that you're the best pick out of 50 other writers.

5) It's a numbers game to attract good clients so you have to market, market, market until it becomes second nature.

6) Rejection becomes easier (well a little anyway) when you're being rejected every day….sometimes more than once per day.

7) When you grab a shining star project, it's a sweet feeling of success.

8) Working for clients all over the world gives you a different perspective on life and our culture here in the US.

9) No matter what you do, some people won't like your writing style or your sample portfolio. Just keep working and adding new exciting samples and you'll continue to improve your work.

10) Despite the competition, the more your writing can convey who you are as a person as well as a writer, the better chance you have for success.

And all this building of confidence and stretching your writing muscles will improve your children's writing.

By the way, I also discovered there's a difference in the lexile reading level when parents read to their children. I was relieved to hear that some of the most famous children's books have a pretty high lexile number.

Now I have to go research the ghost of Anne Boleyn for my ghost-written ghost story.

Happy Writing!




Related Articles
Editor's Picks Articles
Top Ten Articles
Previous Features
Site Map





Content copyright © 2023 by Annamaria Farbizio. All rights reserved.
This content was written by Annamaria Farbizio. If you wish to use this content in any manner, you need written permission. Contact Annamaria Farbizio for details.