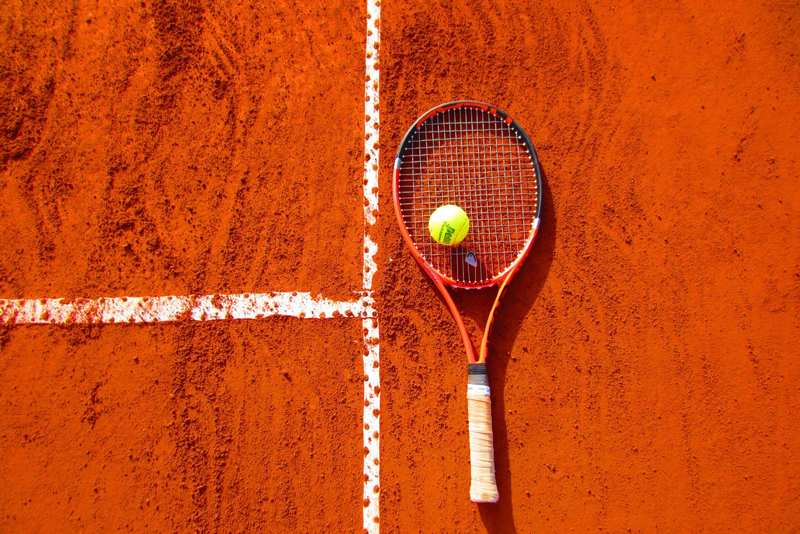 Tennis is not always about country club social events and all white tennis attire. Public court tennis is where the real game of tennis is played.

Players growing up on public courts are used to the distractions of loud music and kids yelling. If you're comfortable playing on public courts, you may have an advantage over the country club players who expect ultimate quiet and perfect conditions.

If you're not used to playing at public courts, then you need to prepare mentally before your match. There may be cracks on the courts. The lights might not all be working. Players on the court adjacent probably don't know all the rules of tennis etiquette and come onto your court to retrieve a ball. Kids will be running around yelling and, well, being kids.

Included in the category of public courts are neighborhood parks, the local high school, community center, etc. Money for upkeep of these facilities is generally already spent by the time they get around to looking at the tennis courts. Crack in the court? Patch it. Wind screens? Forget it.

All public courts are not that bad. Some of the nicest tennis facilities you will ever find are open to the public. Local parks and tennis centers charge a nominal hourly fee to use the courts. They are often in better condition than the private country club, especially those whose have members who would rather spend funds on improving the golf course

You will most always find elite players hitting at the local country club, but they're also at the college, and quite often you'll find really awesome players at the public courts. This is where some serious tennis is played and can be fun to watch because on any given day, you don't know who will show up.

One word of caution – if you're going to play at public courts, and you've never been there before, bring your own toilet paper. Public courts don't have money to maintain their courts, and they certainly don't maintain their restroom facilities. Some do, but for the most part, not so much. Better to be safe than sorry.

Have fun on the courts!



Related Articles
Editor's Picks Articles
Top Ten Articles
Previous Features
Site Map





Content copyright © 2022 by Sandy Eggers. All rights reserved.
This content was written by Sandy Eggers. If you wish to use this content in any manner, you need written permission. Contact Sandy Eggers for details.