Female death in comic book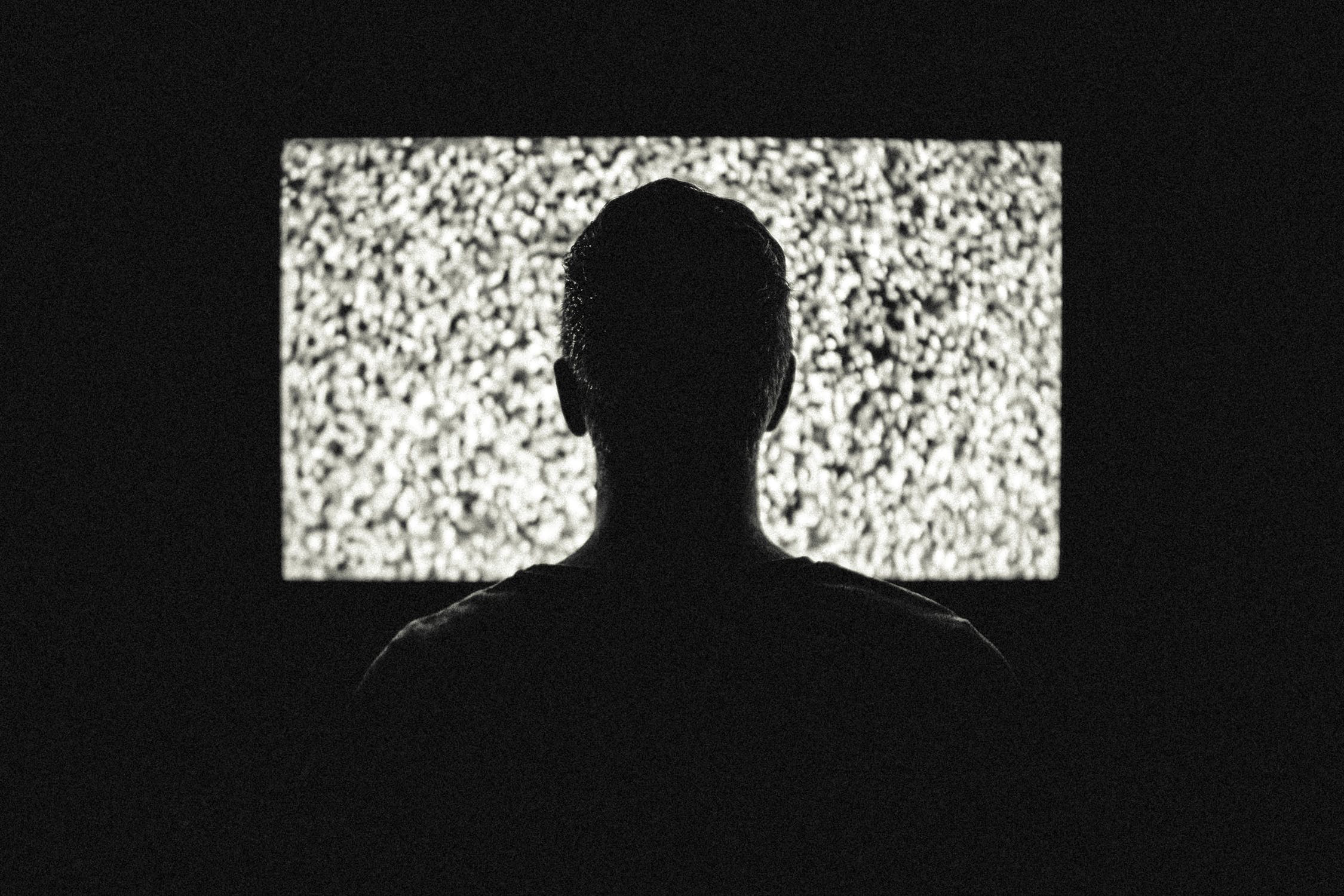 A reoccurring theme throughout comic book history has been to kill the hero's girlfriend or love interest. This has been nicknamed 'Women in Refrigerators' after a website that was created in 1999 by a group of comic book fans. The site features a list of female comic book characters that had been injured, killed, or disempowered as a plot device within various superhero comic books. The site also seeks to analyze why these plot devices are used more on female characters.

The term 'Women in Refrigerators' was created by writer Gail Simone as a name for the site. It refers to an incident in Green Lantern #54, written by Ron Marz, in which Kyle Rayner (Green Lantern) comes home to his apartment to find that his girlfriend, Alex DeWitt, had been killed by the villain, Major Force, and stuffed in a refrigerator.

Readers often found different meanings to the list itself, though Simone maintained that her, "... simple point (had) always been: if you demolish most of the characters girls like, then girls won't read comics. That's it!"

Some fans believe the trend started when Gwen Stacy, girlfriend of Peter Parker (Spider-Man), was killed by his nemesis, the Green Goblin, and refer to the phenomenon as "Gwen Stacy Syndrome."

This is when writers find themselves boxed into a corner when it comes to a relationship that threatens to tie down their hero, and they reach for the easy solution - The Grim Reaper.

The name comes from 'Amazing Spider-Man #121' (Jun 73), when Marvel found itself stuck with what to do with Gwen Stacy. In those untroubled days, Peter Parker and Gwen had reached a point in their relationship when marriage seemed inevitable. But Marvel didn't want the Spidey married, divorced, or widowed. Fearing such an adult status would reduce Pete's appeal to kids, and they didn't want Pete to dump Gwen – he was too 'nice.' So the very horrible Spider-man writer, Gerry Conway, decided to have poor innocent Gwen murdered. His reason? And I quote, "Gwen was sweet, beautiful and boring." He then proceeded to get Peter together with Mary-Jane, and subsequently turned her into the same character with a different look.

Then when M.J and Peter were happily married – Marvel went and hit the fans with the title 'Brand New Day,' where everything was reversed and M.J and Peter never met and fell in love. These poor women…

Cases deal with gruesome injury or murder of a female character at the hands of a super villain, usually as a motivating personal tragedy for a male superhero to whom the victim is connected. The death or injury of the female character then helps cement the hatred between the hero and the villain responsible. Kyle Rayner is a particularly cited example of this case, due to the common tragedies that befall women in his life.

Ron Marz's reply stated - "To me the real difference is less male-female than main character-supporting character. In most cases, main characters, "title" characters that support their own books, are male. The supporting characters are the ones who suffer the more permanent and shattering tragedies, and a lot of supporting characters are female."

Coming soon the nastiest death's to women in comic history.






Related Articles
Editor's Picks Articles
Top Ten Articles
Previous Features
Site Map





Content copyright © 2022 by Steven Casey Murray. All rights reserved.
This content was written by Steven Casey Murray. If you wish to use this content in any manner, you need written permission. Contact Steven Casey Murray for details.