The Sandwich Generation ~Elderly parents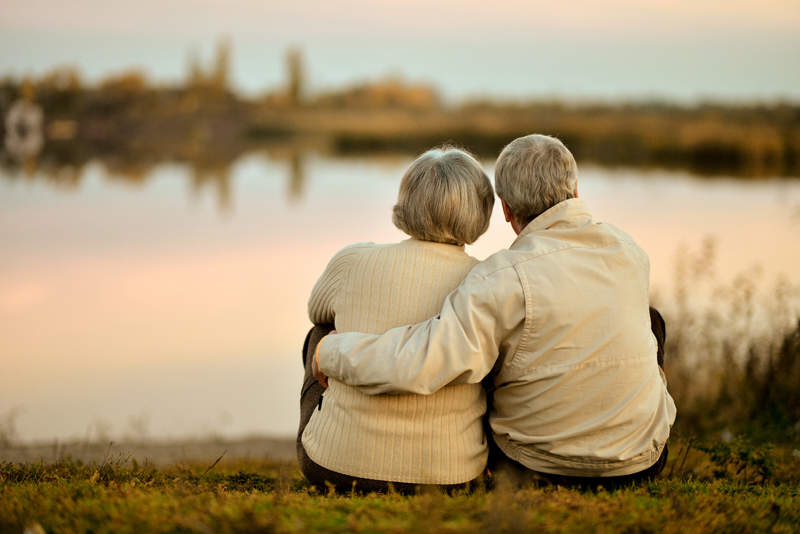 The Sandwich Generation ~ Taking Care of Our Parents
It seems to be a trend that is keeping pace with the times; caring for our elderly parents. For me, it is a "been there done that" situation that meant a great deal to me, even now, three years since my mother's passing. It is a difficult task, but not insurmountable if you have a few basics readily available, and take the time to develop a support system to back you up. For most of us who have taken on this marvelously wonderful, incredibly complex duty, it is a way to complete the circle of life, and enriches us immeasurably. Here are a few guidelines to make your path smoother.
 Look for professional assistance. The first step my sisters and I took when arranging to care for our mother was to hire a Geriatric Care Manager.
 Develop a support infrastructure. Before you commit to anything, get your support system in place! It is so easy to be swept up in the worry and the guilt of caring for our beloved parents that we do not always think before we leap. Sit down now, even if the need is not upon you, and sketch out the steps you will need to take to develop this group of helpers for geriatric care.
• List your siblings. Each of them will have strengths that you can use to utilize to make a strong system. If you don't always get along with your brothers and/or sisters, now is the time to bury some past hurts, and look to the future of caring for your parents together. It does not have to be a burden, if shared.
• Catalog each sibling's abilities, and think about ways those can help with the care and support your parent need. For my sisters and me, we found the best structure for us was to divide the tasks into manageable bites, each of us taking on one main responsibility. My older sister took on all the financial planning for our mother's care. She budgeted my mother's money, planned for future care, did her taxes and managed her credit. I then took on the job of the day-to-day care of our mother, having her move in with us, where she stayed until a leg amputation necessitated placement in a nursing home.
• Find other resources, volunteer and paid, to ease the burden of care. Your own grown children, nieces and nephews, cousins etc., members of your church, community organization or volunteer programs are not only able but very willing to help. Arrange for meals, housecleaning, grooming tasks for the parent staying in their own home. Don't neglect your own friends here, they want to help you, and sometimes feel helpless at the charge you have set yourself – let them assist in small ways. One of my best friends came over twice a week and gave my mother a sponge bath, and a manicure and pedicure. Those hours became special to them, and I believe it enriched them both, even for the short time (a couple of years) that they did this together.
 Plan for the best-case scenarios, and prepare for the worst. Plan to have your parent stay in their own home as long as possible. Consider transitional housing as they age. For instance, if they own a house, and its care is becoming problematical, investigate independent living facilities that have a graduated program of support. Most states (and national/international organizations as well) offer a informational sites that allow you to explore your options for your parent(s) If the time should come that you feel you can care for your parent in your home, or a sibling takes on that responsibility, be aware of what volunteer and professional organizations can make your day-to-day chores easier to bear. Work closely with your Geriatric Case Managers to eliminate the rough-spots in your care plan.
 Take care of yourself! Yes, it does seem like an obvious statement, but so often caregivers get lost in the shuffle. Sadness, guilt and fears about the future can hamper your ability to be your best in this situation. Allow yourself time to be with your spouse, children, grandchildren and friends to take the sting out of the often heart-rending care responsibilities. Permit yourself tears, should they come, and time to relax and recuperate from strenuous days. These moments away will not only help you, but also help your aging parent, and those who love you and worry about you!
Watch for my next section of this ongoing discussion on care issues for the Sandwich Generation.


Related Articles
Editor's Picks Articles
Top Ten Articles
Previous Features
Site Map





Content copyright © 2022 by Laura Strathman Hulka. All rights reserved.
This content was written by Laura Strathman Hulka. If you wish to use this content in any manner, you need written permission. Contact Pamela Slaughter for details.