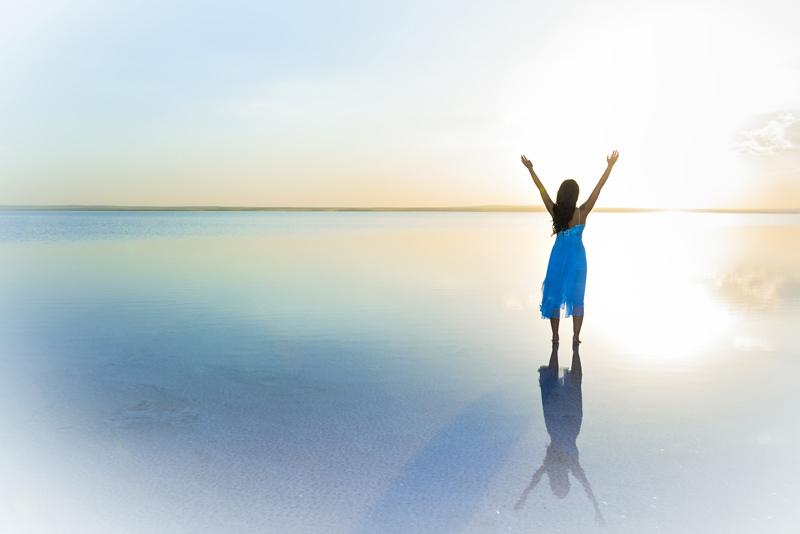 Asthma is a chronic illness for which there is no cure. Those who struggle with asthma often have a hard time coping with the illness and the subsequent changes chronic illness can bring to their lives. Additionally, if asthma is poorly managed, it can create feelings of anxiety and hopelessness in asthmatics. Both adults and children who have asthma can be prone to depression. However, there are steps you can take to help yourself and your children alleviate depression and anxiety.
Depression
Depression is usually associated with a sense of deep sadness, but can also include feelings of worthlessness, helplessness, hopelessness or guilt, along with thoughts of suicide. There are also several physical symptoms, including fatigue or loss of energy, insomnia or excessive sleeping, significant weight gain or loss. Depression typically lasts at least two or more weeks.
One cause for depression in asthma patients is having poorly managed asthma. If your asthma is not properly managed, you feel controlled by your asthma, which affects your life in many ways. Poorly managed asthma can lead to depression: feelings of sadness, helplessness, emotional stress, social isolation and anxiety, along with the typical physical symptoms experienced by most asthma patients. In addition, depression can worsen asthma symptoms. Asthma and depression, together, can create a continuous loop or worsening symptoms both physically and mentally. Another cause of depression in asthma patients may stem from some steroid and non-steroid medications used to treat asthma.
Steps You Can Take
If you or your child is suffering from asthma and depression, the first thing to do is to understand this is a common problem and you are not alone. It is possible to find help for depression and asthma, while controlling and managing these conditions so you can have a balanced and successful life.
Next, if you suspect you or your child is suffering from depression, you should be sure to see your doctor or healthcare provider as soon as possible. Your doctor will be able to assess the situation to see if your asthma is properly controlled and/or if your prescribed asthma medications could be causing the problem. A change of asthma medication or dosage and/or the addition of antidepressants may help to alleviate the depression and lead to properly managed asthma. Your doctor will also check to see if you are taking your asthma medications exactly as prescribed. Taking your asthma medications on time and in the prescribed manner will help to keep your asthma under control, and help you to feel better.
It is also helpful for you and your child to learn as much as possible about asthma. Self-education brings not only understanding of the disease, but will enable you to find creative ways to adapt to and live with your chronic condition. Your doctor, the Internet, books and asthma organizations are all places to find information about asthma and how manage it.
Lastly, be sure to eat a balanced diet, get plenty of rest and sleep, and get enough exercise. Diet and exercise have a direct impact on depression. Physical activity can help to relieve stress and help to alleviate your mood. It is also important to get out and be involved with other people doing activities you enjoy. This is another way to boost your mood.
If you or your child is suffering with uncontrolled asthma and depression, be sure to seek help. There is no need to suffer alone, and there is no shame in having a chronic illness and/or depression. Many asthma patients are "in the same boat," and doctors can help you and your child to feel better and enjoy life with proper management of both depression and asthma.
Please check out my new book
Asthma Tips & Advice
Now also available on Amazon
Asthma Tips & Advice
You Should Also Read:
Self-Education for Asthma Patients
Corticosteroids to Combat Asthma
What is Asthma?


Related Articles
Editor's Picks Articles
Top Ten Articles
Previous Features
Site Map



Follow @SherryAsthma
Tweet





Content copyright © 2023 by Sherry Vacik. All rights reserved.
This content was written by Sherry Vacik. If you wish to use this content in any manner, you need written permission. Contact Sherry Vacik for details.