Swheat Scoop - Cat Litter Review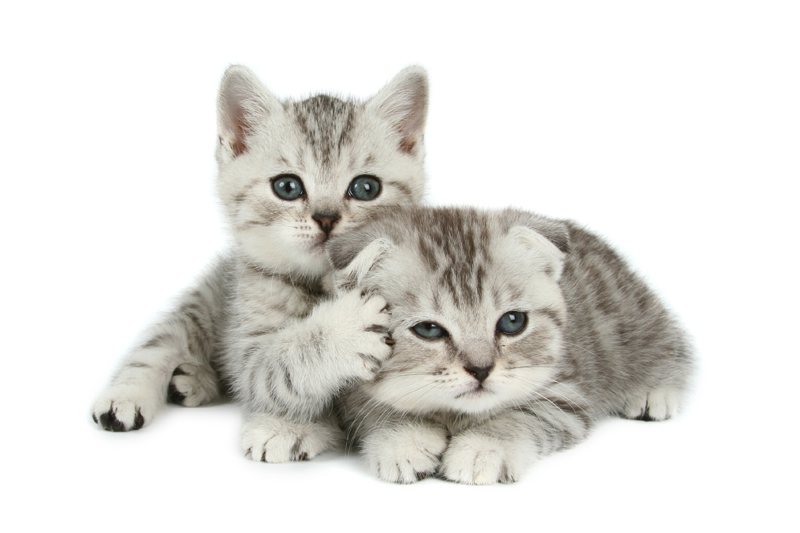 Swheat Scoop cat litter is made from naturally processed wheat. It does not contain clay, chemicals or fragrances. Swheat Scoop litter is non-toxic, scoopable, biodegradable and flushable. With all the controversy over clay scoopable cat litters and possible health related issues to our precious cats and even to us, I began researching alternatives. Two of these are Swheat Scoop and World's Best Cat Litter. Cost is an issue, and while Swheat Scoop is more expensive than clay litter, it is less expensive than World's Best Cat Litter. So we decided to try Swheat Scoop, and we've been using it now for a several months.
When we first started using Swheat Scoop, we mixed it with clay litter (we were mostly using Tidy Cats 3) to transition our cats. They took to the new litter with no problems.
Let's take a closer look at Swheat Scoop vs. clay clumping litters:
Clumping
Swheat Scoop clumps just as well as most clay varieties we've used. Sometimes, if left too long before scooping or if not enough litter is in the pan, it can harden and cement to the bottom of the litter pan. It is recommended to fill litter pans with 3 inches of Swheat Scoop to avoid this.
Odor
I have found that the odor can be a little stronger with Swheat Scoop than with some of the clay litters we've tried. Scooping the litter pan frequently helps control odor. We also add Arm & Hammer Cat Litter Deodorizer to the pan and that aids in odor control tremendously.
Tracking
As with many cat litters, there is some tracking of litter outside the pan. I haven't found a litter yet that our cats don't track a little outside the litter pans.
Environment
Clay litters are non-biodegradable and non-flushable; therefore they end up in landfills. Swheat Scoop is biodegradable and flushable, which makes it much better for our environment.
Health and Safety
There has been a lot of controversy over the safety of clay litters, most of which contain sodium bentonite. Sodium bentonite has been linked to possible health issues for our feline friends and even for us. Clay litters can also contain silica, chemicals, fragrances and other toxins. Sometimes cats ingest granules of litter when grooming themselves, so we must ask ourselves just how healthy is it for our precious kitties to ingest these clay granules?
Since Swheat Scoop is completely natural and non-toxic (and does not contain sodium bentonite, silica, chemicals, fragrances or toxins), it is safe for our cats, for kittens, for us and for our environment. Swheat Scoop is made of wheat, so it is perfectly safe if your cat ingests some while grooming. There are some cats, however, that are allergic to wheat so a corn based or pine based litter are two other safe alternatives to clay litter.
Overall, I find Swheat Scoop to be a good environmentally safe alternative to clay varieties of clumping litter.
© Melissa Knoblett-Aman


You Should Also Read:
Choosing a Cat Food
Cat Health and Care


Related Articles
Editor's Picks Articles
Top Ten Articles
Previous Features
Site Map





Content copyright © 2022 by Melissa Knoblett-Aman. All rights reserved.
This content was written by Melissa Knoblett-Aman. If you wish to use this content in any manner, you need written permission. Contact Melissa Knoblett-Aman for details.