Mormon Mom Planner--REVIEW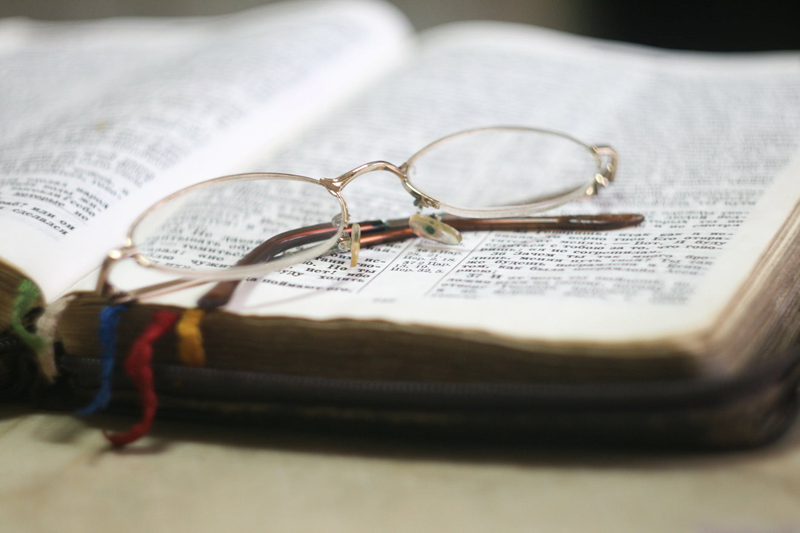 I have a confession to make. I am a planner junkie. I love planners. I love the feel of a planner and I love to schedule things out so even if I don't have it all together, I can pretend I do. I love seeing what is out there in the world of planners and often have had my head turned by the next great thing. I think my days of planner wanderlust are over though. I have found what I consider to be the
ultimate
planner for the Mormon mother. It understands me and that is a big deal.
Enter the
Mormon Mom Planner
.
I was first introduced to this planner a couple of months ago when a non-LDS friend ran across it and shared the webpage with me as she thought I might be interested in it. I looked things over at the time and thought it looked really neat. But the year was almost half over and I didn't want a planner I could just use half of the time. I found where they would be taking orders for 2014 in advance sometime around August. I made a note to go back and check on it at that time. Toward the end of July, I remembered about it and decided to peek and see if there was a firm date for ordering. What I found was that they had made an Academic version that ran from August through July. They would start shipping out the next day. I immediately hit the order button. A few days later, I had this masterpiece in my hands.
I immediately noticed how nice and sturdy the laminated cover was and it was also pretty. I opened it and began to flip through the pages. I noticed how pretty they were and the weight of the paper was quality. The monthly divider tabs are laminated and on a heavy card stock paper.
Each month there are some personal planning pages that I just love. These are not just the calendar pages, which come in a monthly overview and then are broken down by week, with 3 large spaces for each day. No, the personal planning pages I am talking about are ones that mean more. The first page has a space where you can write your personal goals to strengthen your relationship with your Heavenly Father, your spouse, your children, your extended family, and your friends. There is a page for your monthly budget. There is a 2 page spread for planning your Family Home Evenings for the month. There is a page for your thoughts and insights, a list of Sunday lessons for each auxiliary, and a page where you can write your thoughts about the things you would like to teach and work on with your children.
On the weekly planning pages, there is a little check-box chart where you can check off things like your daily scripture study, prayer, exercise, and meditation. There is also space on the side for lists you need to make. And at the bottom of each day, there is a space for you to write your menu for each day--breakfast, lunch, and dinner. There are also places at the top for you to write notes to yourself for things you need to remember or work on.
At the back of the planner, there is a laminated tab titled "Home & Family". These pages include one for Notes and Ideas, Food Storage planning pages, Financial Management pages that include a debt elimination calendar, space for Tithing & Donations, and Savings. Then there are pages for your Visiting Teaching where you can write the information for those ladies on your route, including some of their favorites. You will find a copy of The Family Proclamation and then some conversation starters that you can use with your children. You will then find pages for Family Ideals, where you can write your family Mission Statement and goals. There are pages where you can write the different chores and responsibilities that each member of the family is responsible for and probably one of my very favorite pages are the ones where you can write information all about each of your children. Things like their needs and wants, birthday plans, clothing sizes and their daily schedules. There is even a page where you can write all these things for your spouse, which also includes a space for Anniversary plans and Date Plans for each month. Finally, there is a Book of Mormon reading chart that you can use and mark as you do your own personal scripture study.
Within the planner, you will find extra pages for holiday plans and menus. And also pages for planning vacations. Pretty much, there really is most anything you need. They have mentioned that for the 2014 planner, there will be extra pages for General Conference notes and journal pages.
I know this all sounds great, but you want to
see
what this planner looks like, don't you?
If you follow this hyperlink, you will be taken to a page where you can see some sample pages
.
The Mormon Mom planner is just $34.95 and
can be ordered from this website
. If you don't want to wait, you can order the academic version that runs from August through July. Or you can get your name on the list for the 2014 version which will be shipping out around October. Whichever version you choose, I know you will love it. Oh, and if your daughter wants her own planner, they have a planner
that they have created especially for young women
. This would be a great tool to help you teach organization and time management.
This will be the planner that I reach for again and again. I have finally found what I have been looking for all these years and this makes me smile.
The thoughts on this planner are my own, truthful thoughts and opinions. I did not receive any compensation for this review. I purchased this planner and only recommend wholesome products I use and love.


Related Articles
Editor's Picks Articles
Top Ten Articles
Previous Features
Site Map





Content copyright © 2022 by Brenda Emmett. All rights reserved.
This content was written by Brenda Emmett. If you wish to use this content in any manner, you need written permission. Contact Brenda Emmett for details.