Primary Music-November and December Plans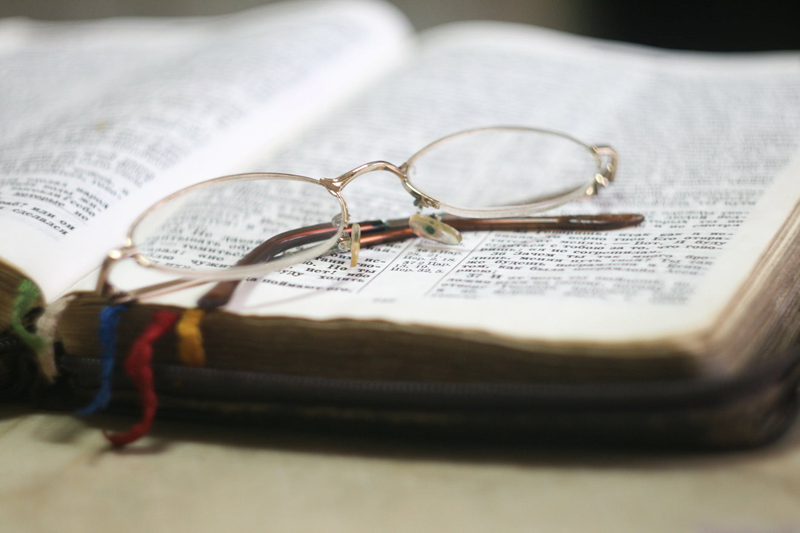 It has been awhile since I posted any plans for Primary Music. But I have been receiving several requests to please share what I am doing in my own ward. So I thought that I would share with you what my own plans are for the next two months. Hopefully there is something that you can glean and use for your own Primary.

For November, I am going to start the month off by teaching a song that was in the December 2009 Children's Friend. It is called "Jesus Is My True Light." It is a fairly simple little song and I think it will be well enjoyed by my little Primary. We have a lot of little children and I have felt impressed to teach this song to them. Perhaps someone is having a difficult time with night terrors. I don't really know, I just know I have felt the prompting that we need to learn this song.

I plan on using a technique I picked up somewhere or other, that enables you to teach a song quickly. As long as there are wonderful pictures that go along with the song, you should have no trouble using this method.

What you do is find pictures that go with each phrase of the song. You will place all of these pictures in an envelope for the younger children. (You will be dividing the children into groups, so don't think that each child needs their own!) For the older kids, I like type the words up, print and then cut them apart. Then place all of the words in an envelope for them. You will be providing each team with an envelope of words or pictures and a poster and tape for them to place them on.

As you sing the song, they are to figure out the order of the words or pictures and tape them on the poster. As they begin to become familiar with it, they will start to sing with you. When everyone has finished their posters, you will then use these as your visual aids for them. By this time, they will be fairly familiar with the song. Then you will start removing the words and/or pictures until they do not need them anymore to sing the song.

I will also be starting some Christmas songs with the kids. We will be working on "If I Had Been in Bethlehem" by Sally Deford. This was published in the December 1989 Friend Magazine. It is a beautiful Christmas song and I really think this group of kids will love it. I also thought it would be a great introduction to the music of Sally Deford since the CSMP song for January is by her as well.

After those, I plan on working on some oldies but goodies. We will be learning
"Stars Were Gleaming", "Christmas Bells are Ringing", and "When Joseph Went to Bethlehem" this year. It is a lot, but I think my kids can do it and will enjoy the songs.

On the day after Christmas, I plan on having a snowball fight with the kids. They will each write down their favorite Primary song on a sheet of paper and then crumple it up like a snowball. After I count to "3", they will then all throw them at me. We will then sing as many of the songs as we can. It should be fun and a great way to end our year.


Related Articles
Editor's Picks Articles
Top Ten Articles
Previous Features
Site Map





Content copyright © 2023 by Brenda Emmett. All rights reserved.
This content was written by Brenda Emmett. If you wish to use this content in any manner, you need written permission. Contact Brenda Emmett for details.