Platinum Dunes production company re-makes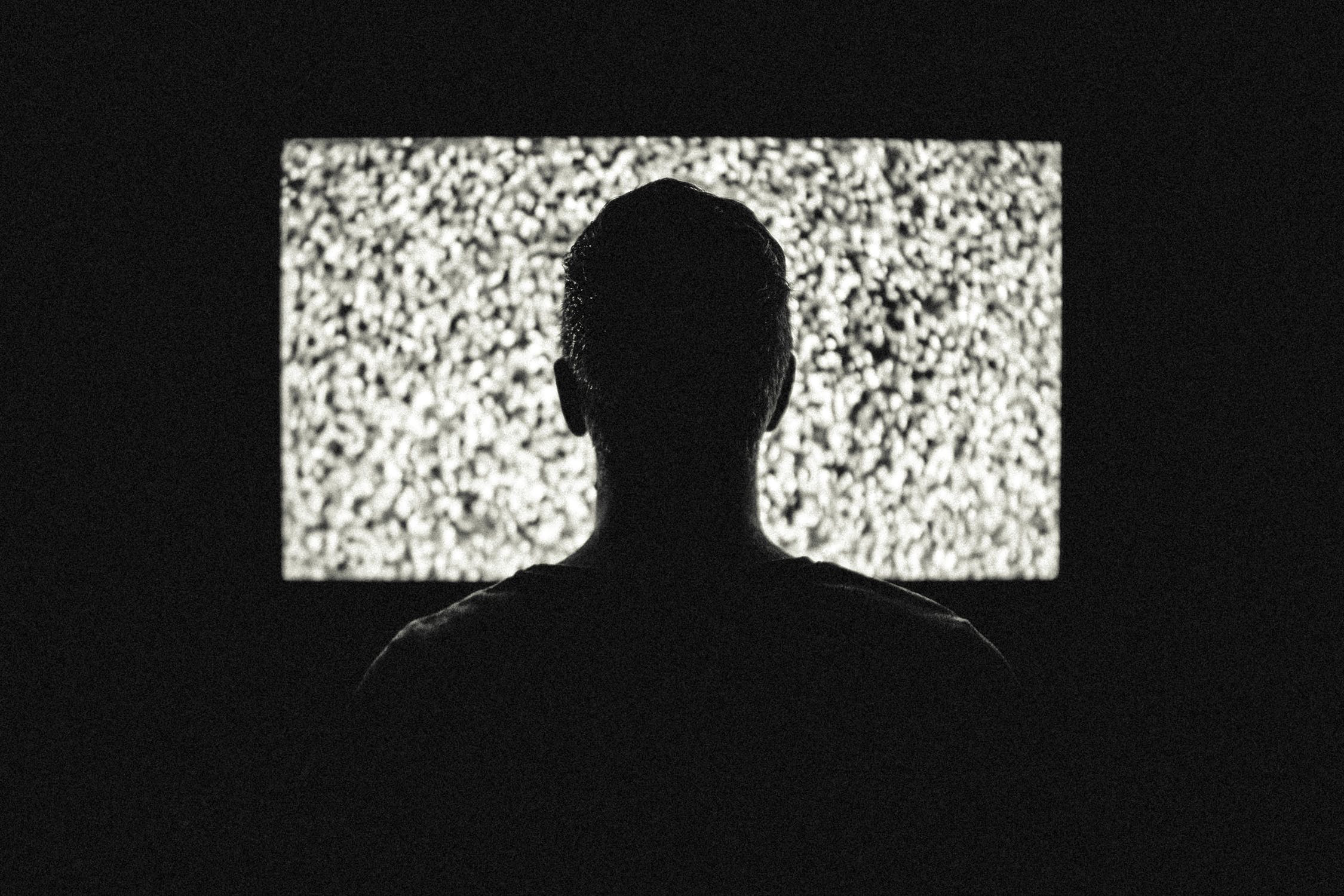 'Platinum Dunes' is a film production company, owned by Michael Bay, a company with a twist; they don't seem to have one single original idea in their heads, and can only re-make films. Not satisfied with re-making 'bad' or 'unknown' films, these guys go straight to the top of the 'classics' list and re-make movies we all know and love, there genre of theft? The horror genre. The three main culprits seem to be producers, Michael Bay, Brad Fuller and Andrew Form. This article comes directly after last weeks horrifying discovery that they will be filming a re-make of the classic horror, 'A Nightmare on Elm Street.' For true horror fans, this seems to be a truly horrific time, with awful re-make after re-make being churned out, mostly by these individuals, who obviously care nothing for the genre and only about money.

The sad thing is that this generation of horror fans wont have their own stories, they will have poor rip off's of ours. We have already witnessed the terrible sights of 'The Omen,' 'Halloween,' 'Psycho' and 'The Hills Have Eyes' being tainted by these horrendous "re-imaginings" (which is just a very clever way of stating a re-make). How many more do movie goers have to witness before us, as the public, and as fans, demand new and original ideas? Companies like P.D are putting original writers and screen-writers such as myself out of business, because they know that while people will go to see re-makes they are going to make money without 'taking chances' on original films.

"Rob Zombies' Halloween' was the worst re-make I've seen in the last few years, and by a league it was the worst in the franchise, and yet it went on to gross the most money. Why? Out of curiosity by the public? Because every time you go and see a re-make, you put money in these thieves' pockets. Don't you owe yourself and your generation a new series of horror villains and films? How many more times will you line these thieves' pockets, just to walk out of the cinema, moaning that the movie was awful?

Here is a list of re-makes they have currently in production: and list of the films this 'company' has or is "re-imagining," as they so slyly put it.

1. 'The Birds' – a re-make of the classic Hitchcock film which starred Tippi Hedren. If the 'Elm Street' re-make doesn't put an end to their reign of terror in the horror genre, this film at least should do it. We all know, you don't mess with Hitchcock movies, the re-make of 'Psycho' told us that. Although the special effects do appear dated in the original, this is Hitchcock, the master of suspense. The film is superb and cannot be surpassed, so why bother? To make money. They certainly aren't going to top the stellar cast that formed the original, and there's not a director alive to fill H's shoes. Any actor would be a fool to star in this, but with Naomi Watts apparently in talks to take the lead, watch as the public go to view it and then say how much better the original is.

When asked about 'The Birds' re-make, Bay's partner in crime, Fuller said. "It's a little different from when Hitch was making those movies. We have a lot of variables we have to balance. So, as I said, we're not remaking the movie. We're remaking that story. And what we're always looking for is a compelling story." Apparently he is trying to justify the theft, saying it will be based on the short story written by Daphne Du Maurier, the same story Hitchcock used. The only good news is that Bay will not be directing. Well another day, another remake.

2. 'Rosemary's Baby' – a re-make of the classic suspense film starring Mia Farrow and directed by the fantastic director, Roman Polanski. I'm going to be very interested to see what they try and do with this film, because it was 'perfect.' The casting, the acting, and the cinematography – every aspect lived up to the book by Ira Levin, in fact, it was like Polanski had written the book. Farrow's performance is outstanding, and the film left a lot to the audiences' imagination (something P.D is not known for). The film didn't put a step wrong. The only thing I can imagine P.D doing with it, is making the star a 'teenage' starlet and upping the sex and gore, as they have done with nearly every one of "their" films.

3. 'A Nightmare on Elm Street' – The Wes Craven classic, that turned Fred Kruger into a household name worldwide, and spawned seven sequels. This to me is blasphemy against the horror genre. Freddy is an institution, still known to this very day by even young children as Robert Englund's infamous character. When I saw that they were committing this crime against film, I saw red.

All I can do is beg true horror and 'Nightmare' fans to boycott this re-make. I am also hoping that it won't be a complete rip off of the original starring Heather Langenkamp, and introducing Johnny Depp in his first movie role.
Englund is definitely not playing the role he made famous over the last twenty years, and I'm glad, because I think, from what information I've heard, he doesn't want to play the role in a "re-make." This also has to go against 'New Line Cinema' and Robert Shaye, head at New Line. Shaye is quoted many times as saying New Line is the house that Freddy built. New Line Cinema was not a production company until the 'Nightmare franchise' catapulted them to fame and fortune. There is a petition and other ways, true fans of 'Nightmare' are showing their support against this "re-make" (the link is below). I just hope that the house Freddy built will also be the one he smashes down to the ground.

They will never beat the original; all they will succeed in doing is making the original look better. No-one will beat the stars of the original; their characters are well developed and are well loved. These four teens, Nancy (Heather Langenkamp), Tina (Amanda Wyss), Rod (Nick Corri) and Glen (Johnny Depp) are not your usual horror movie stereotypes. They have personality, great camaraderie and well developed characters; and Nancy in particular brought a realness and fight that has never been seen in any other horror. This, placed together with Wes Craven's direction and the entire cast and crews love and desire to make the film (at times going un-paid), not to mention the fantastic fantasy/horror idea and script, has placed this horror high in the ranks of top notch film history. There is no bettering this film with a re-make, why don't they just re-release it if they're that hungry for money?


I would like to personally invite Michael Bay or another representative from 'Platinum Dunes' to speak with me over why he doesn't have an original idea in his head, and yet seems to think he can own a film company. Surely, you would think it would be an imaginative individual who would want to create new and interesting projects that would want to own a company such as this. This guy seems to be quite happy stealing and ruining other people's stories and scripts for money.

With all the talent in the world, this greedy company only see's fit to abuse the fans of the genre and give them regurgitated rubbish. If they object to this claim, I know a lot of horror writers who would love to have their original characters and scripts looked at by a film company with so much funding.

In the second part of this look at 'Platinum Dunes' – I will visit the other movies they have 'stolen' and are or have made into re-makes, including 'Friday the 13th', 'The Texas Chainsaw Massacre,' 'The Amityville Horror,' 'The Hitcher,' and 'Near Dark.' I'm sure this list will grow. In the meantime, please make your voice heard that you won't stand for rip off's and want original horror material. Support originality and don't be a sheep.



You Should Also Read:
Stop 'Nightmare on Elm Street' re-make petition
Write to 'New Line Cinema' and voice your opinion


Related Articles
Editor's Picks Articles
Top Ten Articles
Previous Features
Site Map





Content copyright © 2022 by Steven Casey Murray. All rights reserved.
This content was written by Steven Casey Murray. If you wish to use this content in any manner, you need written permission. Contact Steven Casey Murray for details.