The ABC's of Visiting Teaching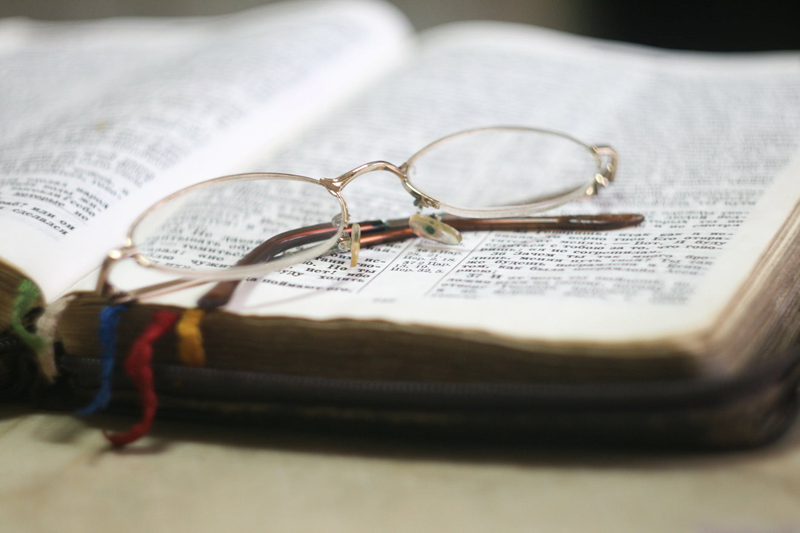 A is for Attitude. You can decide to have a good attitude about doing your visiting teaching or a bad attitude. Just remember that your sisters will be able to see and feel which attitude you carry as you visit them in their homes each month.

B is for Brightness. You can be as a light on a hill for the sisters that you visit. Your visit may be a bright spot in their day, week, or month.

C is for Compassion. Be compassionate toward the sisters that you visit each month. Each of us have our own daily struggles.

D is for Dependable. The sisters that you visit depend on you to check on them each month. Be a person that they can depend on.

E is for Encouragement. Offer encouragement to the sisters that you visit. They may need just the bit of encouragement that you can offer to get through their own trials.

F is for Friendship. Become friends with the sisters you visit. We all need more friends, and you will enjoy your visits more if you develop friendships with those you visit teach.

G is for Gospel. Be sure to leave your sisters with a Gospel message each visit. The message you leave may be the only Gospel message that some of your sisters will get.

H is for Home. Be sure to visit each sister in their home as often as possible. Phone calls and letters are good, but nothing beats a visit in the home.

I is for Involved. Be involved in the lives of those you visit teach. Don't just be an observer. Show you care by becoming involved.

J is for Just do it. Sometimes it may seem hard to get your visiting teaching done. Just do it. You'll feel better and be glad you did.

K is for Kindness. Be kind to those you visit teach. As the primary song goes, "Kindness begins with me."

L is for Love. Learn to love and show love to those sisters you visit each month.

M is for Monthly. Remember that you should visit your sisters at least once a month. Visiting teaching should be done monthly, not once a quarter or once a year. The Lord expects you to do it every month.

N is for Nurture. Be nurturing to those you visit teach. Nurture your relationship with them. This will help your relationship grow and be stronger.

O is for Obedience. Be obedient to your responsibilities as a visiting teacher. You were called to be a visiting teacher by the Lord. Be obedient to what He wants you to do.

P is for Prayer. Be sure to pray with your companion before you visit each sister. Also be sure to pray with each sister in their home. Pray for the sisters you visit each day in your personal prayers.

Q is for Quality, not quantity. Make sure that your visits to your sisters are quality visits. Just going and staying for awhile isn't really what the Lord had in mind for his program. He wants you to make the most of your time with your sisters each month.

R is for Remember. Remember the days that are special to your sisters. Don't forget to acknowledge their birthdays and holidays.

S is for Service. Serve those you teach. Find ways to serve them and you will learn to love them even more.

T is for Teaching. Remember that the other part of Visiting Teacher is to teach. Don't just visit.

U is for Understanding. Be understanding to those you visit teach. Listen with your ears and your heart to understand their needs.

V is for Vision. Catch the vision of your calling as a visiting teacher. Ask the Lord to help you. He will show you the best way to serve those you are called to visit teach.

W is for Wisdom. Seek for wisdom from the Lord to help those you visit teach. He knows them best and can help you know what they need. Use His wisdom to increase your own.

X is for eXtra Mile. When all else fails, go the extra mile. Sometimes that is what will help you to reach those you visit teach. Going the extra mile will go a long way in serving your sisters.

Y is for Yours. The visiting teaching route you are assigned is yours. Don't expect anyone else to be responsible for your sisters. It is up to you.

Z is for Zion. As sisters in Zion, we all work together. Visiting teaching is just one of the ways that we work together as sisters to care for each of the Lord's children.



Related Articles
Editor's Picks Articles
Top Ten Articles
Previous Features
Site Map





Content copyright © 2023 by Brenda Emmett. All rights reserved.
This content was written by Brenda Emmett. If you wish to use this content in any manner, you need written permission. Contact Brenda Emmett for details.