Breast Cancer Diagnosis and Decisions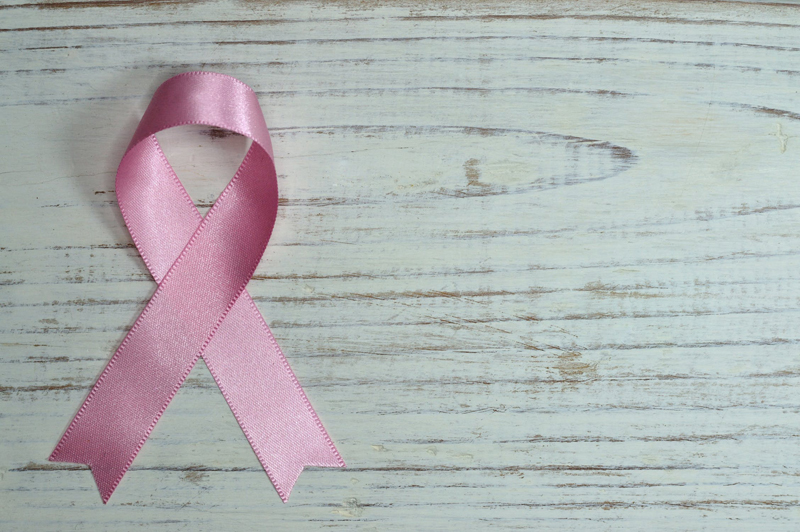 When you first hear the words, "I'm sorry. The results are positive. You have breast cancer," the world stops, as though someone pulled the plug and all of your senses stop functioning at once. The room goes black, the silence is deafening, your mouth goes dry and your body goes numb. Within a few hours panic sets in, and the race against death has begun. I still remember that first night, holding my breath for what seemed like hours at time, somehow thinking that if I kept all my breath inside the cancer couldn't take my life away from me as quickly. Even though my doctor had assured me that I had plenty of time to make decisions about my treatment, there was nothing he could say that would convince me that if I didn't do something right now, I'd be dead within the next 24 hours. I spent that entire night on line, searching my options, trying to figure out what to do next.

Fight or flight – it's human nature, and wanting to fight, to do something, anything, right away is natural. It's critical to remember, though, that you do have time. You have time to pull yourself together as best you can, and you have time to get every single one of your questions answered. If you're the type of person that needs to read and research the situation, it's important to make that your number one priority. If you're more comfortable talking with your doctor in person or on the phone, ask that he or she give you whatever amount of time you need.

Getting a second opinion, both as to your pathology findings and your treatment options, goes a long way toward achieving some peace of mind about the choices you make. Many doctors encourage their patients to get second opinions and support them in the process. If your doctor balks at the thought of your getting a second opinion, or if you do not feel comfortable talking about your questions and concerns with your doctor, it's time to find another surgeon. Standing up to "authority" like this might be the scariest thing you've ever done, but you will find out that you're stronger than you think!

One of the biggest questions many women face is whether to choose lumpectomy and radiation or mastectomy. For some, the decision comes easily. Some people feel strongly that mastectomy is best. Others feel equally positive that a lumpectomy is best and a mastectomy is out of the question unless it is the only alternative. If you choose a mastectomy, then whether or not to have reconstruction is the next big decision that needs to be made. Then, what type of reconstruction is best for me, and where do I find a plastic surgeon to do it? The questions never stop coming, and we owe it to ourselves to take the time and learn as much as we can so as to make the best decision in light of the facts.

You Should Also Read:
Don't Try to Do It Alone
LLocal Recurrence of Breast Cancer
Guided Imagery for Breast Cancer


Related Articles
Editor's Picks Articles
Top Ten Articles
Previous Features
Site Map



Follow @PinkRibbonNews
Tweet



Content copyright © 2022 by Gail Armanini. All rights reserved.
This content was written by Gail Armanini. If you wish to use this content in any manner, you need written permission. Contact Gail Armanini for details.