IQ and Verbal Intelligence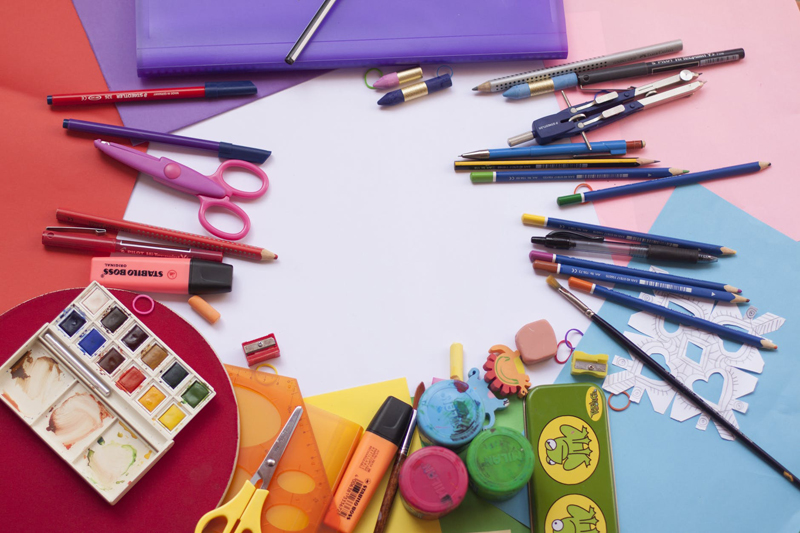 Verbal Intelligence also known as Linguistic Intelligence is being adept with words, language and expression. You're well spoken and write and listen carefully to assess others words and speech-patterns to communicate sensitively. You learn best in a lecture setting by reading and taking notes.
If you're high on the verbal intelligence scale you love to read, write and notice grammatical errors. You possess a broad vocabulary and are sensitive to the way words sound, their order, rhythms, syntax and the emotions well placed words provoke.
There are many benefits associated with developing your verbal intelligence. Learning to use language more efficiently will help you with public speaking, expressing your ideas, teaching others, persuasion and interviewing skills. If learned well it will help you enhance your work and personal relationships. The following are some suggested activities to help you improve verbal intelligence:


Read at least one book a week. Every now and then pick a genre that that
you don't normally read, i.e. if you read science-fiction read some
horror.


Join a book club that meets regularly. Check at your local bookstore,
library or go online to find a list of active book clubs in your area If
one isn't close, consider starting one or search for one that meets via
an internet meeting service.


Play word games like Upwords, Scrabble and Hangman. Do acrostics,
cryptograms and word search puzzles.


Frequent your local bookstore and library. Read newspaper and magazine
articles. In the library, dig in the archives.


Learn to write a poem, limerick, flash fiction or a how to document,
something you're not used to writing. Jump out of your comfort zone.


Memorize your favorite quotes and sayings. Post them in places around your
house and office where you're sure to see them. Or if you prefer a more
artistic approach order them framed and hang them in a prominent place.


Buy a thesaurus or use a free online thesaurus to use when you write. Use
it when you want to learn a new word. It'll give a short meaning and show
similar and opposite words. It's a great help when you want to try to say
something in a different way.


Read at least one book a week. Every now and then pick a genre that that
you don't normally read, i.e. if you read science-fiction read some
horror.

Research people that show high verbal intelligence. Famous authors, motivational speakers and broadcasters are a good starting point. Online article databases, news services, videos and print material will contain a wealth of information about them, their lives and speeches. Here are some ideas to get you started:


John F. Kennedy – Inaugural address 1961, "Ask not what your country can
do for you…"


Theodore Roosevelt – 26th American president. Speech "Citizenship in a
Republic," Paris, France April 23rd, 1910.


Lou Gehrig – All American first baseman for the N.Y. Yankees. Gave his
"Luckiest Man on the Face of the Earth," farewell to baseball speech July
4th, 1939.

To get the full effect read, listen to and watch videos of famous speakers. Study their tone, inflection, body language and choice of words. Read their speeches and materials about their lives.
If you have an aptitude for and love words choosing a career in a language related field is a great option. Choosing a career as a broadcaster, journalist, editor, actor, keynote speaker or teacher are all good options. There are many others to choose from. Getting to know your strengths and weaknesses, likes and dislikes are good ways to help you choose your life and career paths.


Related Articles
Editor's Picks Articles
Top Ten Articles
Previous Features
Site Map





Content copyright © 2022 by Jana Taylor. All rights reserved.
This content was written by Jana Taylor. If you wish to use this content in any manner, you need written permission. Contact Jana Taylor for details.