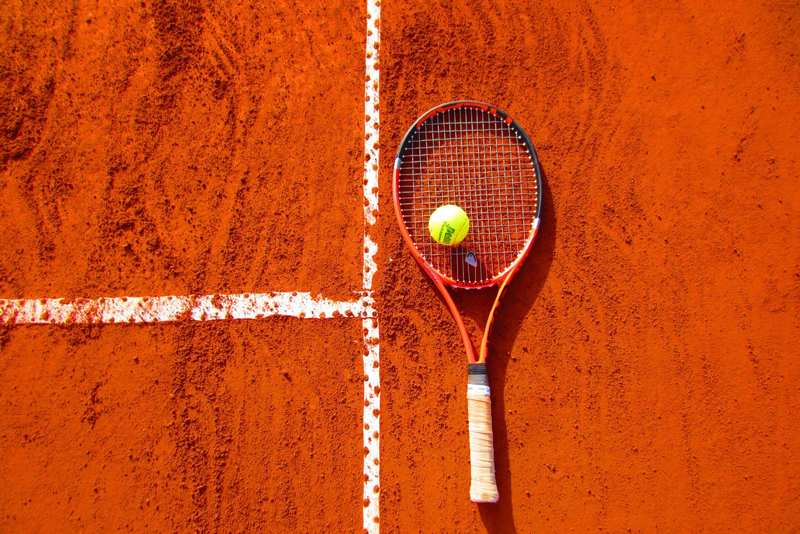 We're always taught in doubles that your best strategy is when both players are at net. This is mostly true, but your position at net has everything to do with your success.
A strong doubles team will control the net, and thus control the points. Closing in on the net does the following:
First, by coming to net, you are putting your opponent under pressure. They either need to hit a winner lob or passing shot, or beat you from the baseline. There are a few, but very few, players who can do this consistently.


Secondly, your position close in at net allows you to take time away from your opponent, again putting them under pressure. Who doesn't like to hit away at a short lob?


Lastly, refer to the rules of geometry. Yes, geometry does apply to tennis. The closer you are to the net, the better angle you can hit, which increases your chances of winning the point.
There are various doubles formations you can play depending on the situation and your skill level. Many doubles players rush the net, sometimes too quickly, and close, often too tight. You can be susceptible to the lob if you come in too close. Always watch your opponent as they prepare their racquet to see if you can anticipate the lob.
You may want to consider a staggered formation when playing doubles. Staggered doesn't mean one up and one back. Staggered means one player is very close in on the net, and the partner is nearer the service line.
The staggered position has the following advantages:
By not being exactly across from each other, you won't hit racquets on balls up the middle.


The close up person can aggressively play the middle on balls to the inside.


The back person can take balls up the middle if their partner is covering the line, and can better react to deep lobs.
Playing doubles is great fun, whether your game is highly competitive or relaxed social. The staggered doubles formation makes it even more fun by making it easier to cover a variety of shots. And it's always more fun when you win.
Have fun on the courts!


Related Articles
Editor's Picks Articles
Top Ten Articles
Previous Features
Site Map





Content copyright © 2022 by Sandy Eggers. All rights reserved.
This content was written by Sandy Eggers. If you wish to use this content in any manner, you need written permission. Contact Sandy Eggers for details.