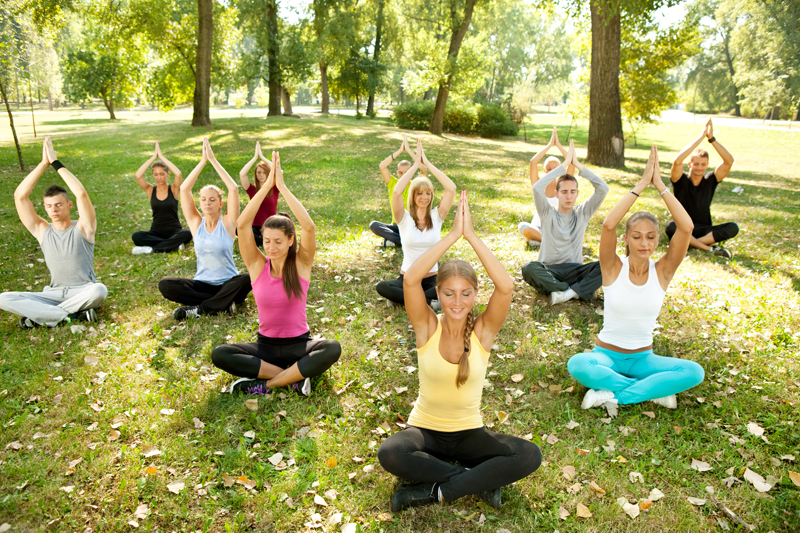 Arthritis and Diabetes

Unfortunately a new study has shown most diabetics are plagued with arthritis which prevents the needed exercise to maintain a good blood sugar control.

There are different types of arthritis; one main one with only affects specific joints is Osteoarthritis (OA).
What is Osteoarthritis?
Your knee serves as a perfect example of what can happen with OA. Your knee joints are covered with a thin, hard layer of cartilage which coats both the ends of the thigh and the shinbones. In turn, that hard cartilage seals the end of the bone, allowing it to glide smoothly back and forth. As you move through a full range of motion, the cartilage absorbs and releases these fluids. Over time and with age, cartilage can break down which causes friction between bones, leading to pain and swelling.
There are many causes of OA but the most common ones are:
1. Direct injury to the cartilage
2. Overuse of or excessive force on the cartilage over time
3. Poor cartilage quality and durability (usually genetic)
4. Poor nutrition from abnormal joint fluid or abnormal movement (which can occur with aging)
Diabetes can play a major role in OA as diabetes can affect the health and resiliency of connective tissues like skin, blood vessels, bones, tendons and ligaments. Cartilage is another type of connective tissue which can also be affected by diabetes. However, there is not a clear link between diabetes and OA in current research, many studies show a relationship. Many studies have shown a link between obesity as a common risk factor for both OA and type 2 diabetes.
Don't be discouraged, you can still exercise without feeling all the pain in your joints. Water exercises have less impact on your joints and can be done anywhere. Most gyms, Y's and heath clubs offer some sort of water exercises if they have pool facilities.
Also, there are many exercise DVD's out there designed with people with OA. If you go to a few websites from drug manufactures or exercise websites, lots of information can be provided to lessen the impact of OA on your body.
Did you know for every pound of weight you lose you take pressure off your knee joints? So diet and exercise will help improve the pain and control of both your diabetes and OA.
Be sure to inform your doctor of any joint pain and see what medications or physical therapy they can offer you. Also keeping tight control of your blood sugar will help lessen the severity of OA.

And remember don't guess, TEST!!!





You Should Also Read:
Arthritis Site
What is a normal A1C?


Related Articles
Editor's Picks Articles
Top Ten Articles
Previous Features
Site Map





Content copyright © 2019 by Cindy Kimura. All rights reserved.
This content was written by Cindy Kimura. If you wish to use this content in any manner, you need written permission. Contact Cindy Kimura for details.