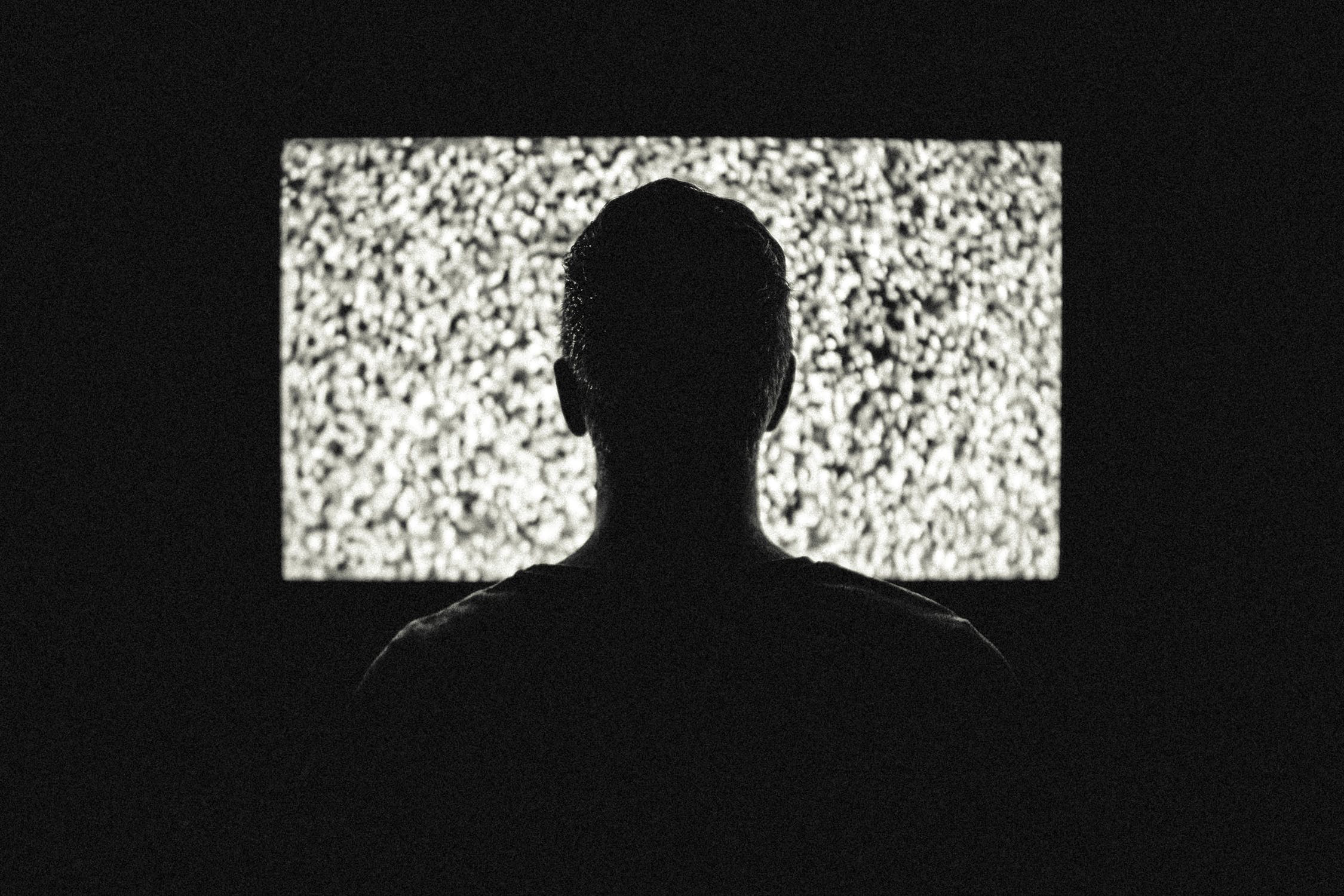 The Entity is a 1981 horror thriller starring Barbara Hershey (of 'Beaches' fame) as Carla Moran, a California woman who was tormented by an unseen entity. The haunting is said to be very real and the events were reported in a novel of the same name. They took place in Culver City, California, USA. The screenplay for the movie is written by the same man who reported the story in the original book, Frank DeFelitta.

The film is allegedly based on the real life of Carlotta Moran, who claims to continue to be assaulted by an invisible being to this day, though with lesser frequency and intensity (more recently it is claimed she no longer suffers from physical attacks, but still experiences visual phenomena such as those seen in the movie.) It opened to major critical panning and was called misogynistic and was considered to unnecessarily show sexually graphic material; although by today's standards, the nudity is very tame at best, and the physical attacks are filmed in such a way, that more is left to the imagination (which is always more frightening). I wouldn't describe the movie as misogynistic either, because there is only one scene of nudity and it is an integral part of the storyline.

The story surrounds Carla Moran, who one night, goes to her bedroom to find herself being beaten and raped by an unseen presence. Terrified of what's happening to her and shunned by friends and family who think she's lost her mind, she seeks help from parapsychologists. The researchers soon discover that the evil spiritual force has been drawn to Carla, and believe that poltergeists are responsible for the violent attacks on the young woman. The question they are left with though is - how do they stop it?

The use of mirrors in the movie are well used to question Carla's portrayal of herself; if her mind is distorted, if she can really see the whole picture and if what she thinks is there, is even there at all. This bounces back onto the audience, making us sometimes question, especially at the start of the movie, if all that is happening isn't simply in the characters mind. The camera angles throughout the entire film are always placed on a slant, or we view the characters through mirrors, this adds to the image that all is not what it seems and also helps to make the audience on edge and uncomfortable. Towards the middle of the film, when we are basically shown without any doubt that in this movie, the ghost is very much real, Carla at one point smashes all the mirrors in her bedroom, as if to say the illusion is over, this isn't madness, it's really happening.

The score by Charles Bernstein is extremely powerful with a strong pounding base whenever something foreboding or creepy starts, setting the tone for the movie well.

Barbara Hershey portrays Carla Moran as a strong minded single mother, who has had much difficulty and adversity in her life, but battles on regardless, as she does when the horrific attacks start. She fights her case with a bunch of inept psychologists, played very realistically, when they're trying to tell her it's all in her mind and she, herself, is causing the attacks, even though she has bruises and wounds in places that are impossible for her to cause to herself. Carla then has to prove that the ghost is real to a bunch of parapsychologists, who in the end, have to witness the ghost in action before they take on her case and try to help her. Barbara Hershey basically carries the entire film on her shoulders, and has to be believable and scared at the same time, all though her performance isn't fantastic, she does however deliver, which adds more fear for the viewer because we care about her character.

The supporting characters, especially her son (David Labiosa) and therapist (Ron Silver), are brilliant in their portrayal of caring for this woman. Although, her therapist is annoying in his constant disbelief in her story, suggesting that she is manifesting hallucinated experiences based on a fear of sex, possibly instilled in Carla by her upbringing; although the disbelief in her mental health is realistic, because therapists tend to disbelieve in the paranormal. However, her son (David Labiosa) is fantastic, believing her right from the start and then being shown proof as he himself witnesses an attack on his mother and is then attacked himself while trying to help her.

The film creates a very strong sense of disease throughout, especially with the very disturbing scenes of Carla being raped by the invisible demon, in one horrific scene this is done in front of her children. This creates a great amount of feeling uncomfortable watching the film, with the rape scenes at times, putting the viewer in the position of voyeuristic.

The movie can be slow at times, especially with today's movie savvy audience, but is always tense and genuinely creepy, as a true ghost/horror story should be. There are no blood and guts and the film is made all the better for this, by not taking away from the severity of the situation with gore used just to shock, which is done so much with today's horror. The special effects are limited but are enough to carry the story through.

This is a good horror which will scare women in particular. A female friend of mine, whom is desensitized to the genre, found this movie to be horrific. Maybe because of what it represents, the sexual attack of an innocent woman, whenever and wherever, with nothing to help her or to stop the 'monster.' A stylized, well accomplished piece; not for everyone and certainly not for people who find the subject uncomfortable, or who like their horror fast and gory, where as this is tense and creepy. The movie is well worth a look, and does have a sort of horror cult following.

A remake of the movie is being planned by Japanese director Hideo Nakata. No surprise there. The horror genre looks like no film is safe from the hands of people with no imagination who wish to make a quick buck.

There is also a novel of the same name written by Frank DeFelitta (first published in 1978), which provides a more detailed account of Carla (or Carlotta) Moran's said experiences.






Related Articles
Editor's Picks Articles
Top Ten Articles
Previous Features
Site Map





Content copyright © 2022 by Steven Casey Murray. All rights reserved.
This content was written by Steven Casey Murray. If you wish to use this content in any manner, you need written permission. Contact Steven Casey Murray for details.