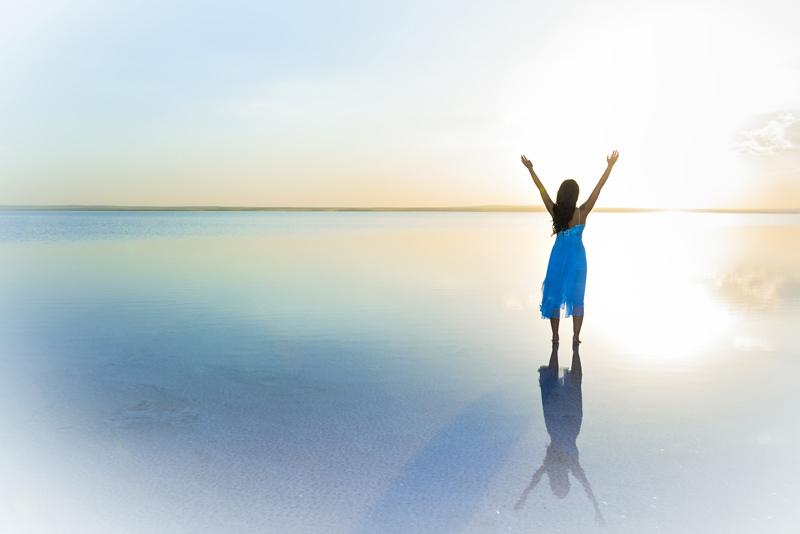 For years, scientists have been watching an increase in asthma cases worldwide. No one is entirely certain as to what is causing this increase, yet science has shown that asthma triggers such as dust, dust mites, air pollution, etc. have a drastic, negative affect on asthma patients. Scientists have also tried to find a tie between our diets and asthma. One important ingredient, salt, has been under consideration as a possible asthma trigger.
Your Body and Salt
Our bodies need salt (also known as sodium chloride) in order to function, but too much salt can cause some major health problems. Most of us eat too much salt on a daily basis. Scientists have proven that too much dietary salt is a major contributor to conditions such as heart disease, hypertension, kidney disease, stomach cancer and more. It would seem natural that if salt affects the heart, then it would also be harmful to the lungs. However, science has yet to determine if salt is a contributor to worsening asthma conditions in both children and adults.
Asthma and Salt Link
Over the past 80 years or so, scientists have looked at the possible relationship between dietary salt and asthma. The first major study by Stoesser and Cook, done in 1938, seemed to suggest a strong link between asthma and dietary salt. In their study done with children, they noted a decrease in children's asthma symptoms when they followed a low salt diet. Since that time, other studies have been conducted showing no relationship between asthma symptom severity and a high sodium diet. These studies have created much confusion for asthma patients and their caregivers.
Best Course of Action
If you believe salt might be affecting your asthma symptoms, then it is best to talk with your doctor to see if a low salt diet might benefit your asthma and overall health. Following a low-salt diet could help each of us to maintain a healthy cardiovascular system while improving overall health. Too much of anything, even something our bodies need, is never good. However, salt intake, at the proper levels, can be an important way to keep our bodies healthy.
Please check out my new book
Asthma Tips & Advice
Now also available on Amazon
Asthma Tips & Advice
You Should Also Read:
Childhood Asthma Risks
Adult Onset Asthma
What is Asthma


Related Articles
Editor's Picks Articles
Top Ten Articles
Previous Features
Site Map



Follow @SherryAsthma
Tweet





Content copyright © 2023 by Sherry Vacik. All rights reserved.
This content was written by Sherry Vacik. If you wish to use this content in any manner, you need written permission. Contact Sherry Vacik for details.