Literary Short Stories - Edgar Allan Poe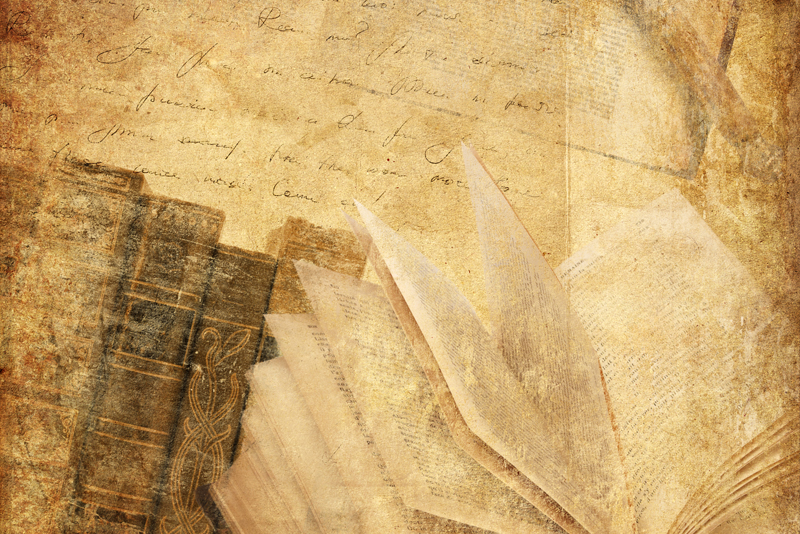 For centuries, literature lovers have pondered, wondered and reflected over British poet, author and critic Edgar Allan Poe, and the kind of man he was behind his works. It is said that most of his works reflect his true character, as he was known to be moody, a heavy drinker, and atimes suicidal. We find ourselves immensely fascinated with his writings, most of them dark, disturbing, cruel, sad. There is so much to Poe's works to ponder and explore, but we will examine just a few themes in three of his short stories.

Poe was very much intrigued with the idea of obsession, madness, and death - gothic themes that reveal the darkest sides of human nature. In A Tell-Tale Heart, the narrator is obsessed with the old man's eye and desires to stop his crazed obsession by 'snuffing out' the piercing look he supposedly gets from the man's gaze, and having the eye shut forever. Thus he plots to murder the man in his sleep, and these plans he excitedly narrates with the detailed accuracy and fluency of a sane individual. In The Black Cat, we see the narrator possessing the same kind of obsession with his black cat, at first with love for it, and then with hatred, which eventually leads him to kill the feline. Madness is evident here, although the narrator states his actions are heavily influenced by alcohol. He is soon haunted by the dead cat as he perceives various allusions to it wherever he goes. Eventually he murders his wife, but pays the price for his actions when his newly adopted cat 'reveals' his crime to the police.

In another story The Masque of the Red Death, Poe tries to illustrate the inevitability of death to Man, and the fruitlessness in thinking that the wealthy and privileged are invincible to disasters and epidemics. Man, whatever his social status may be, is as much susceptible to death as the less privileged man down the street; this we are able to comprehend as the character Prince Prospero could not escape the Red Death even in the confines of his luxurious home.

Poe explores a variety of themes in his short stories, themes that are brilliantly interwoven, all within a few pages. He is one among very few writers who use powerful words, in very few chapters, to implement all elements of literary fiction in which we see the characters either discover their life's purpose and go after it, or we see them sadly succumb to the consequences of their rash decisions and actions.

Short stories have the ability to carry as much literary depth and complexity as full-length fiction works, and although some stories are just what they are - a short story, others evidently exhibit literary brilliance and diversity. Edgar Allan Poe's works are among these.

Words have no power to impress the mind without the exquisite horror of their reality.
-- Edgar Allan Poe
You Should Also Read:
be to the Literary Fiction Newsletter


Related Articles
Editor's Picks Articles
Top Ten Articles
Previous Features
Site Map





Content copyright © 2022 by Ije Yvonne. All rights reserved.
This content was written by Ije Yvonne. If you wish to use this content in any manner, you need written permission. Contact Yvonne Ije for details.