Understanding Hispanic Culture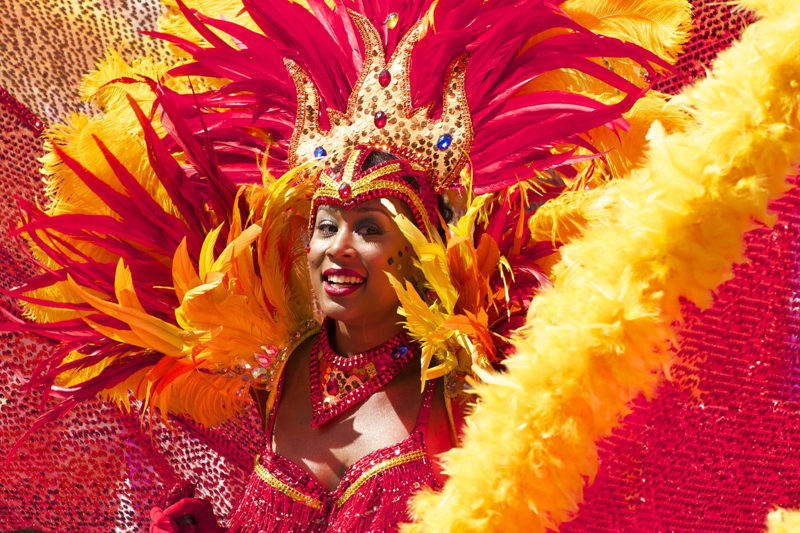 Understanding the Hispanic Culture may seem daunting at first but it may be easier than you think. To begin understanding Hispanic Culture and the community in which Hispanics create it is easier to look for common ground rather than the obvious differences that may hamper the ability to identify with Hispanics creating a barrier to understanding. Hispanic Culture may seem almost foreign but in fact Hispanic influence has been here since the first European explores set foot on the continent. For that very reason you may find there are quite a few things you share with Hispanics living in the United States as well as those who live south of the border.

Through out the history of the United States, Hispanics have played a key role in the development and foundation of this country. They have fought for and shared the dream and belief of basic human freedoms and rights that have been the very fabric of our nation. In fact, there are Latin American leaders, many sharing native American roots that have inspired the fight for freedom in areas that our country has not and inspired modern American leaders. Some of the greatest Hispanic movements encompassed the poor, minority classes and the disenfranchised citizens of this country as well as those who live in Latin American Nations as well.

Hispanic Culture, though the fabric seems different, at the base and root, shares many of the same beliefs, desires and goals as those of other races within this great nation. It is through the finding of common ground that true understanding and appreciation can be found. Many of my past articles have highlighted some of the things that are apparent, unique or attributed to the Hispanic Culture; meant to highlight the strengths of what being Hispanic entails. In the following series of articles I will begin to attempt to weave a picture of how alike we all are.

For those who in the past have found offense with my articles, stating that they do not highlight the strengths of other races and cultures I apologize and ask that you understand that this site's intention is to highlight and inform readers about Hispanic Culture. I have written about Hispanic Culture with the intention of creating a sense of pride, sharing and educating readers about what it means to be Hispanic, what our Culture consists of and emphasize the contributions of what we as a collective Hispanic Culture have made upon society in the United States of America. To that end I hope you will enjoy the upcoming articles written to highlight how Hispanic Culture and other Cultures within the United States of America and abroad are more alike than we may believe. Enjoy! And check back frequently.

For those who wish to share ways that you feel our cultures are like or things you have taken from the Hispanic Culture and integrated into your personal life, please feel free to email me so I can include your input into my future articles.


Editor's Picks Articles
Top Ten Articles
Previous Features
Site Map





Content copyright © 2018 by Rebecca M. Cuevas De Caissie. All rights reserved.
This content was written by Rebecca M. Cuevas De Caissie. If you wish to use this content in any manner, you need written permission. Contact Valerie D. Aguilar for details.