Halloween movie franchise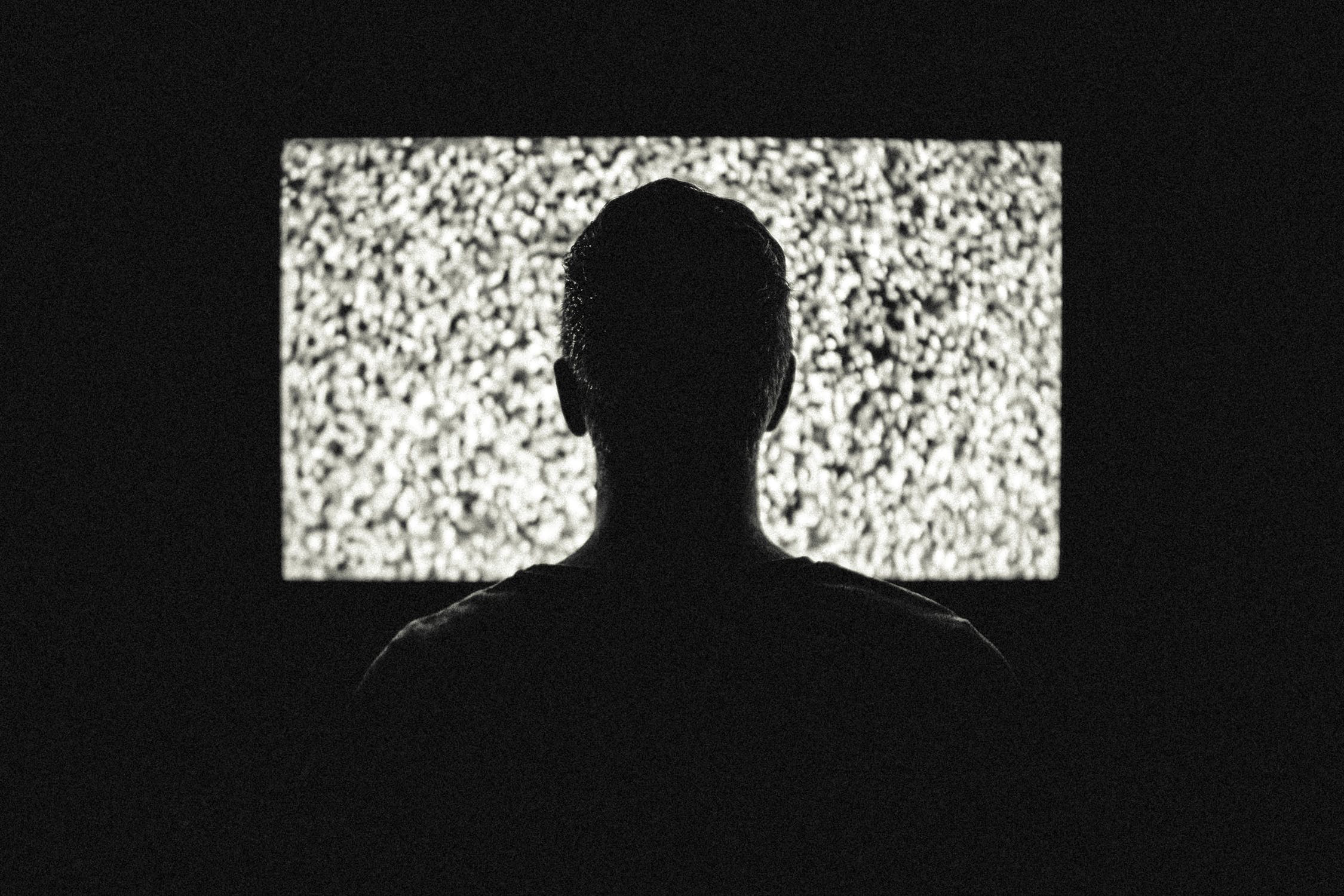 'Halloween' an iconic horror franchise that consists of nine horror movies, novels, and graphic novels. The franchise mainly focuses on the fictional character of Michael Myers, who was committed to Smith's Grove Sanitarium as a child after he murdered his older sister; fifteen years later, he escapes to stalk and kill the people of Haddonfield, Illinois, focusing mainly on trying to kill his sister, Laurie Strode, played by Jamie Lee Curtis, while being pursued by his psychiatrist, Dr. Sam Loomis. Michael's killing sprees always occur on the holiday of Halloween, during which all of the films primarily surround.
The original film was written by John Carpenter and Debra Hill, and also directed by John Carpenter. Various writers and directors have been attached to each sequel; Michael Myers is the primary antagonist in all of the films except 'Halloween III: Season of the Witch', which has no connection to any other 'Halloween' film in the series. Also, Carpenter, who also worked on writing the first sequel, has not had any direct involvement with the rest of the films. The film series is ranked fourth at the United States box office, in adjusted 2008 dollars, when compared to the other American horror franchises.

A run down of the best 'Halloween' movies.

Halloween

John Carpenter's masterpiece is scary and filled with suspense the entire way through. Most of the violence is left to the imagination, and this is definitely the best out of the franchise with fantastic performances from Jamie Lee Curtis as Laurie and Donald Pleasence as Dr. Sam Loomis.

Halloween 2

Jamie Lee Curtis returned as Laurie in this sequel which picks up directly after the original finished, with Laurie being rushed to hospital. Michael is soon on her tale though and the film is quite menacing and tense. Stand out; gore scenes are a male nurse slipping in a blood of pool and banging his head very hard on the concrete floor; and two nurses being burnt to death in a bath.

Halloween 4: The return of Michael Myers.

The film reveals that Michael survived the fire in the second Halloween, but has been in a coma since that night. While being transferred back to Smith's Grove, Michael wakes out of his coma and learns that Laurie Strode, who died in a car accident, has a daughter, Jamie Lloyd (Danielle Harris). Michael escapes the transport heading to Haddonfield in search of Jamie. Fellow survivor Dr. Loomis also goes to Haddonfield after learning that Michael has escaped transfer. This movie has some really tense scenes between Jamie Lloyd and Michael, one in particular where he's chasing the little girl around his old home is scary to watch. Danielle Harris is great in the role and a very good child actress.

Halloween: The curse of Michael Myers.

The movie picks up approximately six years after 'The Revenge of Michael Myers.' The mysterious stranger who broke Michael out of jail kidnaps Jamie Lloyd (J. C. Brandy) in an effort to kill her baby. Jamie escapes with her newborn, with Michael (George P. Wilbur) in pursuit. Michael pursues Jamie and continues searching for her baby; the infant is found by Tommy Doyle (Paul Stephen Rudd – of 'Clueless' fame)—the young boy who was babysat by Laurie Strode in the original, who takes the baby home to protect it. It is revealed that Michael is driven by 'the Curse of Thorn', which forces a person to kill their entire family in order to save all of civilization. This movie is good because it gives a reason why Michael is trying to kill his entire family, in the same case, it's also bad because it's just as scary, not knowing why he's doing it.

Jamie Lloyd (J. C. Brandy) is fantastic in the opening scene where Michael is in pursuit of her, and it comes out as one of the best scenes in the franchise. Scary, menacing and tense, plus J.C Brandy's acting is superb as a victim on the run and a mother trying to protect her baby.

Halloween: H20: Twenty years later.

Written by Kevin Williamson ('Scream 1 & 2, I know what you did last summer). This film opens twenty years after the events of the second movie. Laurie Strode (Jamie Lee Curtis) faked her own death so that she could go into hiding from her brother, Michael, as stated earlier in the series. She is working as the head mistress of a private school under the false name, Keri Tate; Laurie continues to live in fear of her brother's return, suffering from terrible anxiety and constant nightmares (she's also become something of an alcoholic.) Her son, John (Josh Hartnett), attends the school where she teaches. Laurie's fear becomes reality when Michael (Chris Durand) shows up at the school and begins killing John's friends, trying to get to him. Eventually he and Laurie come face-to-face. Laurie manages to get John and his girlfriend (Michelle Williams) to safety, but decides to return to the school to face Michael once and for all and put a stop to this monster. Laurie succeeds in stopping Michael, but not satisfied until she knows that he is truly dead, Laurie steals his body and decapitates Michael.

After the original, 'John Carpenter's Halloween' – this has got to be the best in the franchise. We have a great package of actors, all giving outstanding performances, and Jamie Lee Curtis proves she still is one of the ultimate 'scream queens.' The writing by Williamson is very tight and well put together and the movie flows nicely. The characters are well developed and the tension runs through the entire film, fantastically. This would have been a perfect ending to this franchise, but Hollywood had to go and ruin it by making the ludicrous, 'Halloween resurrection' which is awful and makes no sense in accordance to the ending of 'H20'

Most highly recommended are 'Halloween' and 'Halloween: H20: Twenty years later.



You Should Also Read:
OFFICIAL 'HALLOWEEN' MOVIE SITE


Related Articles
Editor's Picks Articles
Top Ten Articles
Previous Features
Site Map





Content copyright © 2022 by Steven Casey Murray. All rights reserved.
This content was written by Steven Casey Murray. If you wish to use this content in any manner, you need written permission. Contact Steven Casey Murray for details.