Frequently Needed Supplies for DIY Fragrancers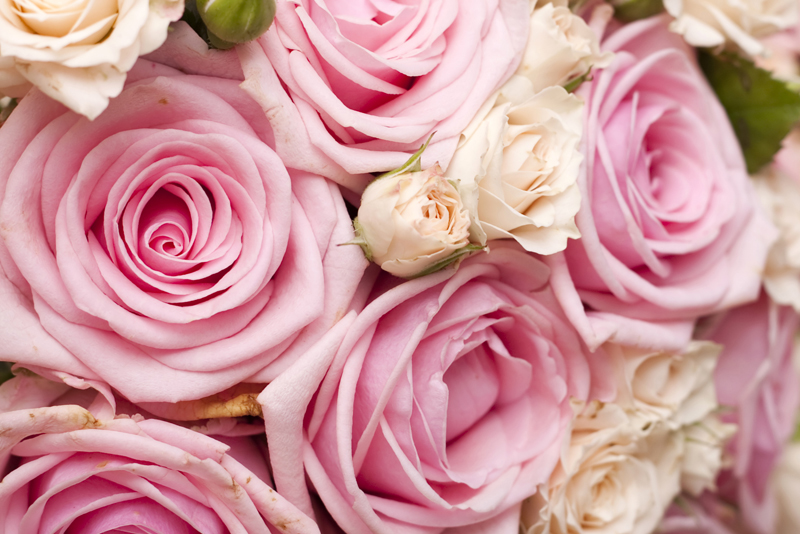 With warm months comes the urge to try new things and making new body products and perfumes tops the list. You'll need certain tools and ingredients to make your potions and concoctions.
Former bellaonline.com editor Robin Rounds Whittemore has provided a great list for you as a do-it-yourself beauty creator. Enjoy!
Not every "make it yourself" fragranced recipe you find will call for all of the frequently used products mentioned below. These products are among the most commonly used and most people already have some or most of them already on hand.
These products might be found in places other than the grocery store. You can try your local pharmacy, craft store, and even the health food store. Online stores and suppliers may also have what you are looking for.
FREQUENTLY USED PRODUCTS – PHARMACY AREA: Witch hazel, rubbing alcohol, beeswax, mineral oil, almond oil, aloe vera gel, tea tree oil, and baby oil. You may also find these items on line or in specialty health food stores. Some of these may also be found in the grocery area of a store.
COLORS: Use colorants made specifically for bath products. They should not dye the bathtub, sink, or the person involved. If the recipient is someone who has allergies to dyes, you can leave the products au natural. If you add in color, add it in slowly, as you can always add more if needed. If you add too much, just double the batch of product that you were making. It is easier to add more color than to take it away.
FRAGRANCE OILS: These recipes do not have to have fragrances if the person who will be using the product is allergic to certain fragrances. Fragrance does add to the experience when the product is used. It is also best to add a little fragrance at a time. It is easier to add more, as with color; then to take some away.
Essential oils are usually used with a carrier oil to lessen their potency when used in contact with the skin. If you are pregnant, or have certain medical problems, it is best to check with your doctor before using essential oils. Using fragrance oils rather than essential oils is safer in general for projects such as these. Essential oils are better off in candles and other products that do not come in direct contact with the body.
LIQUOR STORE – VODKA: Vodka is used mainly in the perfume area. If you have a problem with alcohol, by all means keep it out of your house. You can always find recipes that do not call for the use of vodka.
LIQUOR STORE – GIN: Gin has also been mentioned instead of vodka for some of the perfume recipes. Again, if there is a problem with liquor, please steer clear of it.
Hope you found some useful information to help you along your creative journey. That's it for this week.
Juliette's Website
Nyraju Skin Care


Related Articles
Editor's Picks Articles
Top Ten Articles
Previous Features
Site Map





Content copyright © 2022 by Robin Rounds Whittemore. All rights reserved.
This content was written by Robin Rounds Whittemore. If you wish to use this content in any manner, you need written permission. Contact Juliette Samuel for details.