Psychology behind Halloween Costumes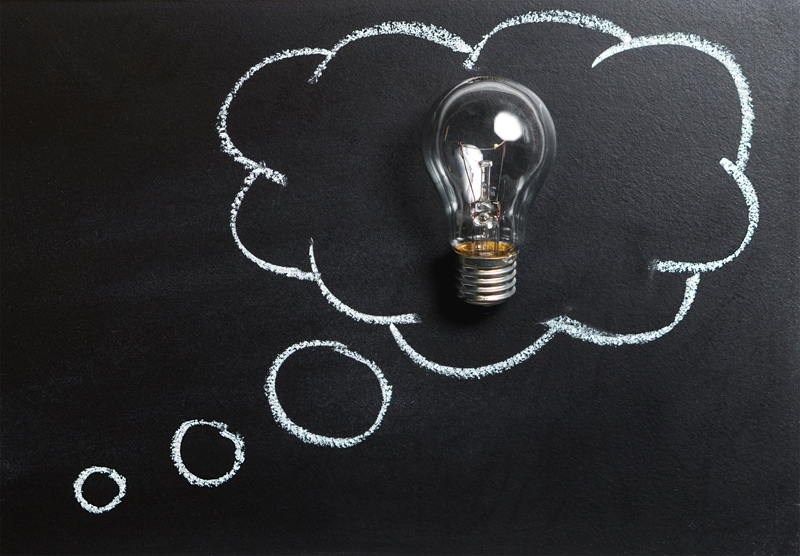 I can still remember one of my first Halloween costumes. It was a princess. The costume came with a blue and white dress, a little magical wand with a gold star on the tip, and a mask of a little girl's face with blonde hair and a golden crown. I was ecstatic! I was elated! I was five years old, and for one evening I WAS a princess!

Most of my Halloween memories are like that, though occasionally I had to wear a costume I didn't want to. What I do remember about those experiences though is that when I got to wear the costume of my choice, I felt that for a few brief hours I actually WAS that character. For a few brief hours I lived a whole new life.

So what is so magical about a Halloween costume?

When we choose a Halloween costume, we are, in a very simple way, choosing to express an aspect of ourselves that wants to be expressed. During a normal week, our work or family life may not allow us to be a super-hero, rock-star or a fairy queen. We have too many responsibilities, too many things that require our attention.

Halloween offers us the opportunity to safely explore a different aspect of ourselves, and in psychological terms this process is called "sublimation." Do we want to be able to safely express our dark side? Then we may choose to dress like a vampire, werewolf, or demon. Maybe we want to express a bit of naughtiness, so we dress as an erotic school teacher in high heels and fishnet stockings. Or maybe we want our inner-hero to come out and play for the evening, so we dress as Neo (from the Matrix), Wonder Woman or Spiderman. If we want our magical nature to shine through, we dress as a wizard, witch or fairy queen.

What have been some of your favorite costumes over the years? Do you find yourself still dressing in costumes as an adult, or is that something you left behind in childhood?

Whatever costume we choose, we have to remember that it's telling more about ourselves than we may think. But it's also offering us the opportunity to express a creative part of our inner selves that normally may not get much attention. So whether you choose to be a pirate, a wench or a unicorn, choose something that makes you happy, and lets your inner self come out to play. Halloween, is after all, only one night a year.



Related Articles
Editor's Picks Articles
Top Ten Articles
Previous Features
Site Map



Follow @inspiredyvonnie
Tweet





Content copyright © 2022 by Deanna Joseph. All rights reserved.
This content was written by Deanna Joseph. If you wish to use this content in any manner, you need written permission. Contact Yvonnie DuBose for details.