Alaska Gardening and Agriculture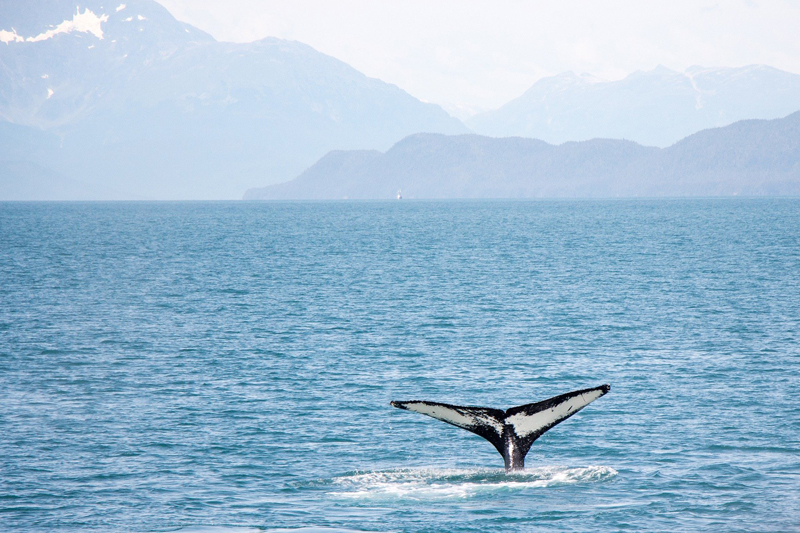 When people think of Alaska agriculture, the first thing that comes to mind are usually the huge pumpkins and cabbages at the State Fair. They are a popular attraction to fairgoers young and old, tourists and locals alike. But what else does Alaska have to offer in the way of garden produce?
Alaska has a relatively short growing season and the strong possibility of hard frost in both late spring and early fall offers additional challenges. Still, the long hours of saturated daylight Alaska enjoys in summer helps to make up the difference. Summer gardens proliferate all across Alaska, even in some northern locations where their presence might seem unlikely. Alaskans, in general, are hardy, independent people with a strong self-sufficient streak.
Some of the better known and most successful vegetable crops grown on Alaskan farms (and in backyard gardens) are root vegetables that outsiders may think our cold soil could not sustain, such as potatoes, carrots, radishes, and turnips. Quite to the contrary; sweet Alaska-grown potatoes, for example, are not only a prolific local favorite, but are even being used in commercially produced Alaska-made potato chip snacks.
Above ground vegetables do well here too, of course, although some need to be started in greenhouses to give them a head start. Some of the lesser known advantages of farming in Alaska are these; the cooler climate mean less pesticides are needed, there is less plant disease here to begin with and the land in Alaska is generally cleaner overall. Wow – who knew? Not only does Alaska grow big, healthy vegetables, but they are better for you as well!
The most productive region and considered to be the agricultural center of the state is south-central Alaska's Matanuska-Susitna Valley, known to Alaskans simply as the Mat-Su. This lush farming community is less than 50 miles from Anchorage and protected on three sides by mountain ranges, with the warm Japanese currents of the Pacific Ocean to the west. The town of Palmer, which is the center of the agriculture community there, was first "seeded" with over 200 imported farm families from the Mid-western United States in 1935.
An abundant, colorful variety of local-grown vegetables and fruits can be found at community farmer's markets and "U-Pick" farms across the state. The largest open-air farmer's market is open to the public every weekend during the summer and well into autumn in Alaska's largest city, Anchorage. The "Anchorage Downtown Market & Festival" runs every Saturday and Sunday from May through September and is a sought after tourist destination as well as a great place to buy yummy locally grown produce.
Pride in their home grown Alaskan products; fruits, vegetables, livestock, and more is obvious in the state's official bright green, blue and yellow "Alaska Grown" logo. This big, round, easily identifiable logo is not only found on bags of local-grown produce, but is even popular on t-shirts, sweatshirts, ball-caps and other tourist items. In fact, it's not at all uncommon in Alaska to see babies proudly sporting the "Alaska Grown" logon on their tiny shirts – if it is made in Alaska – it's bound to be good!


Related Articles
Editor's Picks Articles
Top Ten Articles
Previous Features
Site Map





Content copyright © 2022 by Deb Frost. All rights reserved.
This content was written by Deb Frost. If you wish to use this content in any manner, you need written permission. Contact Deb Frost for details.