Mouth Watering Fried Chicken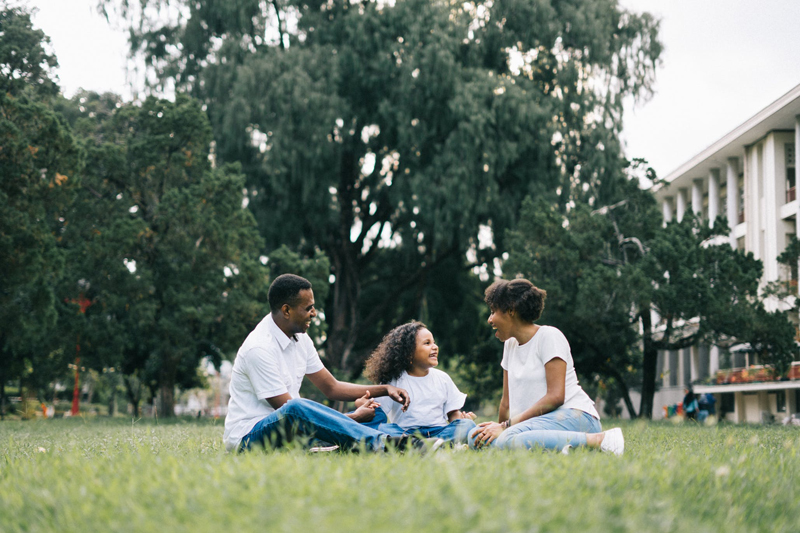 What is it about fried chicken? Either you know how to make some great fried chicken, or you don't. There is no in between. And the best thing you can ever do for your repertoire as a cook—if you don't know how to cook anything else!—is to learn how to fry some chicken...and do it well!

It really isn't that hard. Patience, the right seasonings, the right oil, and the right temperature, is what you need to start you off on the right foot. Oh! And a great frying pan or deep fryer. The wrong pan can really mess you up.

Fried chicken is the ultimate comfort food. That, and a fabulous dish of mac & cheese! (You know it's true!) Just the smell of good, fried chicken can have people knocking on your door, asking what's for dinner? I loved my Grams fried chicken. It had just the right blend of seasonings, and was always moist. And it was even better cold! Now you know that was some good chicken, when it tastes good cold.

So. Are you ready? Ready to make some finger-licking-mouth-watering fried chicken? Okay...here we go!

Ingredients:

1 whole chicken, cut into eight pieces
2 cups of self rising flour
2 tablespoons of salt
1 tablespoon of pepper
1 tablespoon of garlic powder
1 tablespoon of paprika
1 quart of buttermilk
½ cup of hot sauce
oil for frying (peanut oil is best. It doesn't burn as fast)

Directions:

Season and soak chicken in buttermilk and hot sauce mixture for at least 2-4 hours. Place flour in a paper bag. Take chicken out of liquid, allowing excess buttermilk to drip off, then place in flour and shake to coat evenly. Pace on wire rack, allowing flour to adhere, and excess flour to fall off. Heat a large 10" frying pan. Fill ¾ of the way with oil. Heat on medium heat until 350°, or 15 minutes*. (You may use a deep fryer, as well). Place chicken in oil, skin side down. Cook 10-12 minutes on one side, then turn. (Dark meat takes longer than white meat). Cook for an additional 10-12 minutes on second side. Remove chicken, and place on paper bag or wire rack. Chicken will be extremely hot. The juices should run clear.

*If you are using a deep fryer, you can cook the entire batch of chicken in 13-14 minutes, depending upon deep fryer. Just be sure to turn the chicken once, to ensure even browning.

From my kitchen to yours...Happy Eating!
You Should Also Read:
Potato Salad & Green Salad Recipes
Macaroni & Cheese Deluxe


Related Articles
Editor's Picks Articles
Top Ten Articles
Previous Features
Site Map





Content copyright © 2023 by Ruthe McDonald. All rights reserved.
This content was written by Ruthe McDonald. If you wish to use this content in any manner, you need written permission. Contact Ruthe McDonald for details.