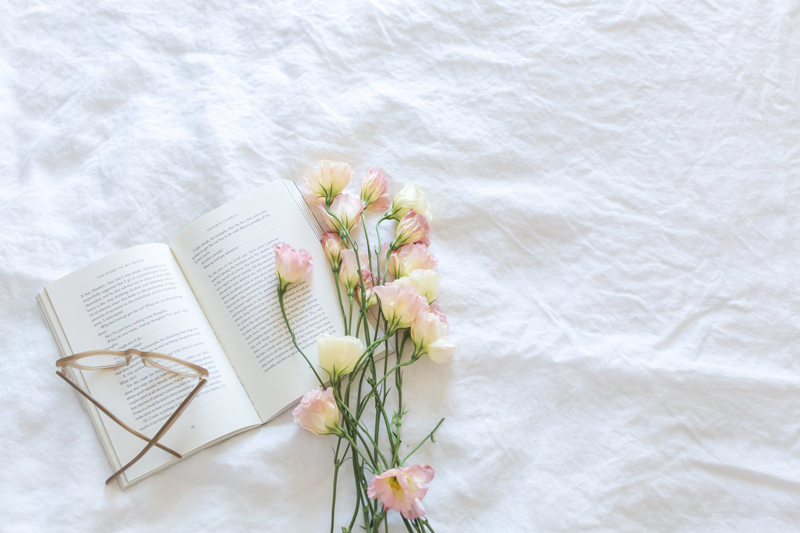 "Alaska" is an interesting tale of contrasts and similarities.

The story began in San Francisco, after 1961 because that was the last time Mrs. Lawson remembered consuming alcohol. She was an older African-American woman with a long history of marriages and possibly a longer nomadic lifestyle that started its course from New Orleans, Louisiana.

Mrs. Lawson was employed as a maid for a socially conscience Miss Goldstein who traveled to places like China and Africa and owned a house on Divisadero Street. She was ashamed of her occupation because of her advanced years.

She polished silver that didn't really need polishing and periodically she ironed some rarely worn fine materials, but most of all she reminisced about her time in Juneau, Alaska with the other husband with the same last name.

Another maid was under Miss Goldstein's employment during the same time. Her name was Gloria. Gloria was a young white woman, in a crisp clean white uniform. She worried Mrs. Lawson because she felt that Gloria would clean her out of a job.

Eventually, Mrs. Lawson and Gloria developed a strictly professional relationship they learned to enjoy, and noticed some issues between them: the symptoms of Mrs. Lawson's age and Gloria's obsession with a tiny bump on the back of her calf.

Gloria had a sister who lived in Fairbanks, Alaska. The sister was very ashamed of Gloria's occupation and constantly reminded her of that, but sisters are sisters and Gloria accepted her invitation to visit.

The story spiraled in different ways through the two women. Mrs. Lawson continued to dredge up old unpleasant memories of her Alaskan experience while Gloria's imagination unleashed itself in the form of dreadful omens.

Alice Adams' presented a magical looking glass whose lens weaved in and around two women who share an occupation and visits to another state.

Each woman lost something during her visit to Alaska: a husband and an ailment. Each woman was given a gift upon leaving: freedom and a fresh attitude.

There was a lot of movement in this story, and it was easy to follow in spite of the questions that lurked in the back of your mind.

It is a good example of how to condense information regarding characters, their experiences and locations to maintain a liquid flow for the development of short stories.

Adams' reputation of guiding the reader into the female experience was well deserved. You relate and sympathize with these women, even if you didn't partake in their same experiences.



Related Articles
Editor's Picks Articles
Top Ten Articles
Previous Features
Site Map





Content copyright © 2018 by Nicole Pickens. All rights reserved.
This content was written by Nicole Pickens. If you wish to use this content in any manner, you need written permission. Contact Michelle Anne Cope for details.