Clive Barkers Hellraiser review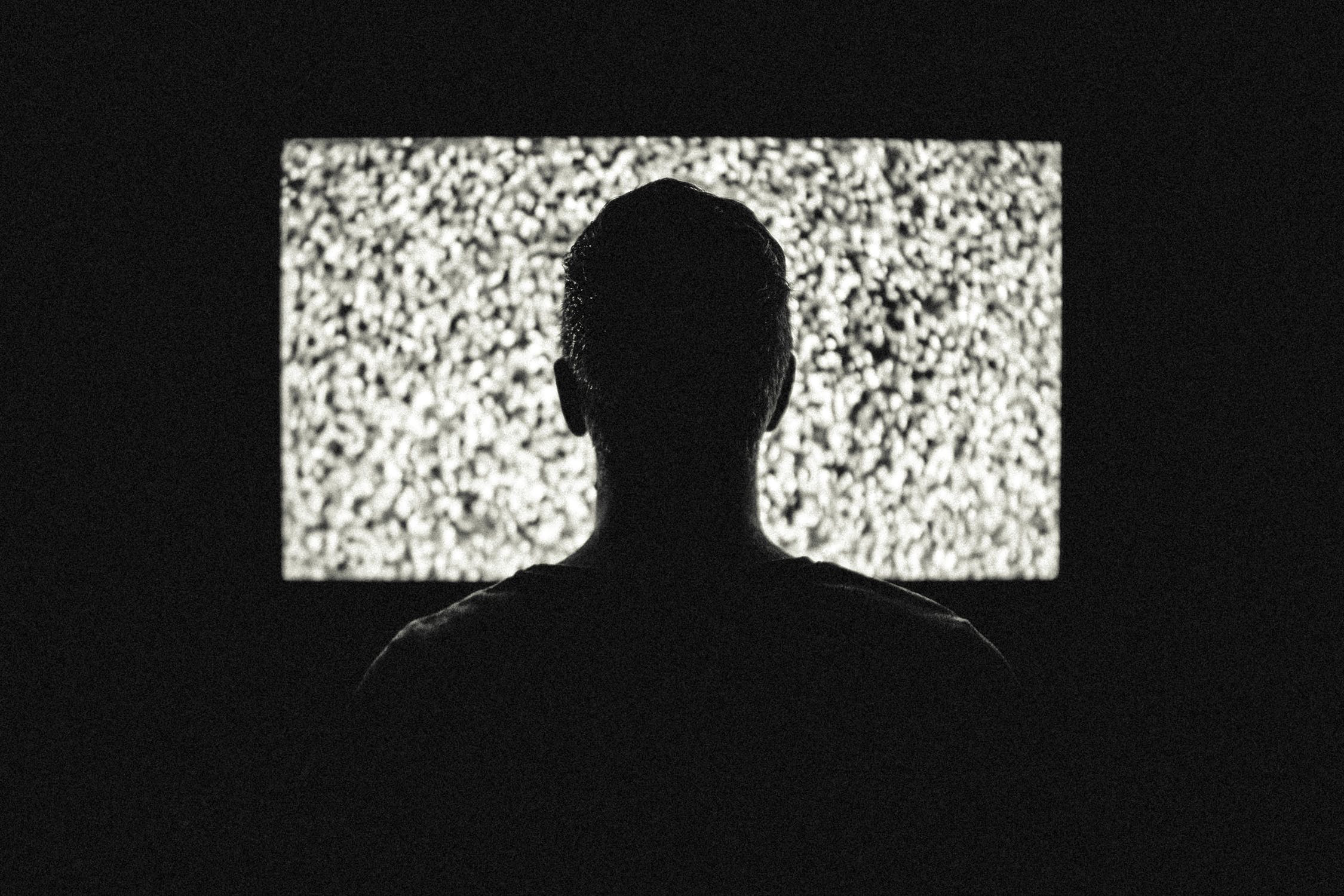 Based on the critically acclaimed novella 'The Hellbound Heart' by Clive Barker, who also wrote the screenplay and directed the film. 'Hellraiser' is a very unique, British horror film, exploring themes such as sadomasochism, pain as a source of pleasure, just how far you will go for love, and morality under duress and fear.

This outstanding horror revolves around a very dangerous puzzle box which opens the gateway to unbelievable pleasure through pain, and hell. Clive Barker's movie directing debut, graphically depicts the tale of Frank Cotton (Sean Chapman), who has spent his life searching for the greatest pleasure life can give, it looks like he finds it within a puzzle box, which he must open. The box delivers what he needs, but at a terrible price, as his soul is taken to hell; which is guarded by the S&M demons, the Cenobites, led by the now infamous Pinhead (Douglas Bradley). Creepy and disturbing, the Cenobites are more than movie monsters, nor slasher villains, they do look like hellish creatures.

Soon, his brother, Larry (Andrew Robinson) and his brother's wife, Julia (Claire Higgins), move into the old house, where Frank died. What Larry doesn't know, is that his wife was having a passionate affair with Frank before he disappeared. An affair which is well written and documented in the film, with Julia's feelings for her lover achieved brilliantly with flashbacks and Higgins's acting.

Soon, Julia discovers Frank in the attic of the atmospheric and creepy house, after a drop of blood brings him partly back to life in all his gruesome glory. Frank, now a hideous creature, who needs to fully regenerate himself with human blood. Julia and Frank concoct a plan where she will seduce men and bring them back to the house for Frank, before the Cenobites realize he has escaped Hell and come after him. He wants to restore himself and then leave with Julia before the Cenobites find him.

Kirsty Cotton (Ashley Laurence), Larry's teenage daughter, spy's Julia bringing a man home and sneaks into the house to investigate. Discovering the truth, Kirsty steals the puzzle box (realizing it holds value for Frank) and opens it. She finds herself bargaining with the Cenobites, she will lead them to Frank if they agree to spare her soul. The Cenobites warn her against attempting deception, with Pinhead uttering his famous line "we'll tear your soul apart."

Even though, the gruesome looking creatures in the movie are mainly two men, Frank and Pinhead, it is Julia's selfish character that is the true monster. Caring nothing for human life, and only in regenerating her 'true love', Frank, she goes below the fabric of society. Claire Higgins plays the role brilliantly, she is cold and heartless, working only for her own evil reasons, even though, there is reason behind her madness. With the film asking, how far would you go for someone you loved with all your heart?

The film pans out, as woman against woman. We have the menacing Julia and the pure Kirsty, who loves her father and will do anything to save him from her stepmother and uncle. Both women have the leading roles, although it is up to Kirsty to stop evil winning. The characters are all well developed and the acting is of a very high standard.

The mood of the film is very dark, and at times, twisted with its ideas. Clive Barker delivers another unique and fresh take on horror, which has never been touched upon by other horror film makers.

The effects are extremely gruesome, but are for the most part, very well done. There is only one scene, towards the end, which uses animation and dates the film. The rest of the SFX are fantastic, even if they are difficult to watch.

This is a masterpiece of horror, and I am again sad to say that the film is being re-made. It seems that no horror film is safe from the "re-make." What a re-make will never be able to capture is the atmosphere of some of these classic eighties horror films. Hollywood may be able to taint everything with their new found love of CGI and teen actors, but the eighties brought a very real and atmospheric feel to the period's horror, and that can't be re-made.





Related Articles
Editor's Picks Articles
Top Ten Articles
Previous Features
Site Map





Content copyright © 2022 by Steven Casey Murray. All rights reserved.
This content was written by Steven Casey Murray. If you wish to use this content in any manner, you need written permission. Contact Steven Casey Murray for details.