Learn 3D Computer Animation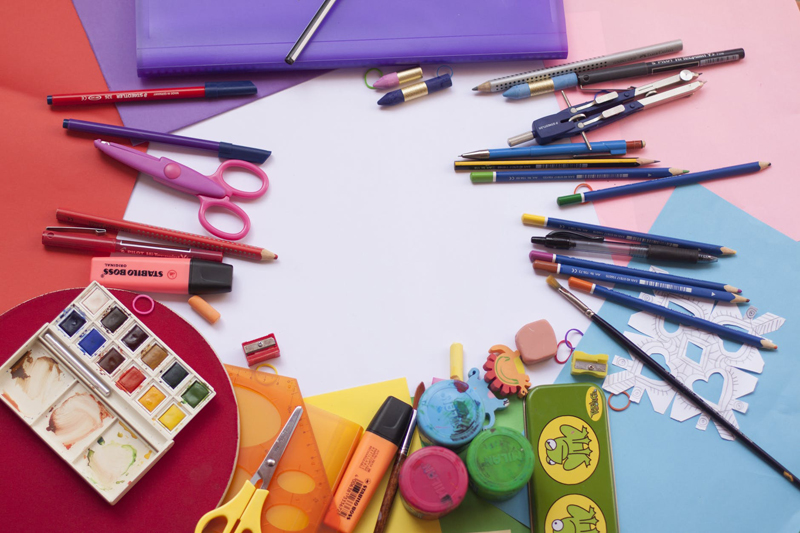 In recent years, more and more movies are being created through 3D computer animation. Worlds that simply wouldn't have been possible to create before computer animation are now alive and well in the movie industry. Creative minds assemble every movement in great detail with an obsession for accuracy and believability. The movie viewer must be captivated by the scenes enough that they forget most of the movie is created by a computer program.
So how, exactly, do they make these movies and is there a way you can try it out yourself without having to invest thousands of dollars in software and computer programming classes. Feature length animated movies often take years to complete because they involve hundreds of thousands of lines of computer code. Code needs to be written for each movement within the movie. The subtle effects of light and shadow, the changes in expression of the characters, movements within the scene and a million other little details all needs to be taken into consideration and accurately depicted.
Delving into the world of 3D computer animation is easier than ever before. A true visionary of our time, Randy Pausch, served as the Director of Carnegie Mellon's Alice research group, where he oversaw the development of "Alice". The Alice Project is a free, down-loadable software program that makes leaning basic animation both easy and fun. The program contains everything you need to customize your own movies.
From the Alice.org website:
"Alice is an innovative 3D programming environment that makes it easy to create an animation for telling a story, playing an interactive game, or a video to share on the web. Alice is a freely available teaching tool designed to be a student's first exposure to object-oriented programming. It allows students to learn fundamental programming concepts in the context of creating animated movies and simple video games."
"Alice" comes in several versions. I downloaded the "Storytelling Alice" version that is intended for Middle School students because I wanted to be able to create some movies with my young daughter. This version comes with a great array of characters and scenes to work within. The navigation is very easy and we were able to quickly create short movies. It took a little bit of time to get the hang of certain moves, but it's also very easy to take something out of the movie if you're not happy with the results.
The other versions are intended to teach high school and college level students. All of the software versions teach the programming terms that would be used for writing the code from scratch, so they would also provide a great base for anyone wishes to pursue an animation future.
Download your own free copy today and give it a whirl. You'll stretch your creative vision and learn a new skill in the process. At the very least, you'll have a greater appreciation for the time it takes to create those full-length films and have some fun movies that will impress your friends.
Alice.org
You Should Also Read:
Sign up for the Creativity Newsletter


Related Articles
Editor's Picks Articles
Top Ten Articles
Previous Features
Site Map





Content copyright © 2022 by Debbie Striker. All rights reserved.
This content was written by Debbie Striker. If you wish to use this content in any manner, you need written permission. Contact Jana Taylor for details.