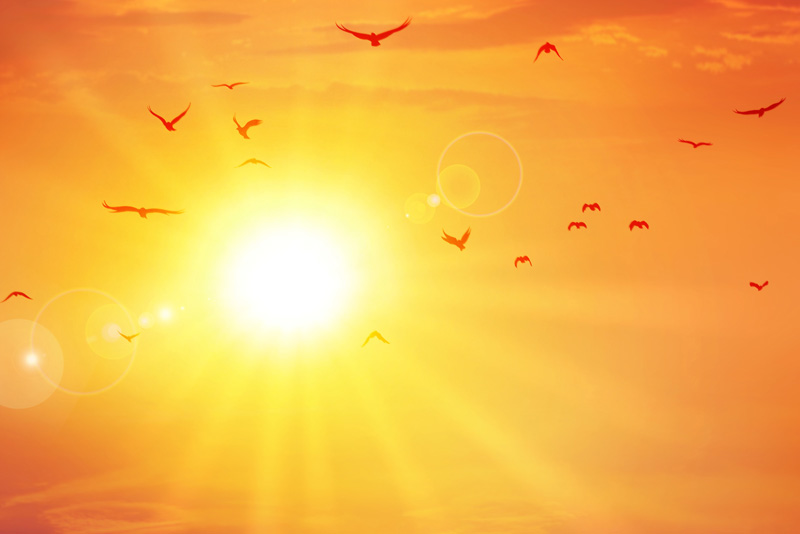 Judgmental : Isn't that what
"they"
love to call us? And isn't it true? It is so like us to criticize. It is in the human nature to find fault. When we start along the path of Christianity, we learn the truth about God's law and sometimes we wield it like a weapon. Instead of building up the Kingdom we begin tearing people down.
The word hypocrite has also been used.
From the dictionary: Hypocrite:
a person who pretends to have virtues, moral or religious beliefs, principles, etc., that he or she does not actually possess.
a person who feigns some desirable or publicly approved attitude, one whose private life, opinions, or statements belie his or her public statements.
In Matthew 7:1, Jesus said "Do not judge." Jesus said that when we judge, we will be judged, and with the same measuring stick. Do you agree that it wouldn't be hard for God to look into your heart and life and find something that He doesn't approve of?
We know that, as Christians, we are not to condone wrong conduct in our homes and our churches. (Read 1 Corinthians 5:12 and Revelation 2:14.) The Bible is clear on that, so where is the line between encouraging righteous conduct and being judgmental?
Jesus uses effective figurative language as he goes on to talk about not looking at the speck of sawdust in our brother's eye while we have a plank in our own eye. He said to first take the plank out and then we can see clearly to remove the speck from our brother's eye.
How do I remove the plank from my eye?
First I have to be aware of my own sin (the plank.) I have to pray that God will make this obvious to me because I have a habit of overlooking my own indiscretions.
When God makes it clear that there is sin in my life, I have to agree with Him that it is sin, ask His forgiveness and make a conscious decision to turn away from it. This can be a painful process. One of the sins that He shows me might be that of judgmentalism and an attitude of superiority.
Once I have recognized the sin, confessed it and sincerely repented, my relationship with God is restored. I can see clearly to help another with a sin problem he may have. I can discern underlying circumstances and motives. I will pray for him and lovingly point out the sin that is holding him back from his relationship with the Almighty God, Who is able to restore him. Our goal as Christians is to build up the Kingdom by building up people, not by tearing them down.
You Should Also Read:
Anxiety or Peace of Mind
Chipping Away a Judgmental Attitude
Overcome Fear


Related Articles
Editor's Picks Articles
Top Ten Articles
Previous Features
Site Map



Follow @LynneChapman
Tweet





Content copyright © 2022 by Lynne Chapman. All rights reserved.
This content was written by Lynne Chapman. If you wish to use this content in any manner, you need written permission. Contact Lynne Chapman for details.