Chipping Away a Judgmental Attitude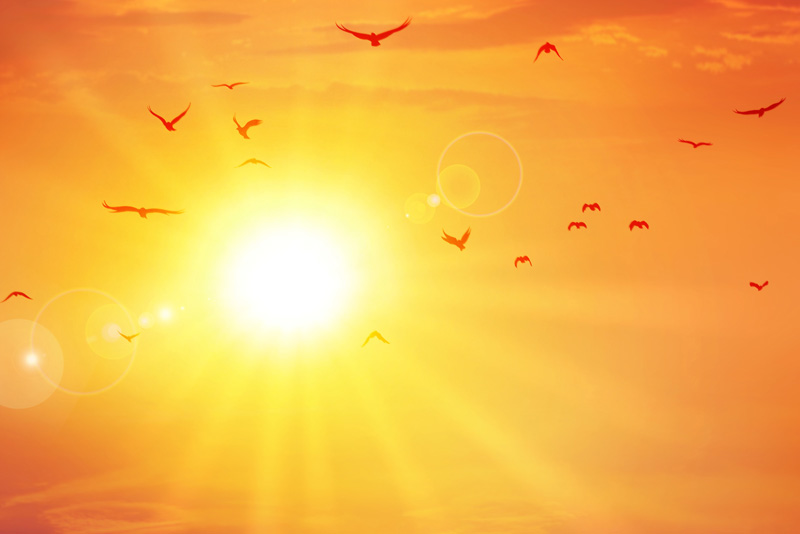 It has been said that in order to create a great sculpture, you simply chip away what doesn't look like what you are trying to create. I believe that becoming a Christian is the same. You must chip away all that doesn't look like Jesus.
In future weeks we will be working on the chipping.
Chip # 1:
a judgmental attitude
Isn't it easy to see the faults of others? I find that I can always spot a "sin" in someone else and instantly pass judgment as to their motivation often without knowing what is in that person's heart and more importantly, not considering what is in God's heart.
The Bible, God's instruction book for living, makes His will clear.
Matthew 7:1,2 says, "Stop judging others, and you will not be judged. Whatever measure you use in judging others, it will be used to measure how you are judged."

James 4:12 tells us "God alone, who made the law, can rightly judge among us. He alone has the power to save or to destroy. So what right do you have to condemn your neighbor?"
Now that I know that being judgmental is wrong, how do I get rid of the habit?
I remind myself that none of us will see Heaven without
grace
.
Psalm 14:2,3
The LORD looks down from heaven
on the entire human race;
He looks to see if there is even one with real understanding,
one who seeks for God.
But no, all have turned away from God;
all have become corrupt.
No one does good,
not even one!
I remember that I have not earned God's approval. His
mercy
and grace are given to each of us equally when we trust in Him.
Romans 10:9
For if you confess with your mouth that Jesus is Lord and believe in your heart that God raised him from the dead, you will be saved.

Ephesians 2:8,9
God saved you by his special favor when you believed. And you can't take credit for this; it is a gift from God. Salvation is not a reward for the good things we have done, so none of us can boast about it.
And finally, the most effective way to get rid of the trash of a judgmental attitude is to love.
1 Peter 4:8
Most important of all, continue to show deep love for each other, for love covers a multitude of sins.
Jesus commanded it.
John 13:34
So now I am giving you a new commandment: Love each other. Just as I have loved you, you should love each other.
The more you learn about God, the more you will want to get rid of chips. Be assured that He will help you chip away and find the Christian inside. His solutions are in the Bible.
You Should Also Read:
Attitude Adjustment
Is Talk Cheap? Lessons From the Bible
Future Generations


Related Articles
Editor's Picks Articles
Top Ten Articles
Previous Features
Site Map



Follow @LynneChapman
Tweet





Content copyright © 2023 by Lynne Chapman. All rights reserved.
This content was written by Lynne Chapman. If you wish to use this content in any manner, you need written permission. Contact Lynne Chapman for details.