IQ and Social Intelligence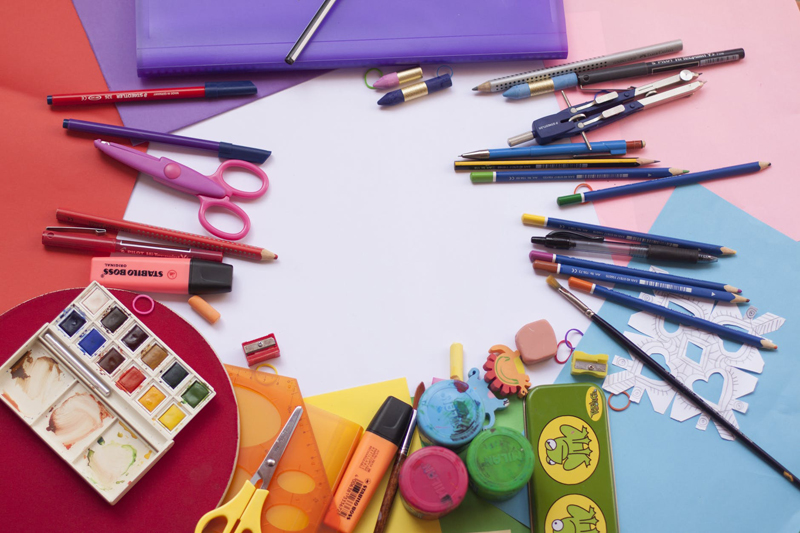 Social Intelligence, sometimes referred to as Interpersonal Intelligence, is the inborn ability to quickly establish rapport with others and make friends. You thrive in social situations and are a team player. You're skilled at communicating, conflict resolution, are adaptable, extroverted and often in a leadership role. You learn best by interacting with others and through dialogue.
If you possess a high degree of social intelligence, you are good to have as a friend and make a great employee as well. Social intelligence skills are needed in today's proactive world. Most professions require a mixture of this skill set in order to excel. If you lack sufficient interpersonal skills they can be developed. You'll have to step out of your comfort zone, but it'll be well worth it.
Social intelligence skills can be learned and practiced. Here are some suggestions:


Volunteer to take a leadership role on a work project or volunteer project
like Harvesters or Habitat for Humanity.


Practice active listening for 10 to 15 minutes daily with friends and
family.


Join the Toastmasters, Rotary Club or other community clubs to learn
communication and other interpersonal skills.


Participate in a hobby that requires group participation like Salsa lessons
or community gardening.


Tutor someone in an area of your expertise.


Attend a workshop or seminar on relationship building, communication
skills,conflict resolution etc.


Start correspondence with people from other countries and cultures, develop
pen pals.


Connect or reconnect with family and friends (especially those that you
haven't heard from in a while), keeping in regular contact.


Take a communications/public speaking class at your community college.

Another option to develop social intelligence skills is to study, read and
watch movies about famous people who display or have displayed this skill
set. People like:


Martin Luther King, Jr. – Civil rights activist.


Dale Carnegie – Author of How to Win Friends and Influence People.


Anthony Robbins – Life coach, self-help author and motivational speaker.


Aiswarya Rai – The founder of Bollywood


Oprah Winfrey – Philanthropist, U.S. media owner, actress, talk show
host and producer.

Read their biographies, newspaper articles, listen to audio archives and take notes. Look around you and observe those in your sphere of influence that are socially adept. Observe their mannerisms and how they interact with others. Use what you learn as a guide to help you emulate their skill set.
If you like meeting new people, are a team player and enjoy social interaction look into these careers: teacher, reporter, public relations specialist, actor, social worker and event planner just to name a few. This is definitely a short list. The choices for career and hobby options for you are limitless. Knowing your traits and intelligences will help you choose the career and life path that is best for you and that will be the most fulfilling.


Related Articles
Editor's Picks Articles
Top Ten Articles
Previous Features
Site Map





Content copyright © 2022 by Jana Taylor. All rights reserved.
This content was written by Jana Taylor. If you wish to use this content in any manner, you need written permission. Contact Jana Taylor for details.